Over 5% of our initial inventory has pre-sold!
Dear Shareholders!
I hope everyone had a great weekend. Per usual, we've been hard at work and it is crunch time; we are less than a month away before we have our product made and shipped to your door.
First of all, I just wanted to say thank you to those of you who pre-purchased a case of teak tea. With this soft launch, for friends and family, and some small market testing, we've already sold 5% of our cans. This is a very solid milestone that will allow us to go to distributors and show that there is a demand for Teak Tea.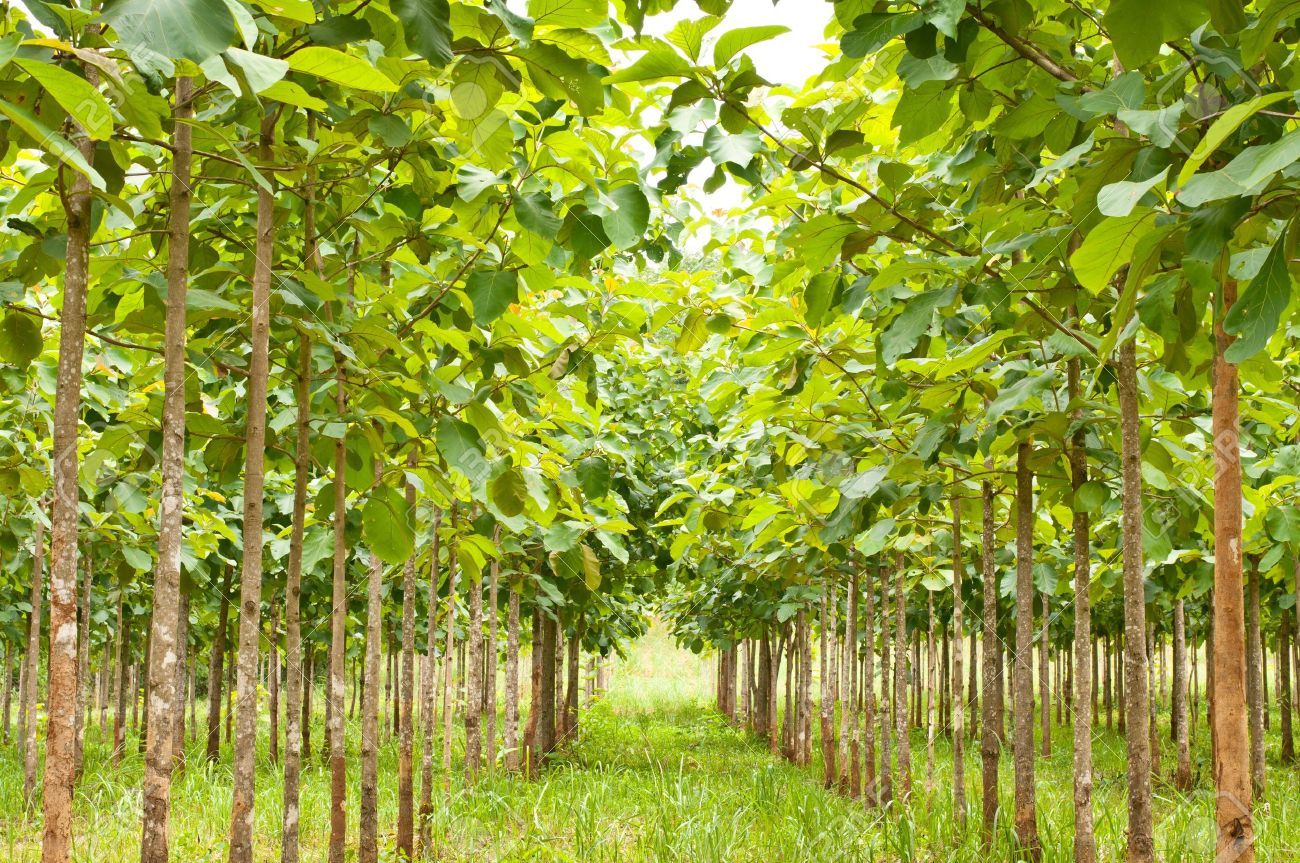 Even though COVID-19 has slowed the economy we already have a few stores that will showcase our product. We have a grocery store near us who is willing to put us upfront with our display case just because they saw our beautiful designs. As soon as we have product, and once travel allows it, we will start making meetings with major distributors and retailers.
Our pre-order special will be going on for the remainder of the month, so be sure to jump on it ASAP! And please spread the word to your friends and family, and like our Instagram and Facebook pages. This is your company and we need your help to make it a huge success!
Kindest Regards,
Hayden Michael