Arenal Volcano - WeFunder Reward
Happy Wednesday!
Artist Thomas Hussung has finished creating this amazing piece of art of Arenal Volcano, a natural landmark of Costa Rica. If you have invested in the tier category to receive this perk, we will email you in the next few weeks for shipping details.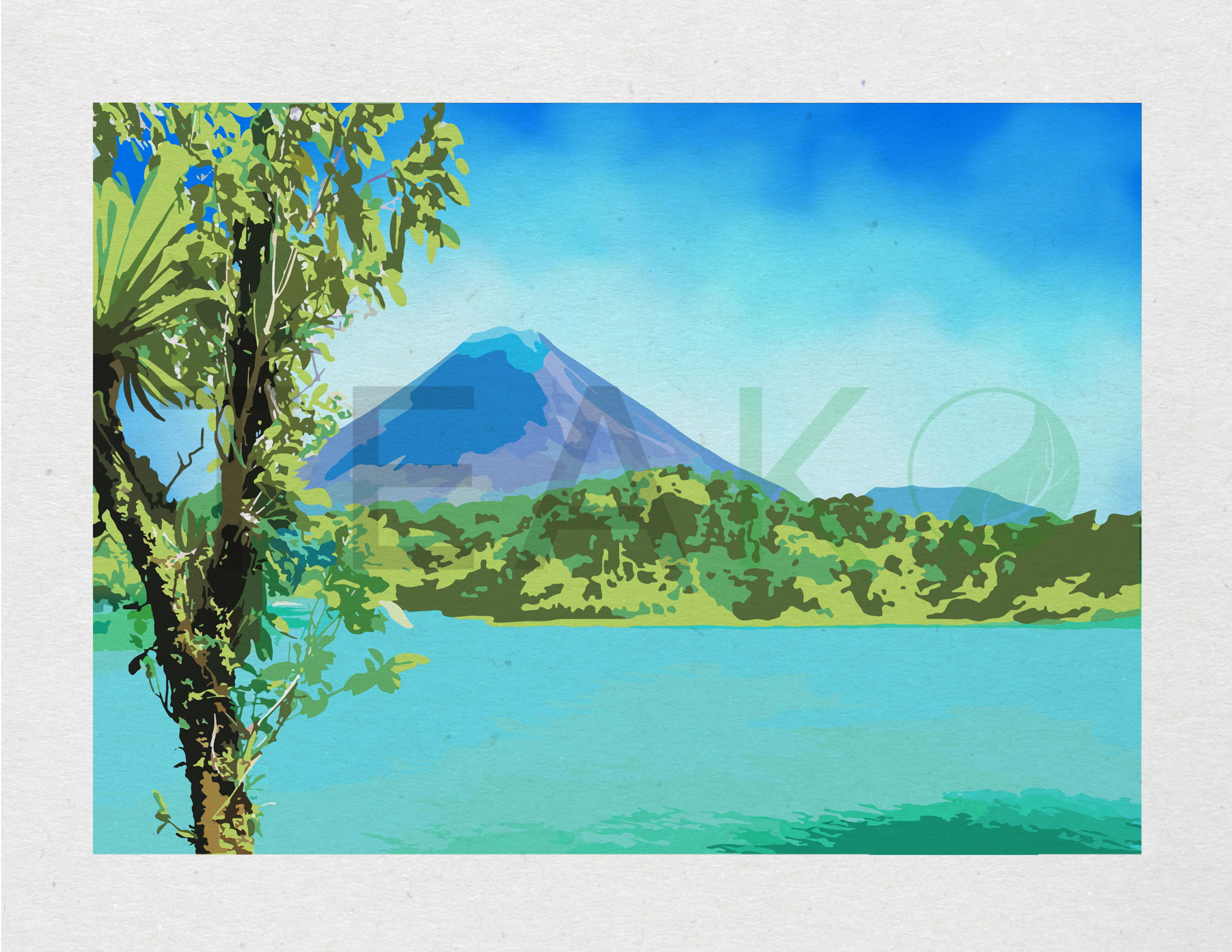 We're hard at work at Teak Tea HQ finalizing our concentrates. Be on the lookout for exciting news soon!
Kind regards,
Hayden Michael