Our Original Brewpub, Barrel Head, Does $3M in Yearly Sales
Our first time around, banks laughed in our faces when we asked for loans. We did the build-out anyway thanks to neighborhood investors, determination, and belief in our beer. The public matched that belief, as we grew to $3M a year in sales as well as recognitions like being named to Zagat's "15 Hottest New Beer Bars in the U.S." in 2015. We love being an integral part of our community and can't wait to bring that kind of connection to Clement Street.
Lost Marbles Is Our Chance for a Totally Unique Space
Come for the Aesthetic, Stay for the Food and Beer
We know it's not just about community, though. You survive in this business with quality beer and awesome food. Our beer was the winner of the "Best Beer Program in SF" at the Golden Gate Restaurant Association's 2017 Saucy Awards and we have more than 4 stars on Yelp. We'll bring both our high-quality, low-pretention food and our expansive craft beer to Lost Marbles.
Let's Satiate San Francisco Together
Dear Investors,
Nestled in the heart of the bustling Inner Richmond neighborhood, Lost Marbles will be the first and only brewpub in the district, and we invite you to join us on this magical adventure. Why? Because here at Lost Marbles, when you're here, you're family — except unlimited beer is better than breadsticks.
Dubbed the "refugees of fine dining," we're in this game for one reason and one reason only — to show our guests a great time by any means necessary. Looking for a cold pint after a hard day's work? Wanna get your bottomless mimosa brunch on? Stressing about the perfect place to bring a first date? Host an engagement party? Maybe you just like a frothy brew, tasty grub, and rockin' music.
Our recipe: One part brewery, one part kitchen, one part neighborhood pub. Dashed with skeeball machines and a photo booth, vigorously shaken until buzzed - served straight up with an occasional burlesque fundraiser.
Our big sister, Barrel Head Brewhouse, was featured in Zagat's "15 Hottest New Beer Bars in the U.S." of 2015, and was also the Winner of the "Best Beer Program in SF" at Golden Gate Restaurant Association's 2017 Saucy Awards. Lost Marbles has no intention of slowing the momentum — focusing on fresh, inventive beers, delectable signature "brewtails," and elevated bar bites. We're also excited to put a twist on our critically-acclaimed "Manhattan Project" (a build-your-own-Manhattan concept with 500 possible combos) by launching a "New Old Fashioned Adventure." Made by the people, for the people. Take a trip to our 2.0 version of adult Neverland — where you never have to grow up, and the fun never stops.
Ivan Hopkinson
Our Progress So Far
While we've already started the buildout of our location, the total construction costs for the project will be around $900k. With a successful raise on Wefunder, we'll use the investment dollars for brewery and bar equipment, construction costs, furnishings, kitchen equipment, and pre-opening expenses. Investors in this round should know that they are investing in Lost Marbles, not Barrel Head, as they are 2 separate entities.
Recent Successes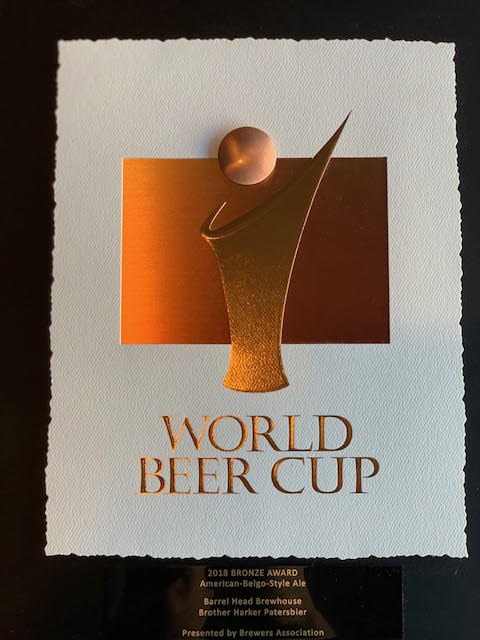 Barrel Head won the Bronze Medal at the 2018 World Beer Cup in for his coveted Brother Harker Patersbier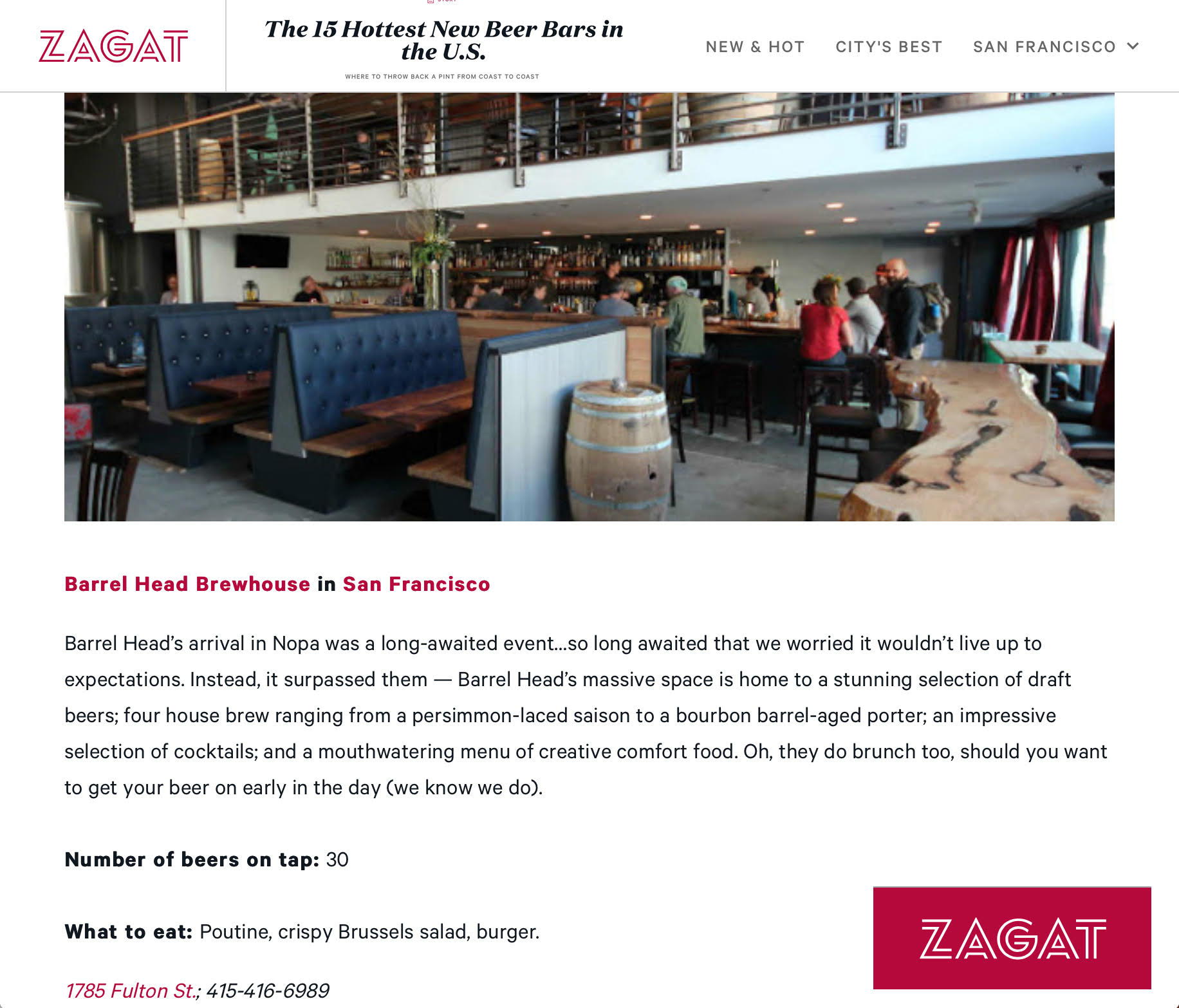 Barrel Head was listed as one of "The 15 hottest New Beer Bars in the U.S." by Zagat.