Thanks for coming!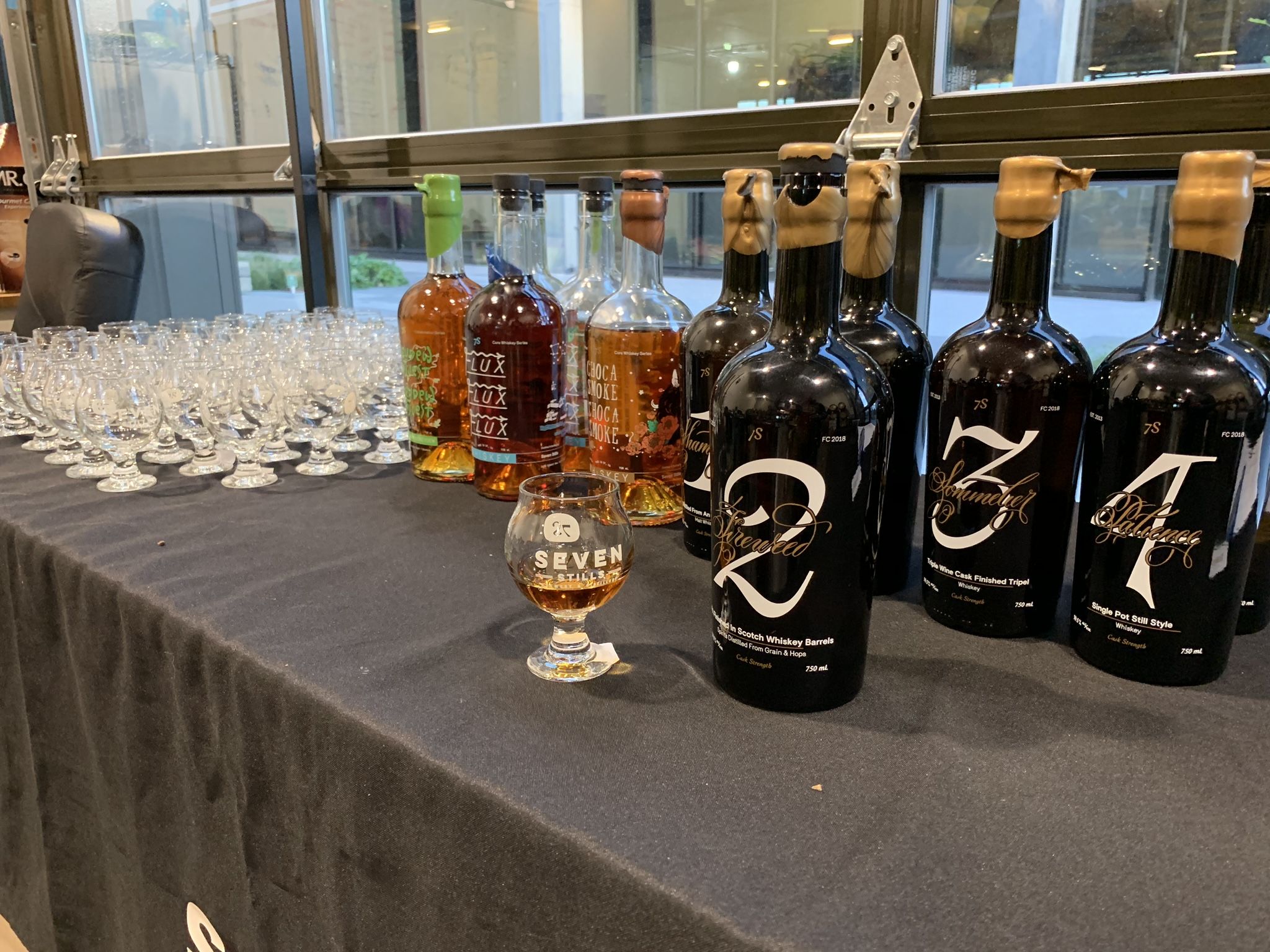 Thank you so much to everyone who made it out last night for our soft opening party! We are incredibly grateful to have all of your support in continuing to grow our business.
Just as a reminder, this was only the completion of phase 1 of 100 Hooper. If you attended the event last night and saw the blue walls throughout the space, please keep in mind that those are all temporary and will be demolished when phase 2 is ready for unveiling.
PLEASE HELP!
If you attended last night and had a good experience please review us on Yelp! Yelp is one of the biggest sources of traffic for DTC businesses and we need reviews to begin growing that traffic. Please take a second to review us if you have a chance!
https://www.yelp.com/biz/seven-stills-mission-bay-san-francisco?osq=seven+stills+mission+bay