Beta Bionics Secures $57.6M Series B Round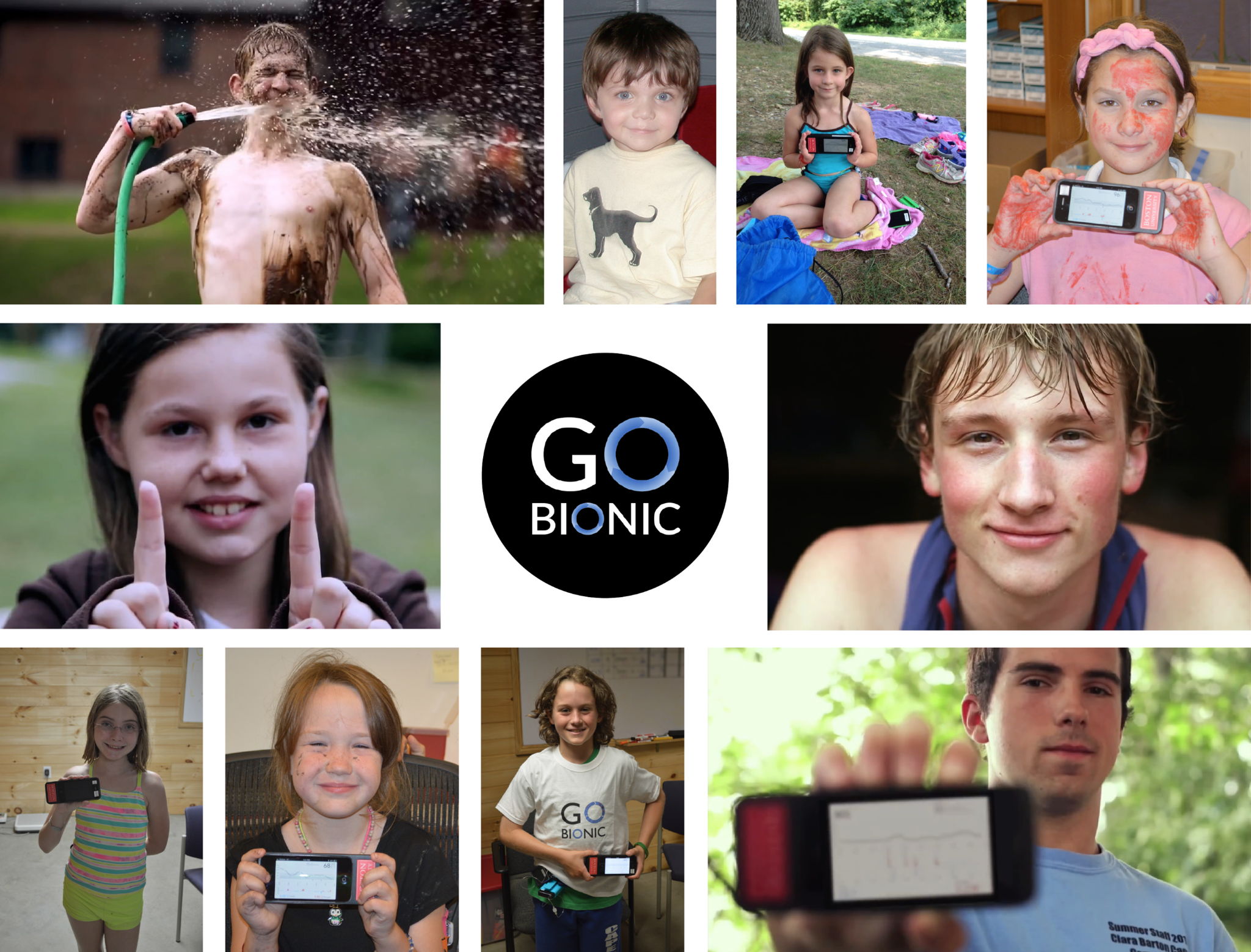 It's been a great couple months for Beta Bionics, the company making a fully autonomous bionic pancreas that became the first business to raise $1M through Regulation Crowdfunding back in August 2016.

In July, the company announced they had started home-use clinical trails for their bionic pancreas, the iLet™, after the FDA has approved a supplement to Beta Bionics' previously approved investigational device exemption. The trials began in adults with Type 1 Diabetes at the Massachusetts General Hospital and were also run at the Stanford University Medical Center.
That momentum carried into October. First, the company was awarded an up to $2M grant by the National Institute of Diabetes and Digestive and Kidney Diseases to help fast-track R&D activities.
A few weeks later, Beta Bionics announced they were in the process of a Series B round that had already exceeded $50M. Led by Eventide Asset Management, the round also saw contributing funding from RTW Investments, Zealand Pharma A/S, and Novo Nordisk A/S, which also invested in Beta Bionics' Series A round.
But that funding round eventually exceeded the initial estimates, as Beta Bionics filed a $57.6M round with the SEC. That brings the company's total funding to $68.6M, including its Regulation Crowdfunding campaign.
If things continue going to plan, Beta Bionics plans to enter pivotal trials with its final iLet design in 2019 and expects to launch its first product in 2020.