Ford Foundation to Study Force for Good Fund
This summer, the team at the Force for Good Fund woke up to a pleasant surprise: the Ford Foundation wanted to study their initiative. In collaboration with North Carolina State University, the Fund applied for a grant from the Ford Foundation to conduct a year-long research study to measure the impact of social ventures led by women and people of color.

"What's particularly exciting about this project and the Force for Good Fund is not only working with ventures that are aspiring B Corps, but ventures that are aspiring to be the best of the best," said Jessica Thomas, the Director of the Business Sustainability Collaborative who will lead the research.

Thomas and her team plan to develop case studies on Force for Good's portfolio, which includes three Wefunder alumni: Native American Natural Foods, Red Bay Coffee, and Spotlight:Girls.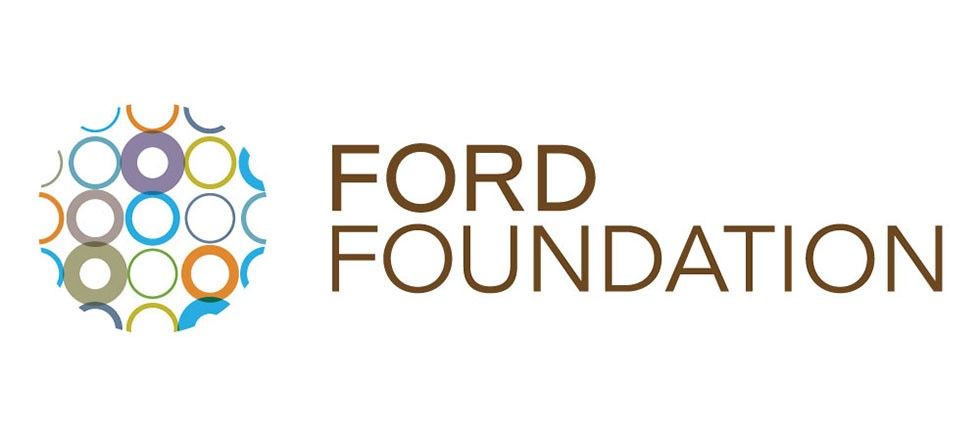 They will also analyze each company's B Corp score, sourced from the B Corp certification data. Ultimately, the study's goal is to show investors, policymakers, and advisory groups the social, environmental, and financial benefit of investing in women and people of color led companies.

Last April, the Ford Foundation announced it had authorized $1 billion of its endowment to support mission-related investments, including ventures led by women and people of color. The study's results could influence the Ford Foundation's investment decisions for years to come.

In March, Force for Good finished disbursing all loans to their 13 portfolio companies, three more than their goal. All of the investees are or have the potential to be "Best For the World" B Corporations, meaning they score in the top 10% of B Corps worldwide.

Force For Good Fund's founder Ryan Honeyman emphasized the key role Wefunder investors played in the Fund's growth. "Wefunder was the catalytic platform for us," said Honeyman. "The $400K we raised on Wefunder allowed us to show traction to other investors."

After their Wefunder raise closed in November 2016, the Fund went on to raise another $700K from accredited investors, for a total of $1.1 million. Learn more about the Force for Good Fund's progress at www.lifteconomy.com/forceforgood.