We've reached $600,000 in funding! August development roadmap!
Hello everyone,
I wanted to post a small update letting you know that we've surpassed our minimum fundraising goal of $400,000 and have now reached the $600,000 milestone!

As a company, we'd like to raise only the amount we need to achieve our goals. As a result, we are driving focus, accountability, and discipline into our team culture to focus on what really matters — development and innovation — without worrying what the price of our token is each day.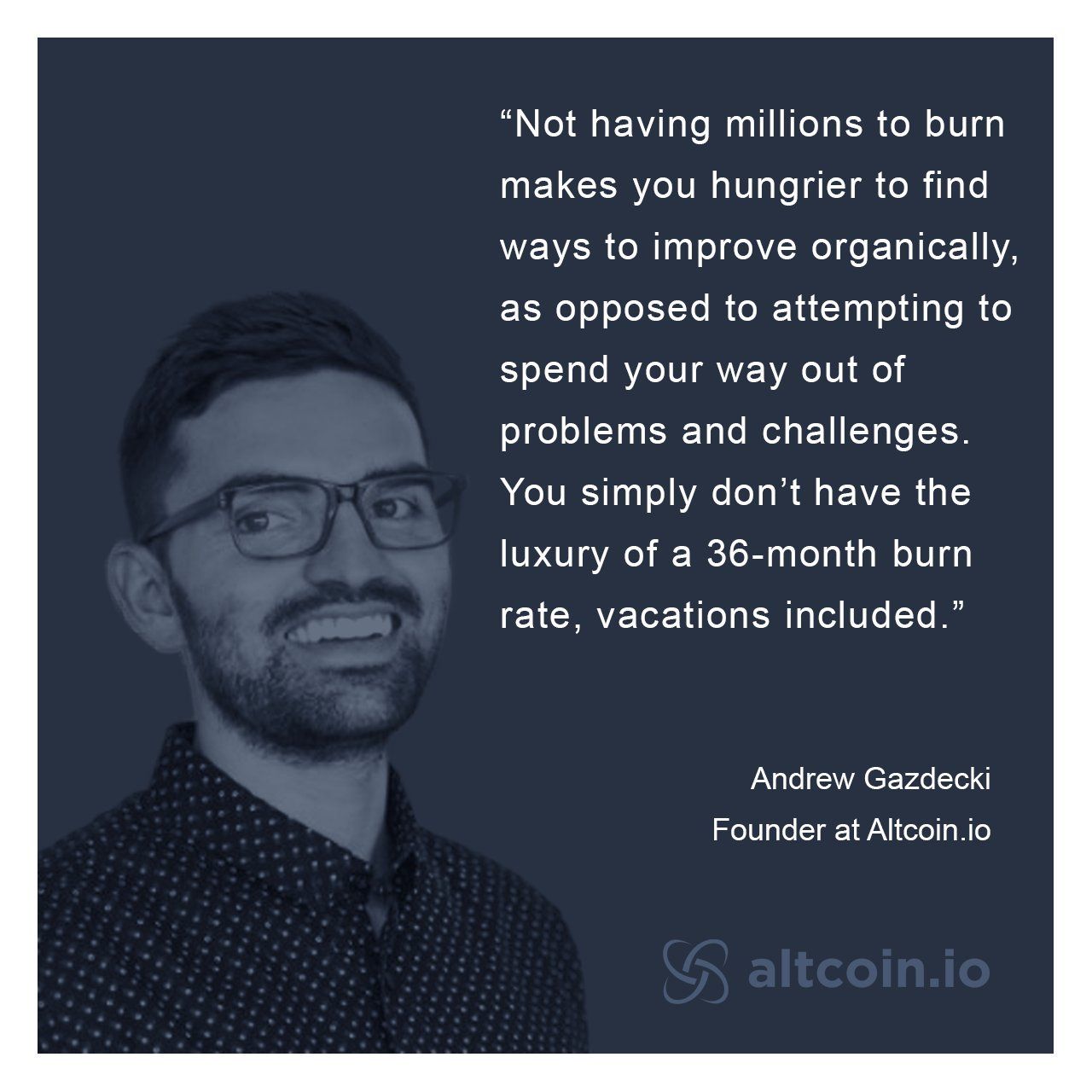 Your support means the world to us and we can't wait to build the decentralized exchange of the future with you.

We have a Plasma DEX development update coming soon (https://plasma.altcoin.io/) but I thought I'd share with you more details of our team's focus for this next month.

- Preparing for our Q4 Mainnet release
- 3rd party security audits
- Adding many new ERC20 tokens for trading

- Adding Ethereum Classic blockchain tokens

- Adding NEO blockchain tokens

- Live activity feed showing buy/sell orders and withdrawals/deposits
- More detailed documentation for the Altcoin SDK: https://github.com/AltCoinExchange/altcoin-plasma-sdk
- Expanding our team (more roles to be added): https://altcoin.workable.com/
Even though we're currently raising funding, we are not stopping our developments & innovations, as this is our main focus above everything else! 

Stay tuned for more developments in the upcoming weeks. Thanks everyone for your continued support!

Altcoin.io Team
https://www.altcoin.io/
Want to stay up to date with Altcoin.io updates? Follow us on Twitter, like us on Facebook, preregister on our website, or join our Telegram channel.