Happy New Year 2018!!! Our Campaign wrapping up shortly.
We wish all Mobodexter investors a very Happy New Year 2018.

We got a lot of interesting questions during this campaign that we enjoyed answering. Average investment per investor during this campaign is at $1400. This also means a higher investor confidence in Mobodexter.

At Mobodexter, we scaled newer heights in terms of business and technology leadership in 2017 by expanding our presence in multiple domains like Drones, Robotics, Smart City and Blockchain. We extended our Edge software leadership ahead of our competition Ayla Networks and FogHorn Systems. This also meant we grew our revenues as per our projections for 2017. We will share the financials separately as we complete the review.

In 2018, we are committed to scaling greater heights by expanding our technology and business leadership to an extent that it takes years for our competition to catch us. While the scale is extremely challenging for any company we are excited about the opportunity and are confident that we can win as a team. We plan to honor every single commitment to our investor community which is 500+ now and growing.

Intel Founder, Andy Groove once famously said to us "Only the paranoid survive". We are paranoid that we are in a crowded platform space like IOT and we know that we have to innovate to differentiate in technology and in our business model to stay ahead of our competition. It's a long journey ahead.

Thanks to all our investors for being part of this journey!!!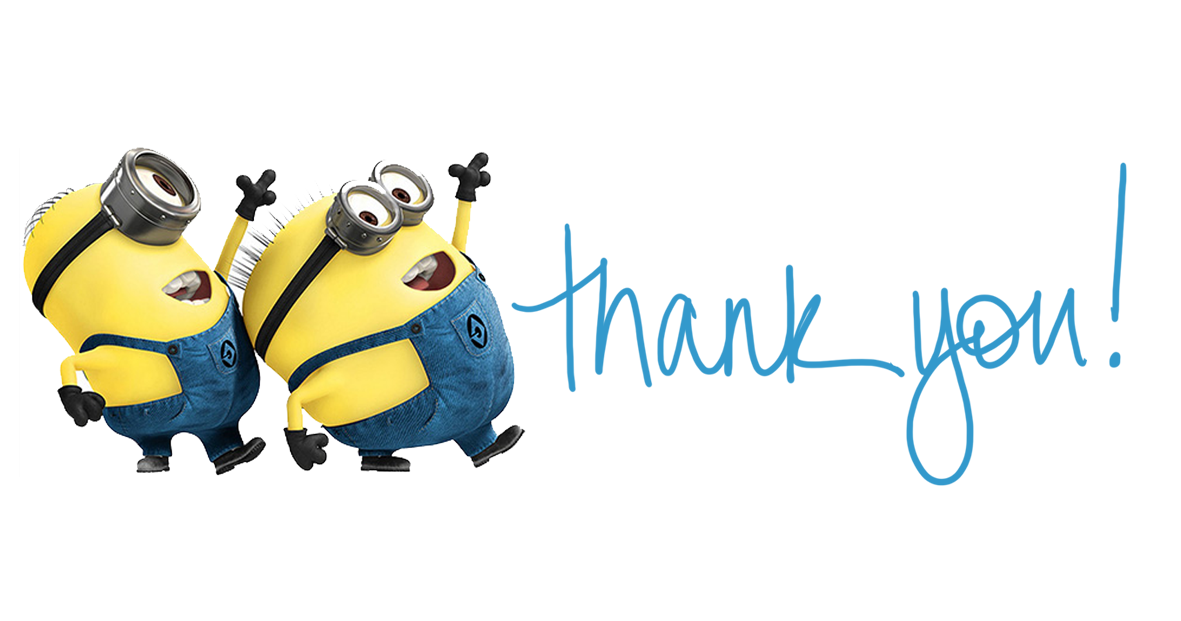 Together we are building a great company and smarter cities!!!

Again, Happy New Year to you and your families!!!