Train Trip Days 6-7: Memphis, a City on the Edge
There isn't a convenient train from St. Louis to Memphis, so we piled into two minivans and headed south, arriving late Wednesday night for a 36-hour stay. All the way there, we straddled the border: Missouri and Illinois, Arkansas and Tennessee. Memphis sits on the edge of the Mississippi River, with Arkansas to the west and the rest of Tennessee fanning out to the east. I had never been and didn't know what to expect.
After a decent night's sleep (the first in several days), we walked into Start Co., a nonprofit tech accelerator. Katie Milligan, the Start Co. Chief of Staff greeted us at the door. Shelby Peranich, the Start Co. Community Manager, and Rebecca Bramlett, the Program Manager of Zero to 510, a local medical device accelerator, soon joined.
Of all the places we've visited so far, this was the first time we met with all women. Struck by this contrast, I thought back on our trip. We've met women on our travels – a Native American film producer in Santa Fe, a real estate broker in Kansas City, a principal investor at a VC in St. Louis – but overwhelmingly we've talked mostly with men. At this point, we've met dozens of founders and executives and I can count the number of women in leadership positions on two hands.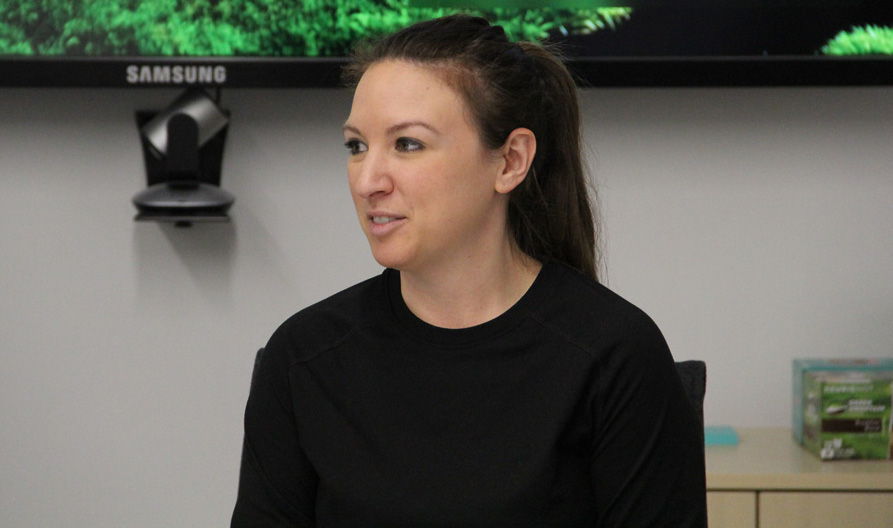 Katie gave us the rundown on Start Co.'s programs. They have three accelerators, including Upstart for women-led tech startups. They have also partnered with the City of Memphis to host the Propel accelerator for minority-owned brick-and-mortar businesses in Memphis – a 12-week program that supports local businesses with advisory boards, business education, mentor opportunities, and more. Katie noted that 40 percent of the founders in their accelerators are women or minorities (they do not have a breakdown of how many founders are White women vs. non-White women vs. non-White men).
Let that sink in – 40 percent. While I couldn't find an equivalent nationwide statistic, I was able to find some information that shed light on women- and minority-owned businesses in the rest of the country. Women are now the majority owners of 38% of businesses, but in 2016 all-female founders received just 2.19 percent of all venture capital funding. In 2015, only 0.2 percent of funding went to companies founded by women of color.
"Forty percent seems good," said Katie. "But for Memphis, that means we've got work to do." Nearly two-thirds of residents are Black, twenty-nine percent are White, and the remainder of the population identifies as another race.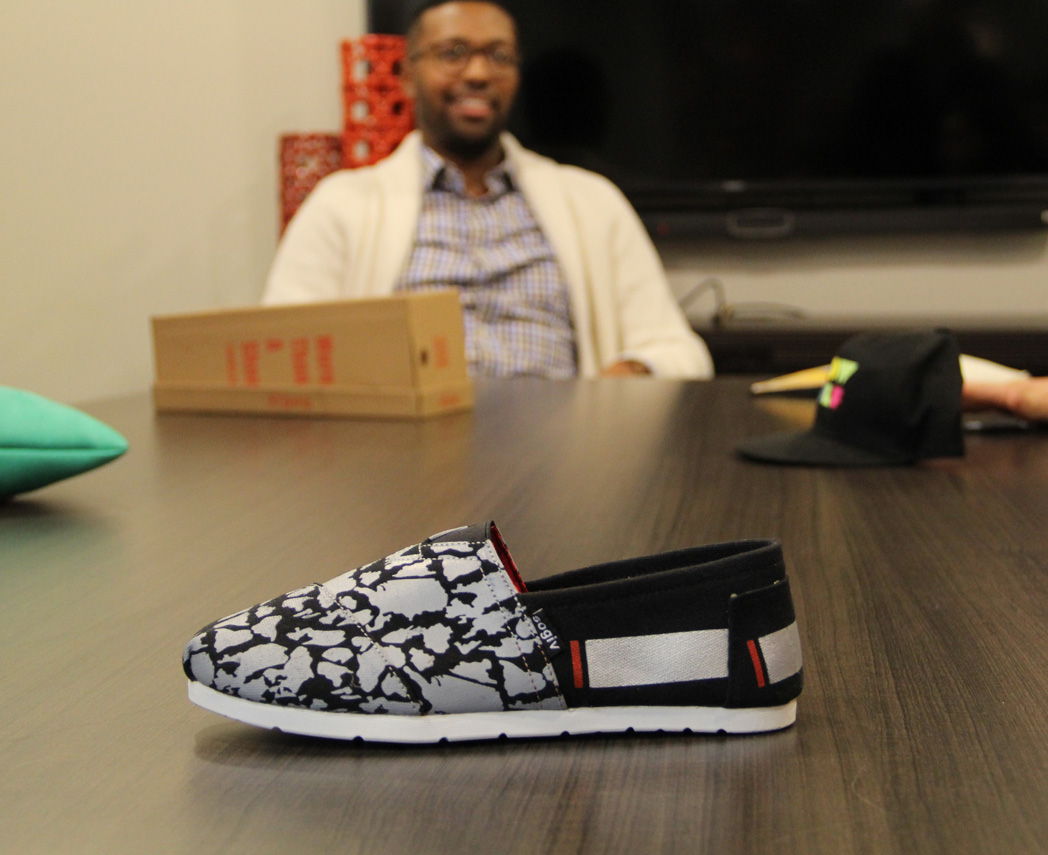 Later that night at the Railgarten Diner, I spoke with Shelby for a long time. I asked her why she thinks Memphis is further ahead than the rest of the nation in terms of founder diversity. "Other startup hubs are reactive – they're trying to fix a problem that's always been there," said Shelby. "Some people may say we're entering this race 50 years behind, but we have the advantage of being able to learn from other cities' mistakes. We're being proactive and intentionally inclusive.
"We have to do what's best for Memphis, and the truth is that what strengthens the economy here is not just giving minorities and women a seat at the table, but instead the microphone to lead the conversation."
Memphis has the nation's highest rate of poverty among metropolitan areas with a population over a million people. Minorities here experience greater rates of poverty than white residents – 32.3 percent of non-Hispanic Black Memphians compared to 13.3 percent of non-Hispanic White residents.
Shelby said Memphis needs two things: increased access to job skills training and to jobs that provide a living wage, particularly for the city's poor Black residents.
Memphis truly is a city on the edge: the scars of slavery are visible but so is an equitable future. Just like the rest of the U.S., Black residents in Memphis struggle to access wealth and escape the cycle of poverty. But through accelerators like Start Co. and other women- and minority-focused organizations, the city is finding ways to close the wealth gap and support founders that have historically faced greater obstacles to success.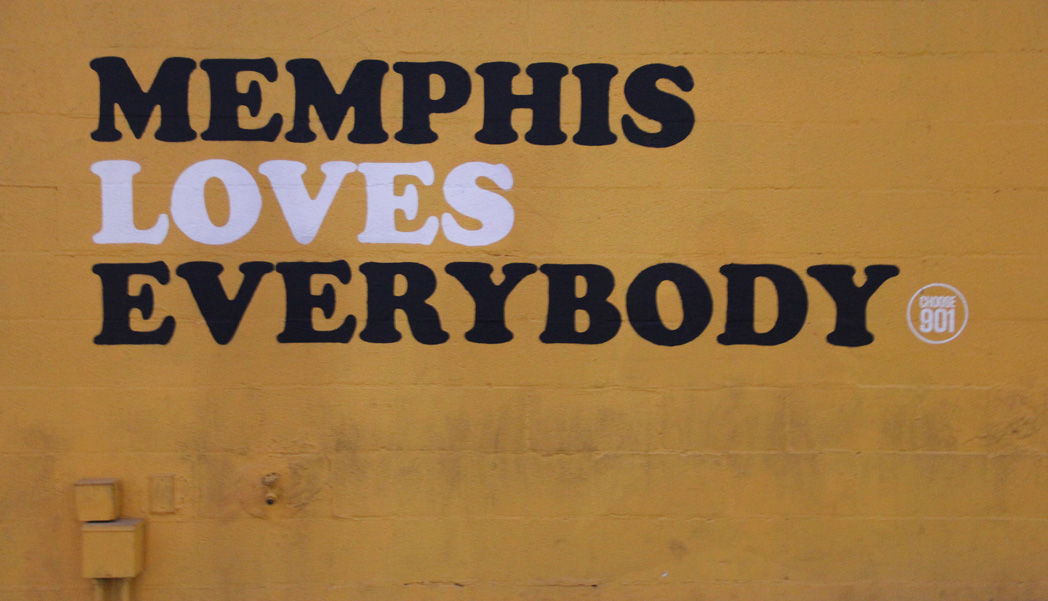 We're committed to this too. Part of our Charter is to create more opportunities for the underprivileged. Crowdfunding gives people the power to invest in the things they really care about instead of all the money being tied up in venture capital firms, in which White men hold 93 percent of full time investing partner roles. We want all founders, including women and people of color, the opportunity to raise capital. With more capital, the all-female team simplifying real estate or the mom-and-pop restaurant open for three generations can grow their businesses, support the Memphis economy, and create jobs.
I left Memphis inspired by how organizations there are working towards an equitable future. We've got a long way to go, but by consciously investing in great ideas by women and people of color, we get that much closer. Let's keep it up.