Multi-Billion Computer Industry Calling You to Invest Now. Part-I "How iCTABLE Saves You Money"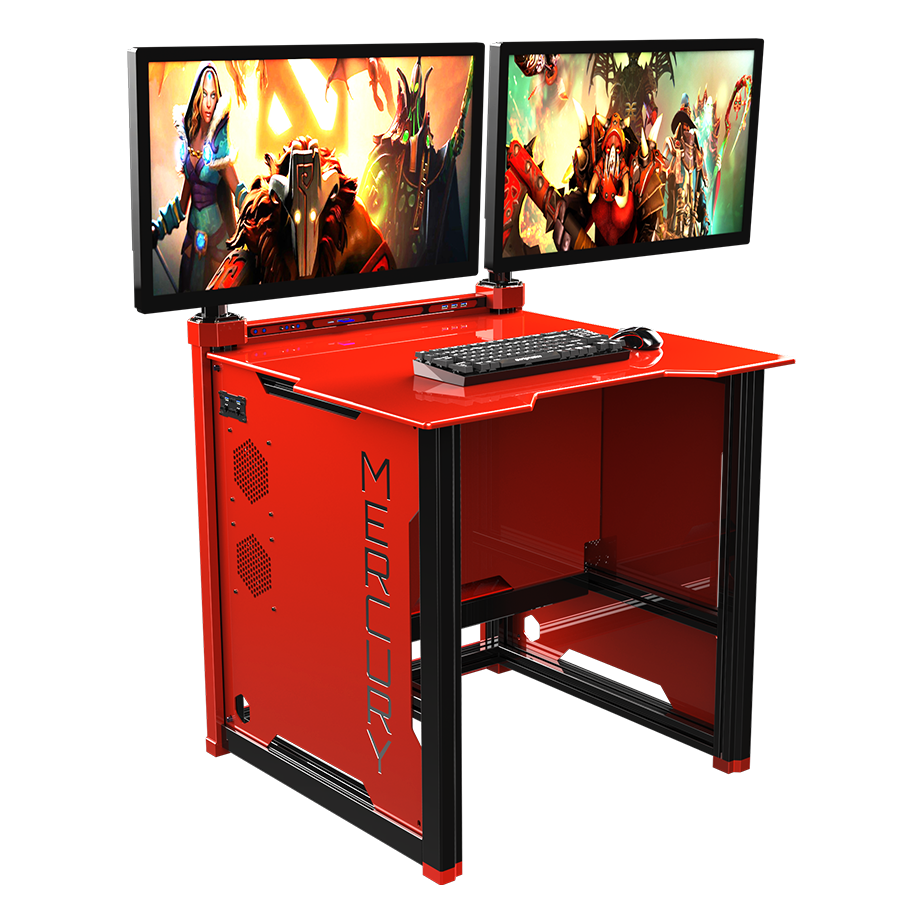 An average PC upgrade cycle is 3 to 5 years. The average yearly maintenance cost is around 400$. The average upgrade cost is $500.



All these numbers suggest that upgrading PC is another fact of life—it occurs constantly and is an endless cycle. And with each new upgrade, the process does not become easier—rather, it becomes even more tedious than the last. iCTABLE changes all of that.



One of the main attractions of iCTABLE is the ability to perform easy and seamless system upgrades at a moments notice. TKON offers unprecedented freedom of access and mobility. Removing TKON to perform upgrades is much easier against cases similar in size. TKON's light yet sturdy construction can house an eATX motherboard with 4 GPUs and a large CPU fan with ease. In addition, upgrading your system is remarkably simple, as all of the components are easy to access and easy to replace.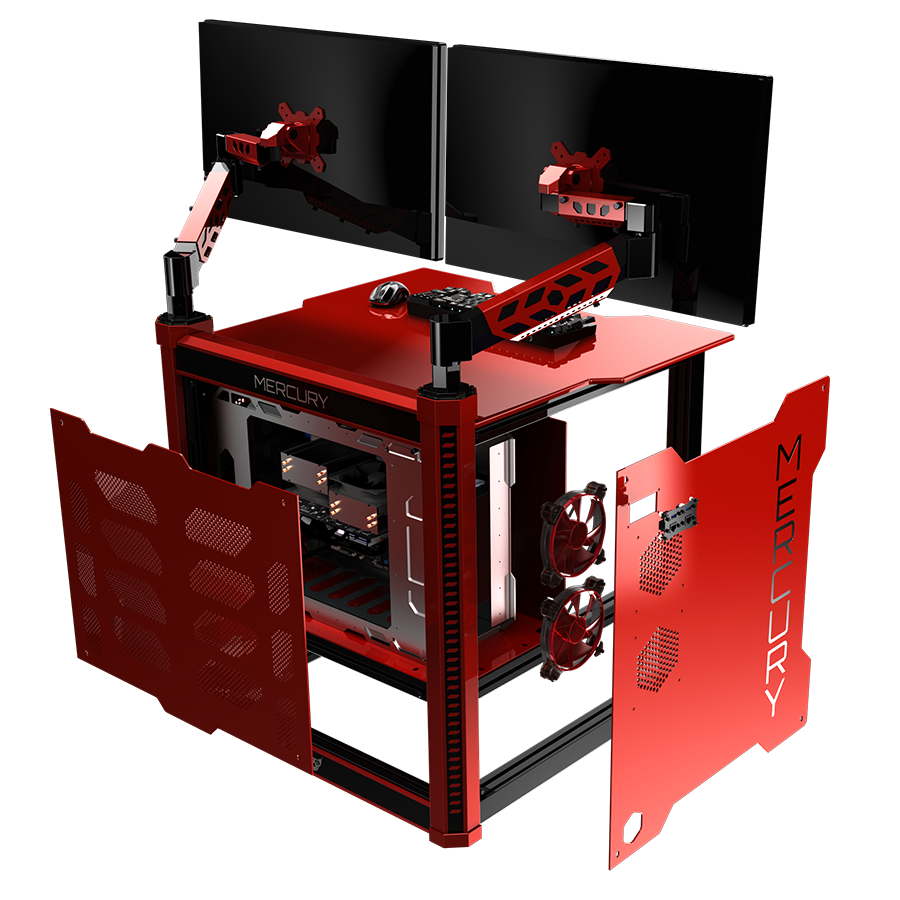 A reasonable question to ask then, is how owning an iCTABLE can save you money. We talk all the time about how an iCTABLE purchase is more akin to an investment rather than a buy. With the frequency of upgrades and their cost, iCTABLE can save you upward of 2000 dollars within a 10-year period. iCTABLE has a virtually limitless lifespan, and with its durable construction, it can last you a lifetime. iCTABLE 's excellent airflow means that your PC components will work for an extended period of time, with the strain placed on the components diminished. Besides, owning an iCTABLE eliminates the necessity of owning and upgrading a PC case--an otherwise expensive purchase that can cost you upward of 500 dollars. And with the addition of a Martian Cooling System, upgrading the cooling system is no longer valid.


*With the passing of JOBS Act, companies are able to sell shares or future equity not just to accredited investors, but to virtually everyone. This opened up the possibility of raising funds via fundraising platforms like Wefunder by selling shares or future equity to a mass number of investors. By allowing practically anyone to invest, the JOBS Act has vastly expanded the opportunity to benefit from the growth of startup companies. Now, people can support their favorite startup or company not only as customers, but also as investors, enjoying the growth and development of the company.

When you invest in New Century Cyber Technologies, Inc., you invest in a company with an incredibly versatile portfolio and heaps of potential. The markets that our products target show unprecedented growth. With just $100 dollars, you can become a part of something special and rewarding. Already, one of the products, iCTABLE, has become respected and popular with its vast capabilities and numerous features and benefits. With iCTABLE, anyone can discover something to enjoy. And if you have $100 dollars, why not invest them into a company with a proven track record, fantastic product, and limitless potential growth?