12 cities in 14 days. We traveled across America by train to find — and invest in — small businesses outside of San Francisco. Detroit was City #6 in between Chicago and Cleveland.
I've always held a special fascination for Detroit. Roman or Greek ruins—those make sense. But American ruins? That's just spooky. It makes me realize how fragile a city can be, how everything can fall apart in a single generation.
How can a major American city — once the very arsenal of democracy during WWII— have over 1 million of its residents flee the city and over half of its infrastructure ruined…still get back up and fight again? Can a city, just as it was destroyed, rebuild itself in a single generation?
We came to see the comeback story firsthand. I was not disappointed.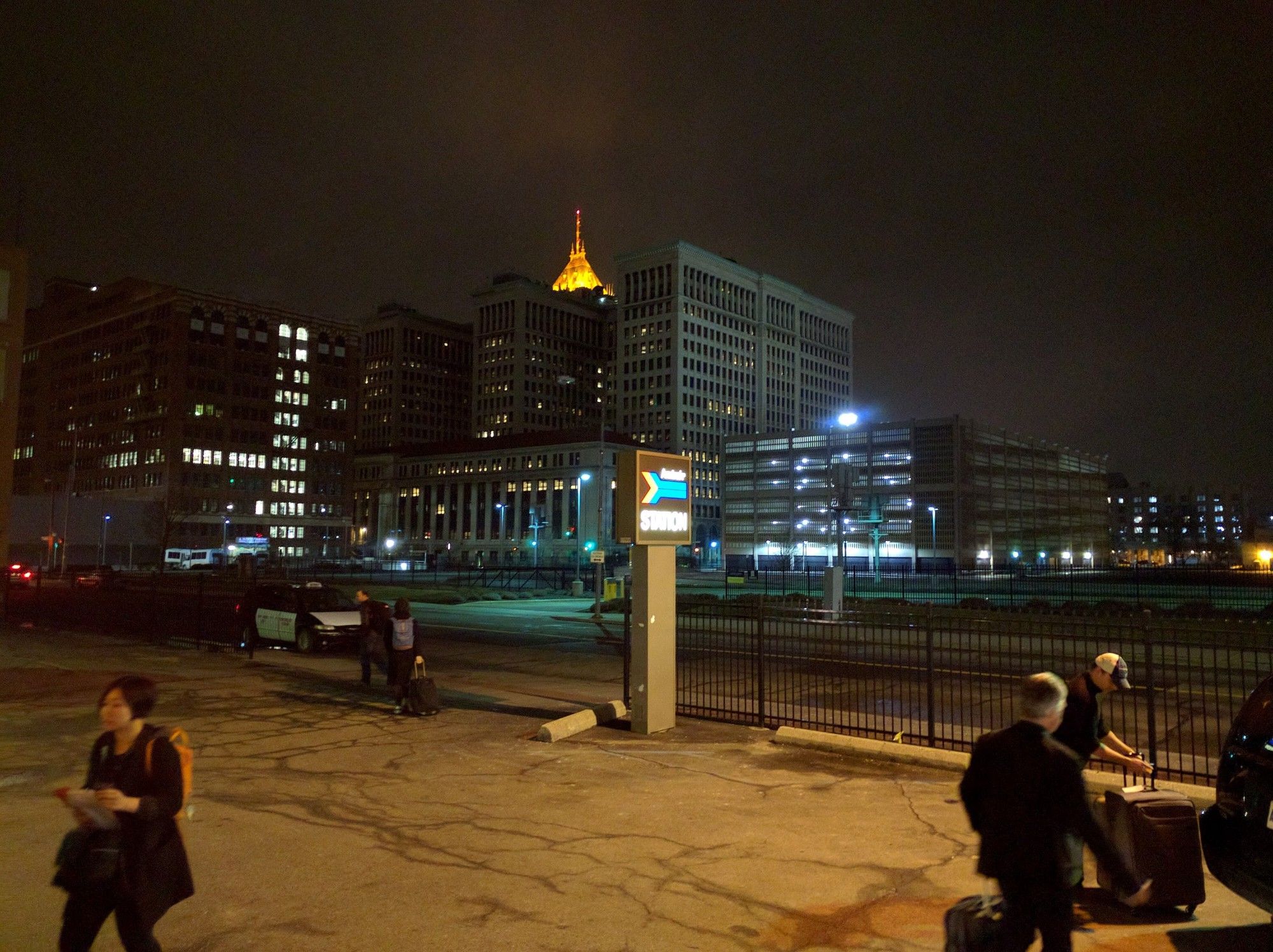 Our train arrived at Detroit's Amtrak station after midnight. My first impression of the city was the golden glowing roof of the Fisher building — utterly beautiful. That was quickly followed by my second impression: the BOOM that occurred every quarter mile or so, as our taxi raced across the potholed roads, bouncing with every bump.
Welcome to Detroit.
Around 1am, under a nearly full moon, we arrived at our AirBNB — an old Victorian on a scenic tree-lined street. It was a beautiful building; also, very likely haunted. At least, if I were a ghost, I'd love to live there — the history! The eclectic furniture! The creaky steps! The creepy moon-lit trees stretching their branches toward you while you sleep!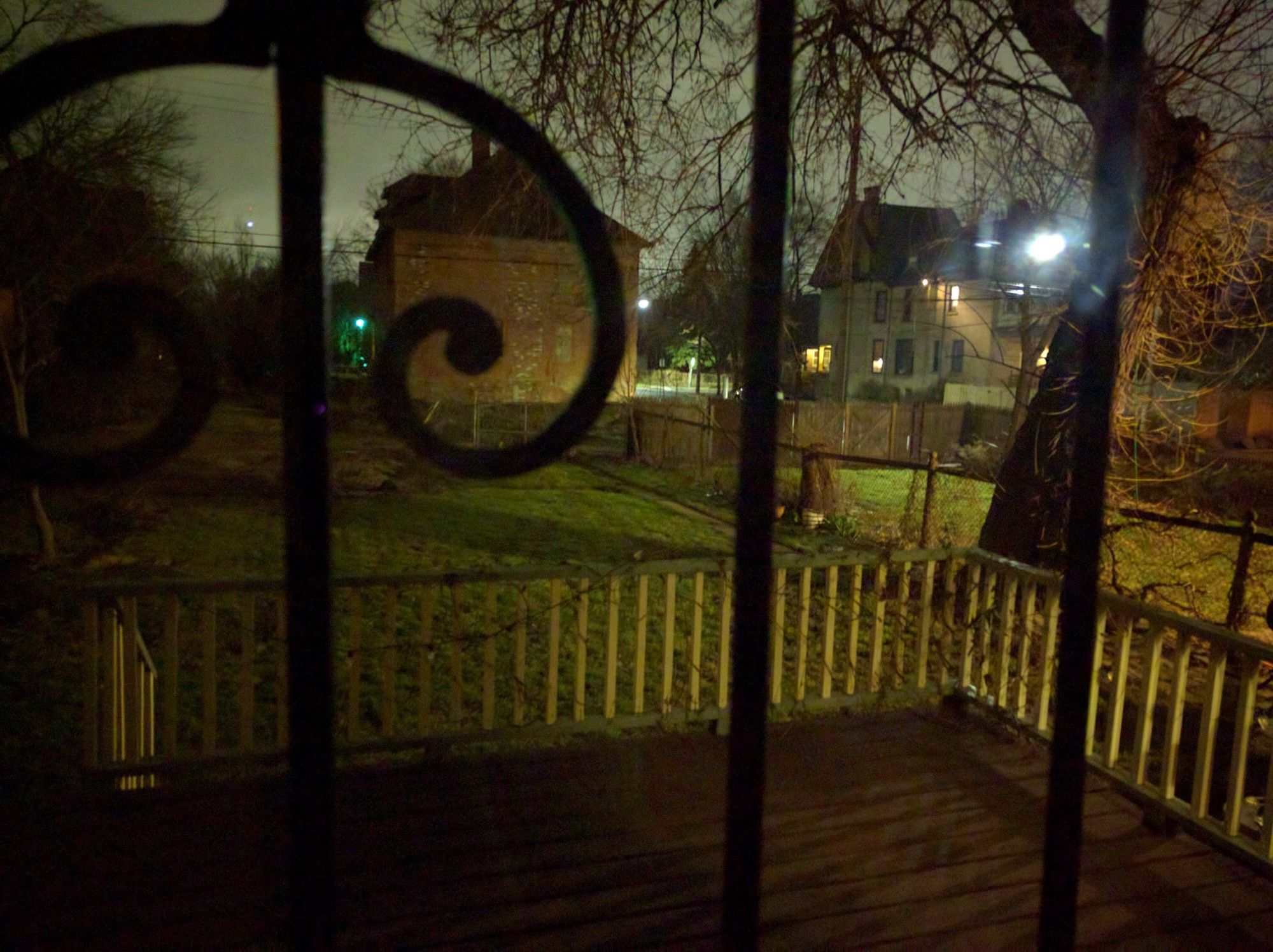 ---
The next morning, Jiwon and I got up just after sunrise, and we walked an hour along busted sidewalks to our first destination in Corktown.
Along the way, I was struck by the sheer unevenness of Detroit — over here, a burned out building with shattered windows and no roof — over there, a beautifully restored apartment any hipster would be proud to live in. It occurred to me that Detroit is literally a city coming back from the ashes.
We regrouped with the rest of the team and met up with Kyle and Alex, founders of Floyd Detroit, a startup creating a next-generation IKEA for millennials, with affordable and trendy furniture drop-shipped to their door.
Alex and Kyle were gracious enough to give us a tour of their co-working space at Ponyride. Yet again, the sheer contradiction of Detroit was staring right at me: under the shadow of a massive, decaying refrigeration factory abandoned for decades, the next generation of Detroit founders were busy re-creating their city.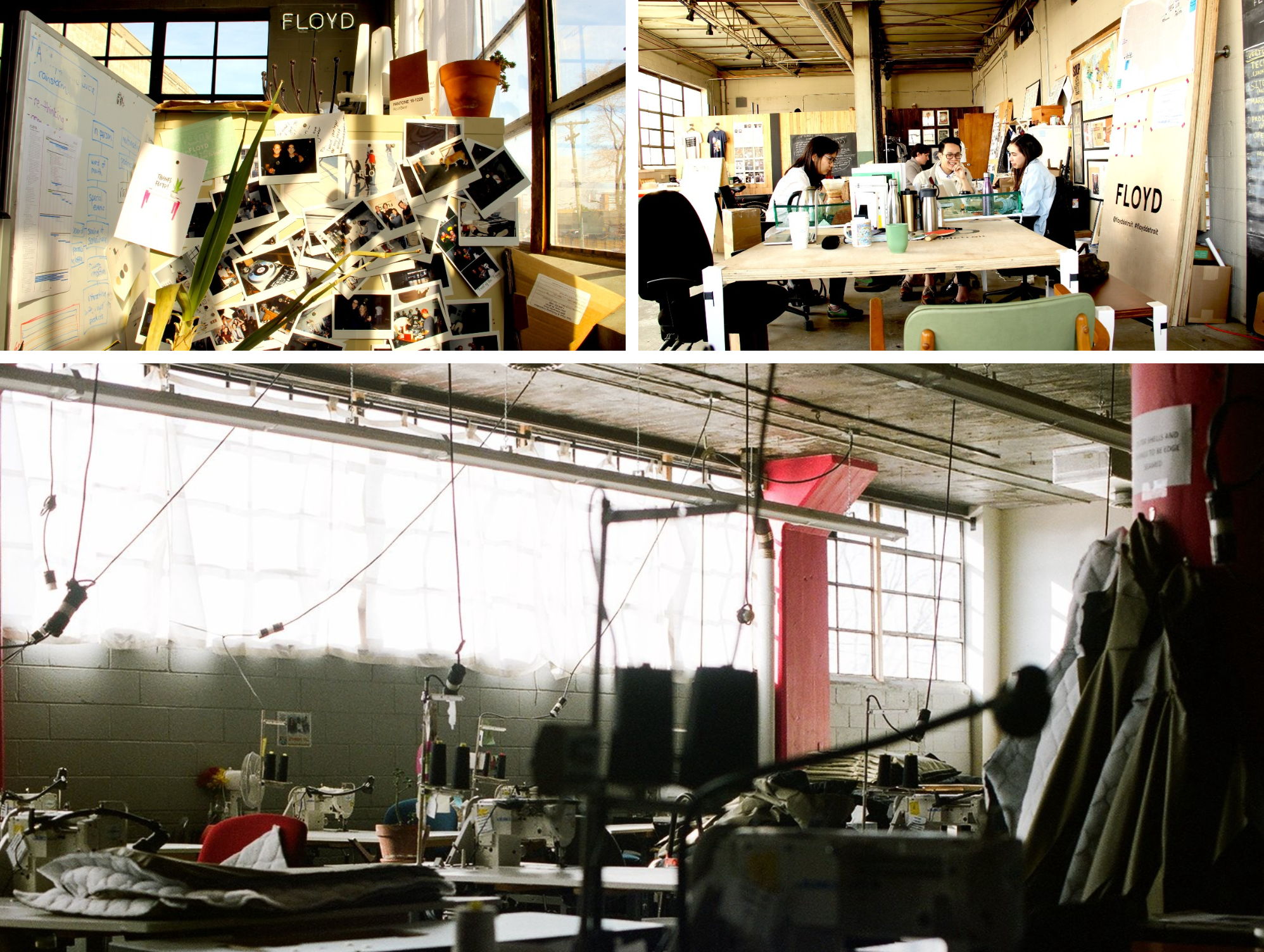 We next trekked over to Shinola Detroit, where Seger Weisberg was kind enough to give us a tour of the largest watch factory in the Americas. It's housed in an old GM lab where automatic transmission was once invented. It's now dedicated to revitalizing American manufacturing.
This was the first factory floor I've ever visited, and I half-expected to see a bunch of miserable and poor immigrant workers monotonously repeating the same steps, like mindless drones. Nothing was further from the truth. The hundreds of workers we saw all radiated happiness. They took pride in their work, and they took the initiative to explain to us what they were working on and how it fit in the assembly process.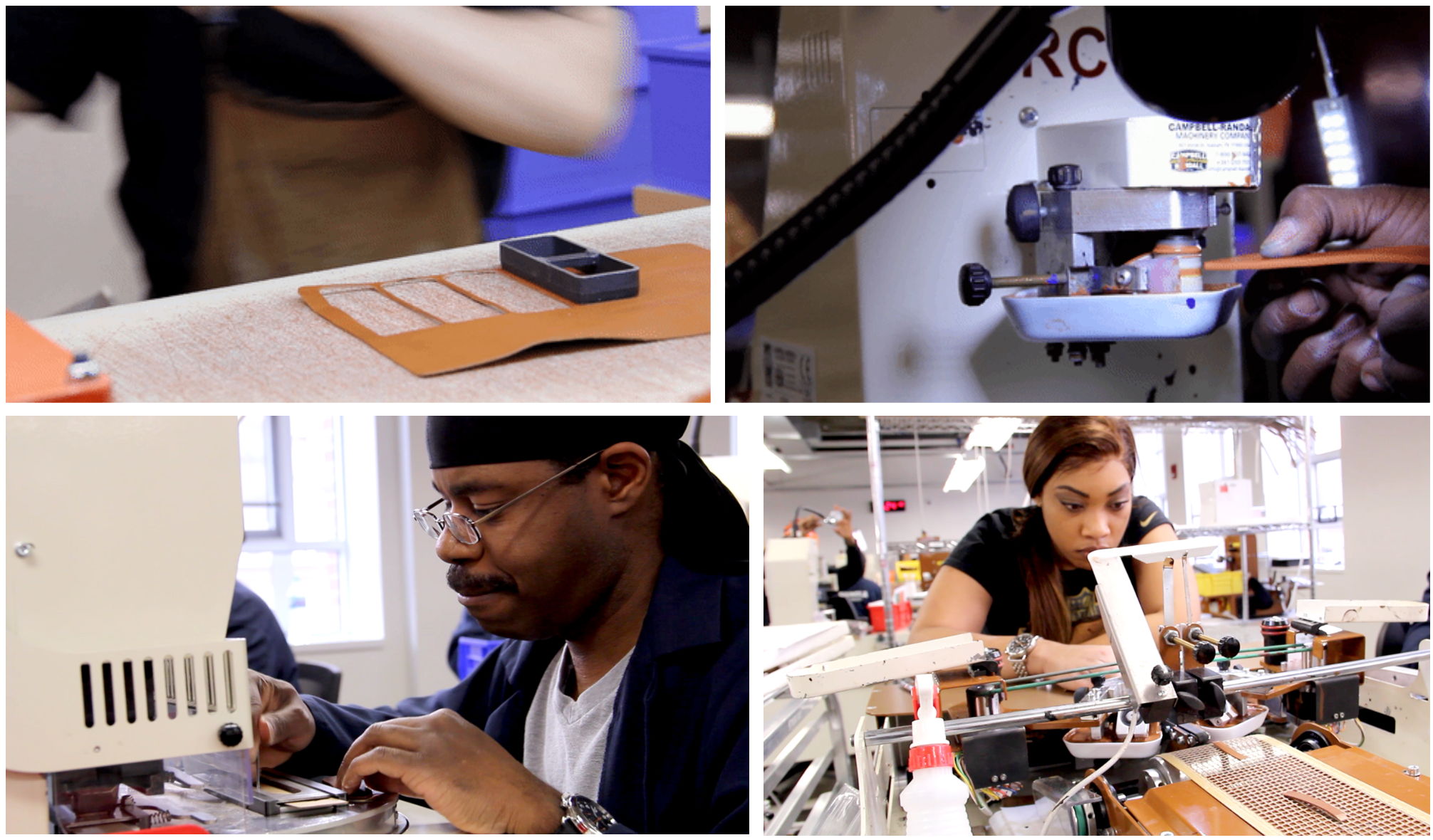 We were left with Shinola as a shining example of American manufacturing done right.
We saw how products went from design specs to prototype to finished assembly line, built with humane labor — all in the same building, all competitively priced in the global marketplace. It gave me some hope that humans will beat out the robots for a bit longer.
---
After getting our fill of watching watches being made, we walked over to Detroit Tech Town, housing hundreds of entrepreneurs building everything from brick and mortars to high-tech startups. We spent an hour meeting companies like MichiganFunders, Social Sushi, Ash & Anvil, Strawberry Solar, MetroEZRide, and more.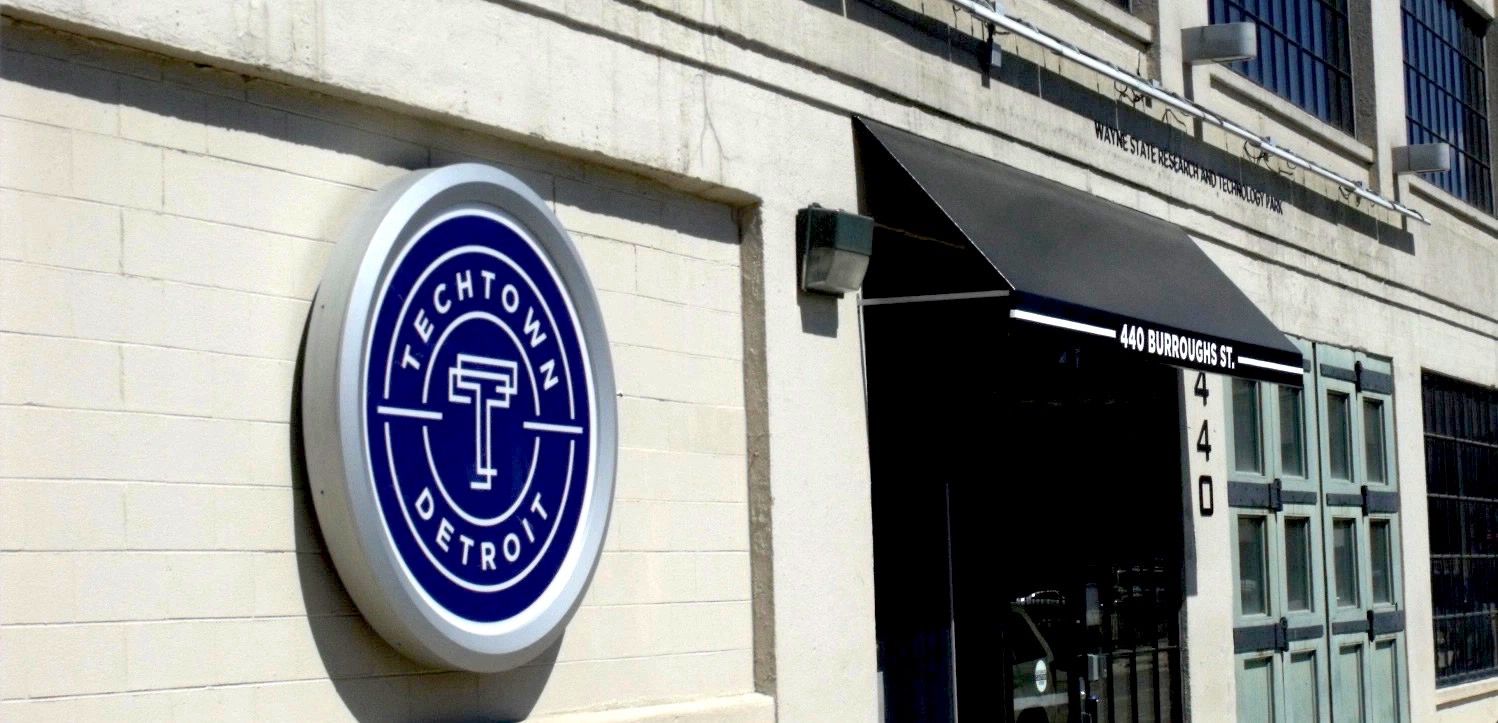 Most memorable to me was meeting Suraj from Negative and Print, a Ph.D. student and member of the armed forces. His passion for photography was overwhelming, and his dream is to open up a photo lab and community workshop. He doesn't even need much capital, but it was clear his community of fervent photographers could provide it.

We met so many eager founders, all deserving of financing to help rebuild their city, who can get that funding straight from their communities. That's the kind of impact I want Wefunder to have in the world.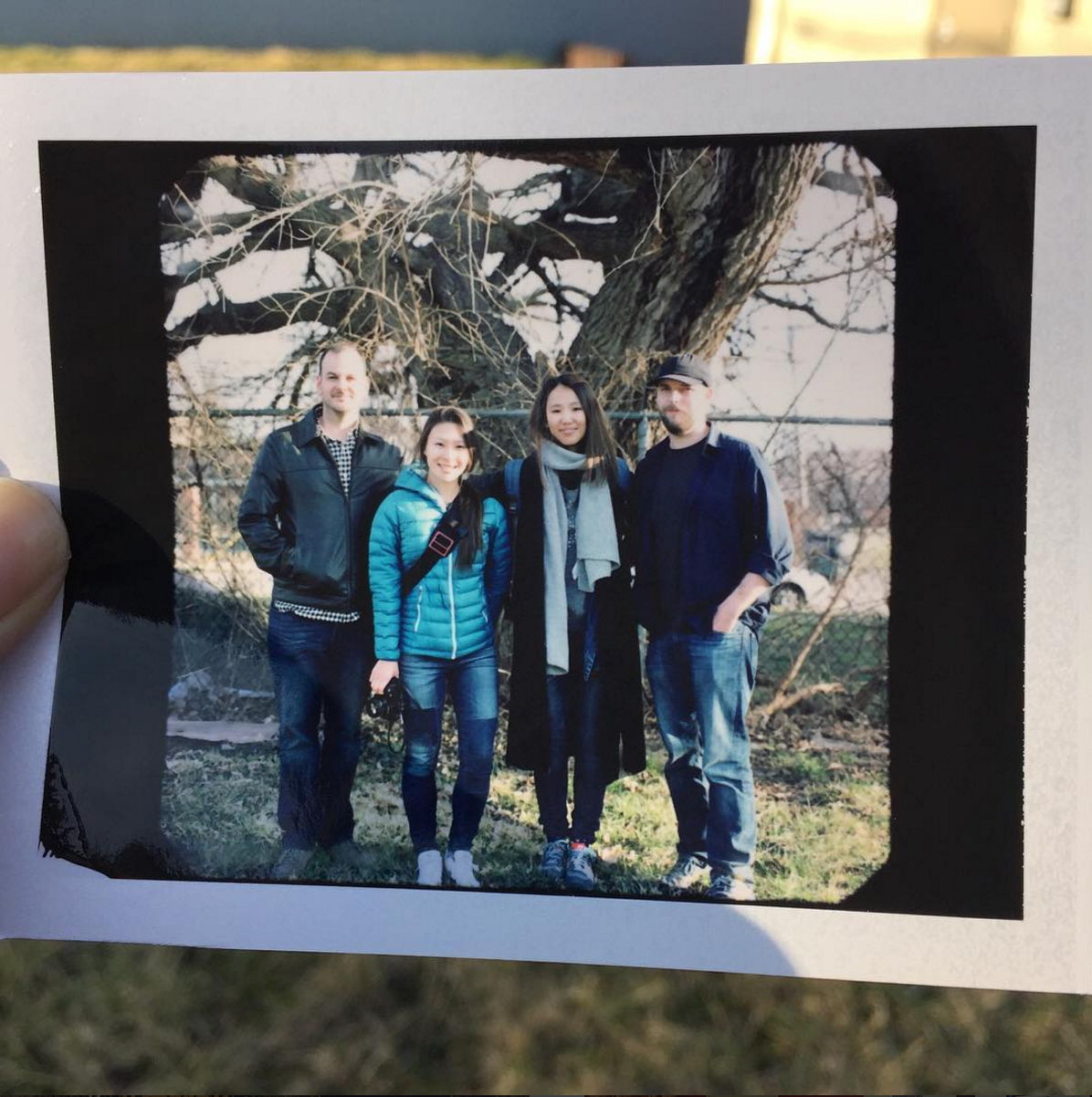 ---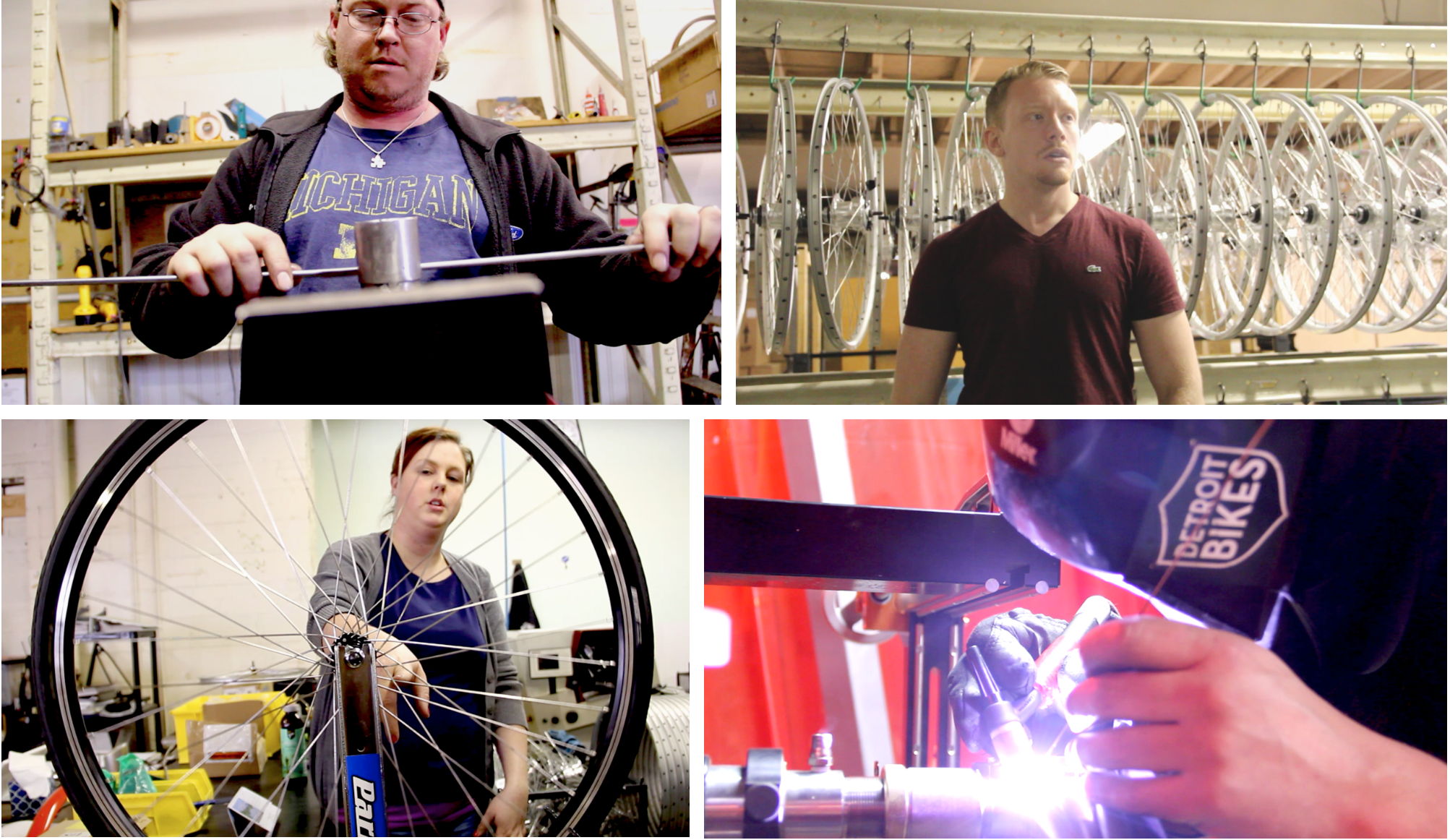 Ever wonder how a bicycle is made from scratch? Well, I wanted to know!
We hopped over to Detroit Bikes, where Jacob Lecuyer at Detroit Bikes was kind enough to spend an hour teaching out how a bike was made at every step along the way! Talk about awesome. There's nothing like seeing raw tubes of steel turn into a bike.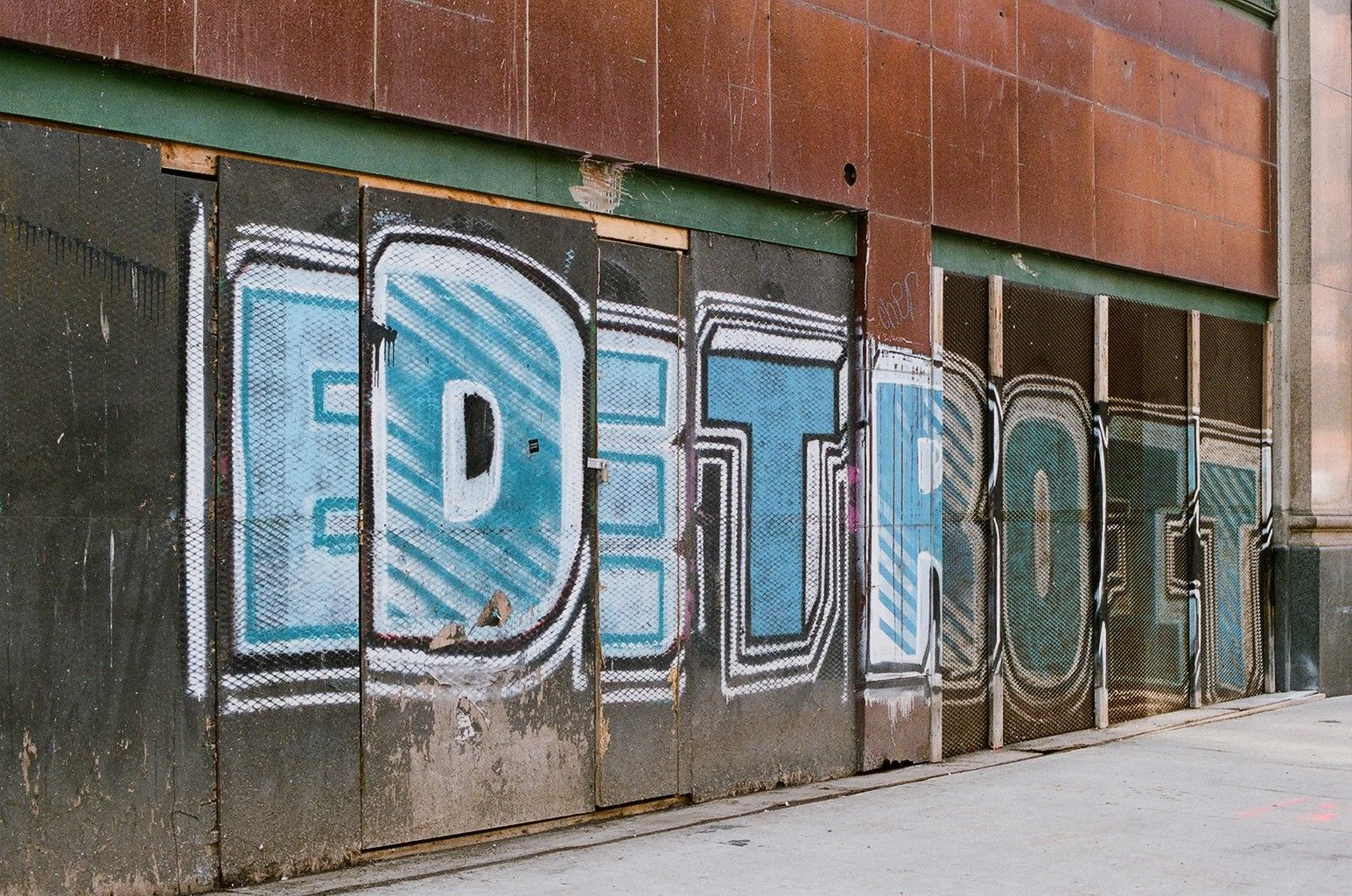 Every city has a soul. For Detroit, it was, and still is, producing stuff at scale. As such, the fate of the city has mirrored the fate of American manufacturing: an explosion of growth, the slow decay, the inevitable implosion, and now the slow rebirth. I'm optimistic this is just the start.
I envision a future where Detroit becomes renowned as an "American Shenzhen" — not for electronics, but a modern-day manufacturing hub for all the other stuff we need. I can imagine a city that becomes an epicenter of global talent again, with cheap energy, and an industrial base and a supplier ecosystem the world will envy. I see a future where a collaboration between skilled humans, robots, and good old-fashioned industrial equipment invigorates American industrial strength. Detroit can lead that charge.
We spent the day seeing that future being created before our eyes. But before we drove off to Cleveland, we wanted to conclude our Detroit trip with a nod to its past: an abandoned automobile factory, torn apart by scrappers, covered by graffiti art. We climbed up rickety ladders to the tallest point — an old water tower — and stared at a city being reborn.