Introducing Vampr Publishing 2.0
On Friday we released a major update to Vampr, which included important changes to both our Pro and Publishing products. Today's post will focus on the exciting updates we've made to Vampr Publishing.
With 55,000+ songs now submitted to the Vampr catalog, growing 14% MoM, we needed to get smarter with sorting artist metadata.
Introducing Vampr Publishing 2.0. A better submission system to help get your songs heard and placed.
This update includes changes to both the desktop and app experience, which you can preview below: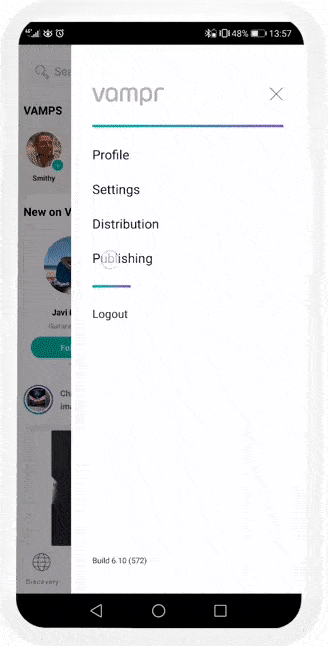 Through our free tier we have limited the number of tracks an artist can submit to five. This change puts the onus on the artist to send us their best work, whilst also streamlining the company's A&R process.
Meanwhile, Vampr Pro subscribers can now submit unlimited tracks to Vampr Publishing, which incentivises the more prolific songwriters on Vampr to upgrade to Pro.
If you're interested in learning more about the specific changes we've made, we encourage you to check out our recent blog post highlighting what's new!
These changes are in keeping with our commitment to consistent innovation, which has seen Vampr acknowledged in recent weeks with inclusion in Fast Company's Most Innovative Companies 2022 list and Music Week's Music Consumer Innovation award nod.
With 18 days left in our crowdfunding campaign, and only 6 NFTs remaining, now is not the time to miss out! Invest today ✌️