You're invited to Join Our Virtual Israel International Innovation Expo | May 3 – 5, 2021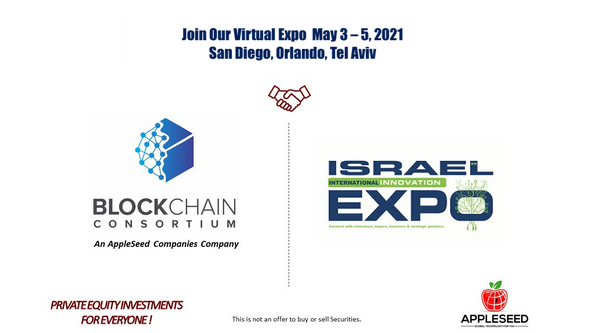 Thrive Despite The Global Challenges
The Expo, currently for 2021 a virtual-only event, originate from San Diego, CA, featured in San Diego, Los Angeles, Mexico, Surfside, Orlando, Jerusalem and Tel Aviv, Israel.
Speakers and attendees from across the globe are expected to participate, and the innovation and commerce-centered expo will showcase the newest Israeli products and technologies developed across multiple industries. The Expo is a Convergence of Thinkers and Doers including Entrepreneurs, Experts, and Investors in Israel Innovation, Health, Energy, Finance, and Cyber. Digital Transformation is radically changing how organizations leverage their customer networks; build sustainability; transform data into assets; innovate.
San Diego, Orlando, Jerusalem, Tel Aviv
Virtual Think-Tank Using Blockchain Technology to Solve Today's Global Challenges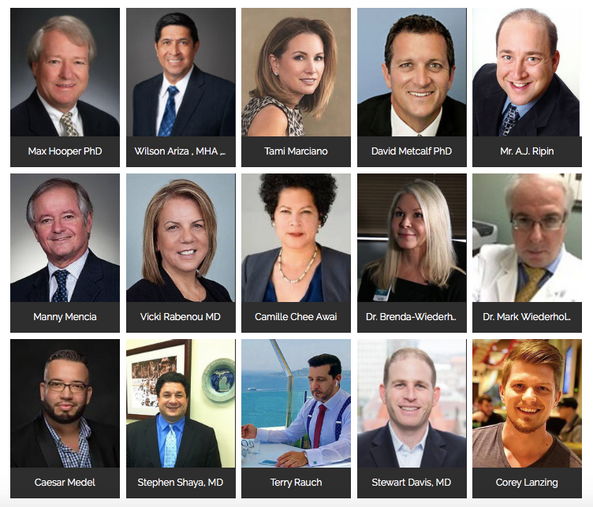 Have a business that you are growing? Join us. Participate and get access to the resources and help to accelerate and advance your mission. All entrepreneurs are welcome. Featured companies will have technologies and innovation in the areas of Applied Blockchain Solutions, Decentralized Finance "DeFi", and Digital Transformation with a concentration in Smart Cities, Smart Transportation, Energy, IoT, Healthcare, Cyber Security, and Enterprise Applications. All levels of company growth and performance will be included from early-stage to late-stage to benefit.
Digital Transformation is radically changing how organizations leverage their customer networks; build sustainable; transform data into assets; innovate rapid experimentation; and adapt value propositions. Blockchain Innovation Lab joins Israel Innovation Expo to promote Global Innovation and Digital Transformation.
Oviedo, FL-based Blockchain Innovation Lab, recently organized to provide mentorship, resources, and opportunities for blockchain-related startups joining the Expo. Expo affiliate has their partnerships with the University of Central Florida and investment group companies, together with the Israel Innovation Expo.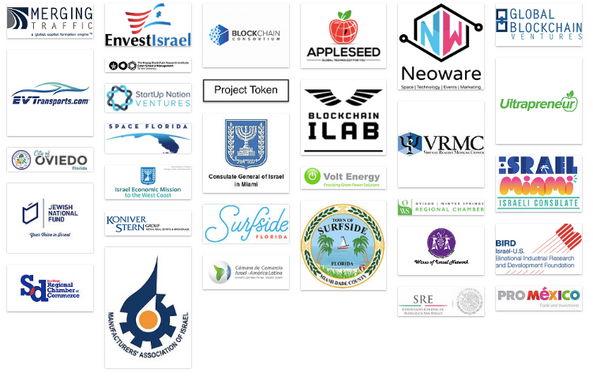 Expo team is working diligently to connect mission-driven businesses with innovation and technology solutions that address real-world, business obstacles, and advancement through hands-on workshops to inspire new concepts and business development.
We invite you to participate in our Expo and gain access to verity of collaborators.