Countdown Launching in Late February; 2020 Year in Review
We are extremely excited to be rounding the corner on manufacturing and will be launching Countdown around the end of February. There's still some logistics hurdles to jump through, but we're so happy to be narrowing in on a date.
While this launch date is later than we ever planned, we're still kicking and happy to provide a quick recap of events below.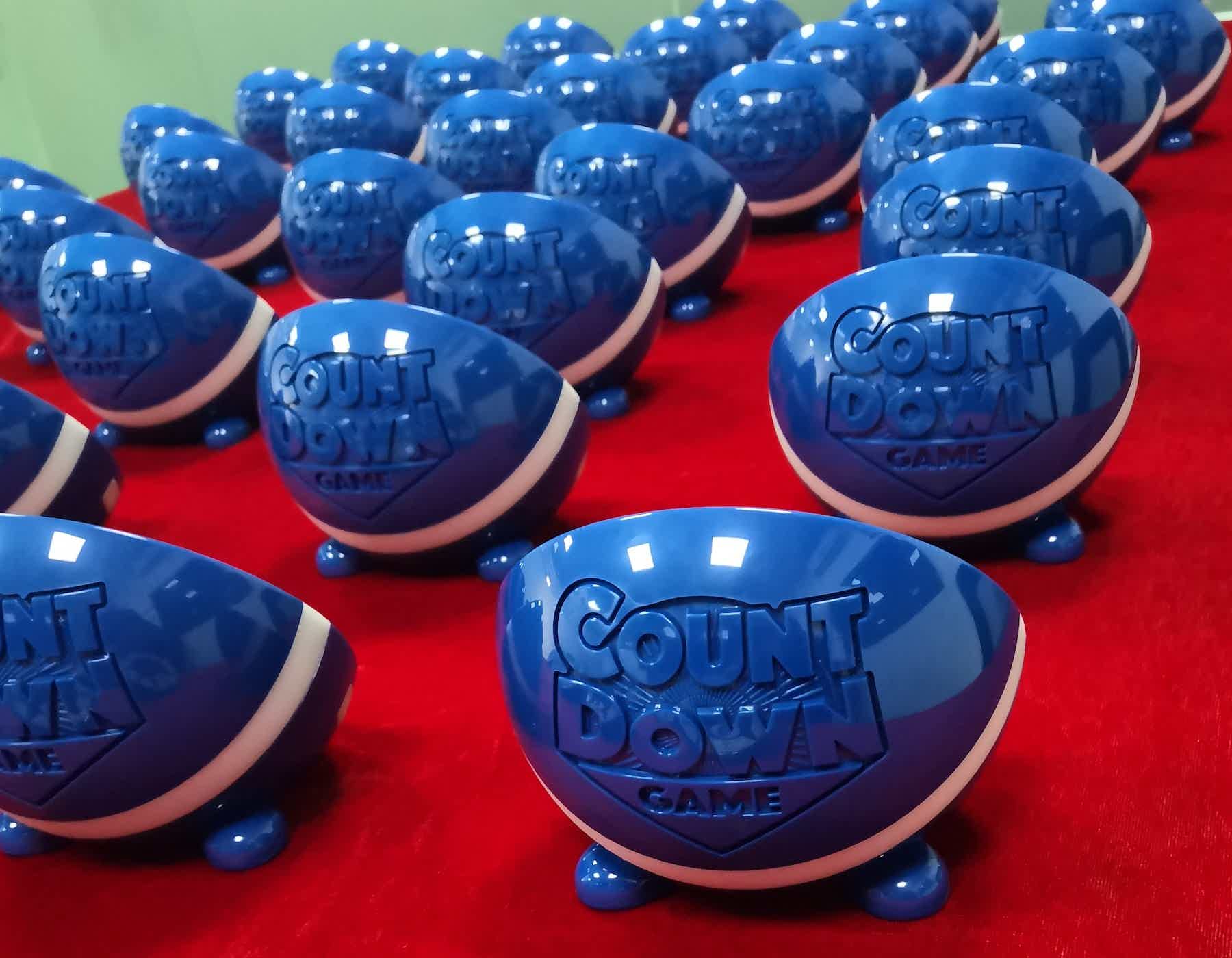 2020 - We Made It!
We're not going to lie: 2020 was a tough year for us, like many other companies. Going into 2020, we had a strong lineup of toy conventions we planned to attend and promote Countdown. As you can imagine, those plans all had to be scrapped. Instead of exchanging convention exhibitor fees for online ads, we made a choice to hunker down - Put the finishing touches on Countdown, market efficiently where we could, get manufacturing moving, work on paid and free add-ons for launch and generally make sure our foundation is set for launch.
While our Kickstarter campaign in August wasn't as large as we hoped, it raised awareness for Countdown and gained us some good early cheerleaders. It's also great to have a successful campaign under our belt for when we launch a future toy.
In late November, we had a feature article in a local newspaper, which led to more pre-sales than our entire Kickstarter. That was a huge boost knowing that our pitch of active-play really resonates with parents and grandparents, not just the tech or early-adopter crowd.
The last few months of the year were hectic. We ran into multiple manufacturing hiccups (see our Kickstarter Updates for details) that, unfortunately, prevented launching before Christmas. While definitely not what we wanted, the decisions we made were right to make sure we have the best product possible.
Moving into 2021
Going into 2021, we're confident with the foundation we've set and decisions we've made. Manufacturing is well underway. We're expecting to receive our first shipment of units around the end of February and we'll be fulfilling outstanding orders as soon possible after that.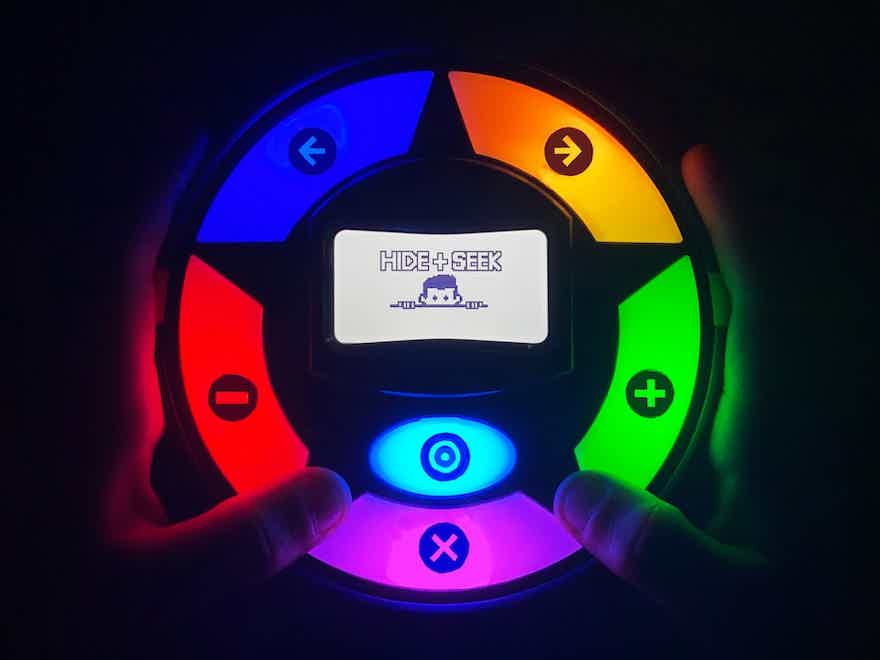 Fortunately, it seems like the country should start rounding the corner on the pandemic in Q2 (I'm not a doctor, but am optimistic!). There are already a lot of toy conventions that are confirming their dates and the convention calendar gets extremely strong later in the year. Conventions are perfect for us for multiple reasons:
Countdown is a very hands-on toy - It's much easier to make the sale in person
Conventions have a much higher bang-for-buck over Facebook / Google Ads
In person sales have much higher margins (lower processing fees & no individual unit shipping costs add up)
With a strong convention scene and a toy that contrasts with the extreme saturation of screen time that has only grown over the last year, we feel we're in a very good position going into 2021.
Beyond conventions, we'll be launching on Amazon as well as continuing sales through our website.
For more details on the day-to-day at Pressure Games, we recommend following our blog.
If you haven't already pre-ordered Countdown, what are you waiting for? You can make your (or a loved one's) 2021 brighter now by ordering Countdown here.