Welcome Lead Investor Alan Jacobson to the team!
We're thrilled to announce Alan Jacobson is joining us as our Lead Investor!
Alan has 31 investments on Wefunder and brings a wealth of knowledge about equity crowd-funding to the campaign, including his experience in other films such as TAKE ME TO TARZANA, MARTINGALE, THE BETA TEST, and WHAT ARE YOU DOING NEW YEARS?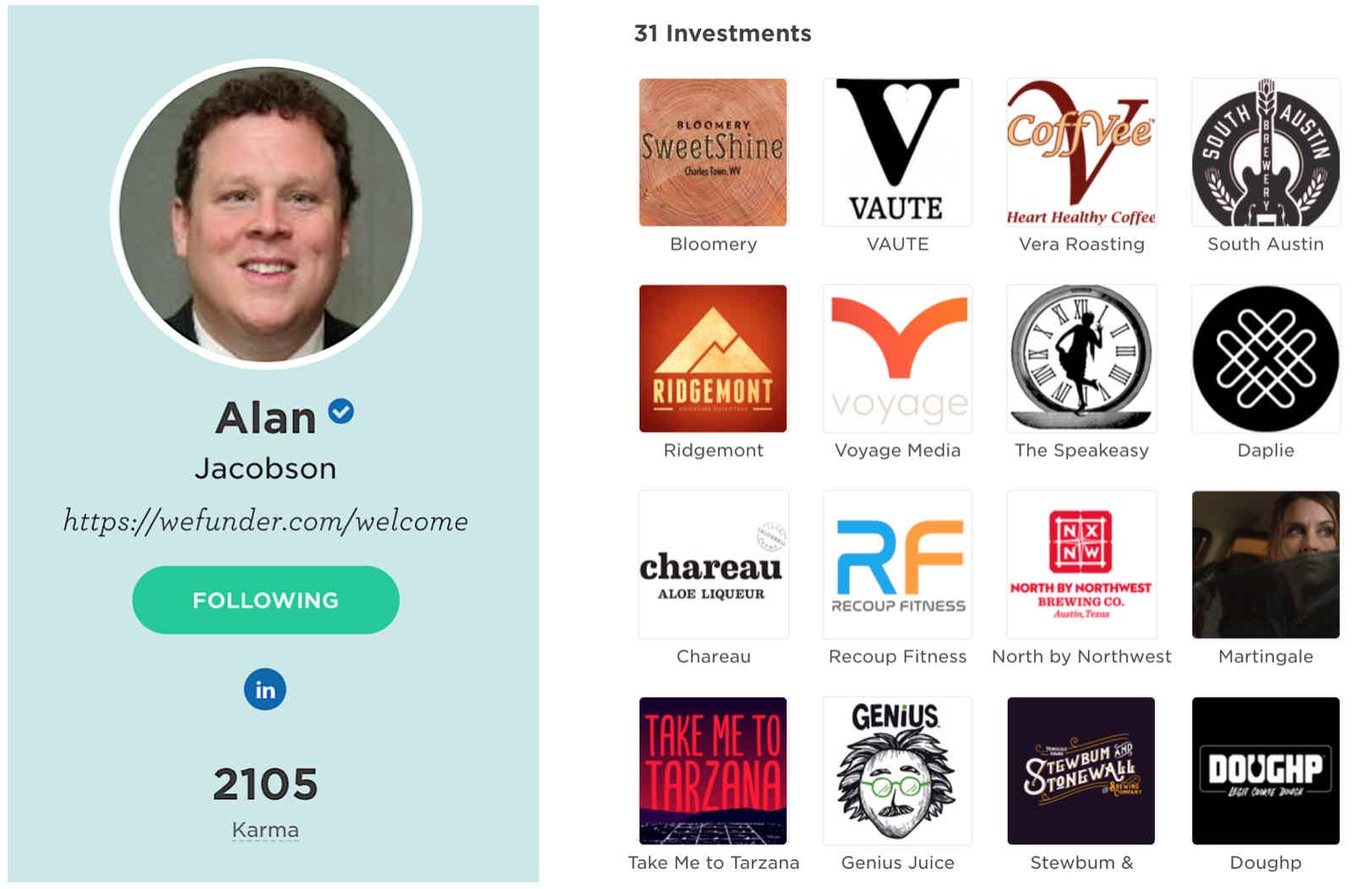 Alan is a Clinical Psychologist and the CEO of Italian Home for Children, which helps children and families of all nationalities who are at-risk or in crisis. He has helped run a program for young homeless people, many of whom were single parents, thus the connection with the theme of SCRAP!).
He is particularly drawn to investments that help people, such as movies that help people reach a new understanding of a societal problem.
Welcome to the team, Alan!