We're glad to have you!
When we founded Parknav, we wanted to change the way people park and move in cities around the world. With our strong network of visionaries, investors, advisors and supporters we have come a long way and report a 50x funnel increase since our previous round on WeFunder.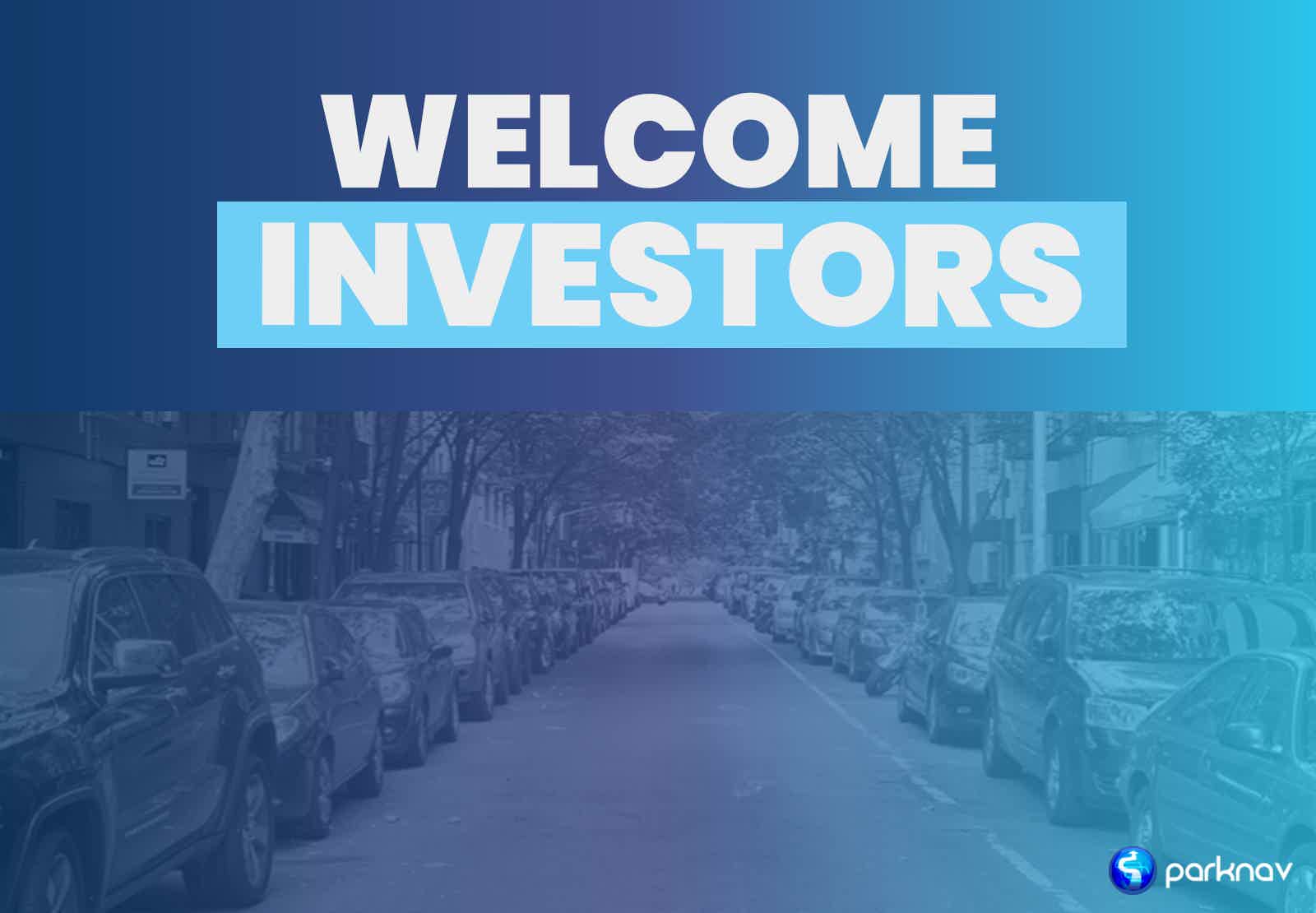 Proudly announcing Round 2!
We kicked off the raise in private mode a few days ago, giving our friends & family the chance to invest before we are ready for the public, and we already passed the $100k mark (it is faster than I expected)!
We have big plans for 2021 - thanks to all of you who are as passionate about our mission as we are.