VirZOOM 2020 WeFunder Campaign Week Two Update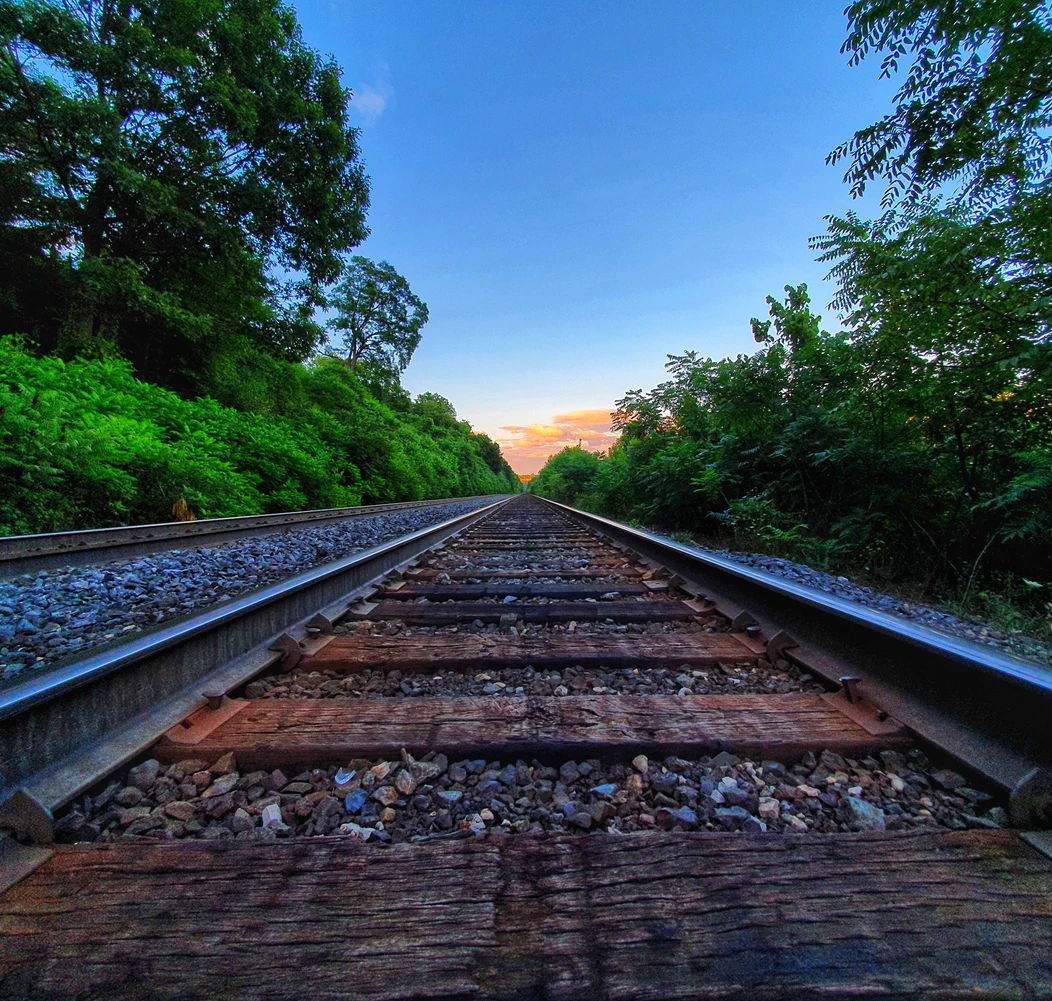 The way ahead.

Dear VirZOOM Investor,
Today our campaign enters its third week, with 248 investors investing $350,000 so far. Thank you for your support and confidence!
Updates
If you haven't had a chance to read our updates since we launched, here they are.
1. VirZOOM Discusses Past, Present And Future Plans For VZFit, VR's Ultimate Biking Product
This is a wide ranging video interview of VirZOOM founders Eric Janszen (that's me) and Eric Malafeew, by VR Fitness Summit.

This is a summary of scientific research on VirZOOM that was published in the British Journal of Health Psychology June 2020.

3. Fall has arrived. Are you ready for what comes next?
Winter weather is coming, and we have good news for runners, cyclists, tennis players and all you outdoor exercisers. This year you can escape into VR worlds, stay warm and keep moving in VZfit on the new Oculus Quest2. For around $500 total.

Subject to Improvement Without Notice
We've shipped a new version of VZfit that includes early Oculus Quest store demo features. You'll get those when you update to the latest version and you can try them out.
VZfit Explorer lets you ride any of 10 million miles of roads mapped worldwide by Google Street View. There are also now over 250 rides to choose from, curated by VirZOOM and by our customers.
The development team continuously improves VZfit with regular updates to keep it fresh and exciting. You can see what's changed in our latest updates here.
Oculus Quest2 Arrives, Boosting VZfit Memberships Rate
Historically, 30% of VZfit customers buy an Oculus Quest specifically to use VZfit. New memberships slowed a bit during September and early October this year when neither the older $400 Quest nor the new $300 Quest2 were shipping.
The all new, groundbreaking Quest2 VR headset started to arrive at customer doorsteps this week. We are already seeing an uptick in new VZfit memberships as customers bring them online. Our customers report markedly crisper VZfit graphics and greater comfort while working out with the lighter yet more powerful Quest2.
The winter season, which combines holiday shopping, New Year's resolution fitness shopping, and the strongest time of the year all around for all indoor fitness purchases, is always busy for us. This winter is shaping up to be our best ever thanks to the additional positive factors of the even more affordable and capable Quest2, and the way the pandemic continues to inspire home workouts.
Thank you for helping us make the future of fitness possible!
Please stay tuned for updates and do tell your friends to visit: https://wefunder.com/virzoom/
All good wishes,
Eric