MarketWatch! Spotlight: This Women-Led Company is Expanding During The Global Pandemic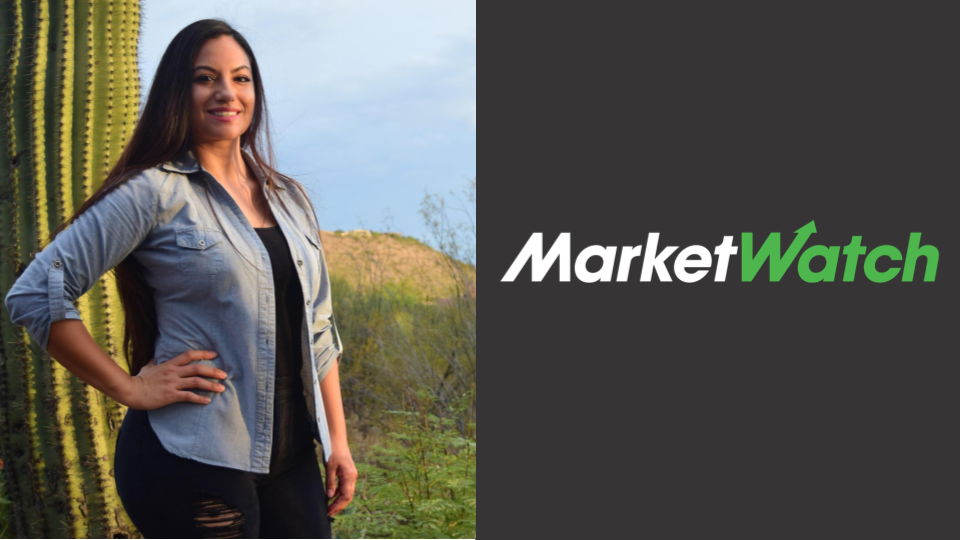 Sep 03, 2020 (Heraldkeepers) -- Fuego Fino, an eco-friendly alcohol importation and wholesale business has seen its revenues grow by multiples and its share price increase by double digits during challenging times.
"We began this year positioned for growth. We were poised to gain additional licensing, which allowed us to offer our retailers more products at increased profit margins. Being in the right place as a business is one thing, but being able to execute is far more important. It has been a blessing to have a great team that is able to execute during these challenging times," says Jessica Contreras, CEO of Fuego Fino, Inc.
The Move Towards Wholesale
"Business is about solving problems and meeting needs. Experience opens the door so that you can learn firsthand what those needs and problems are. The experience of actually selling products, location by location, was invaluable; it showed me what my clients needed, and what problems I could resolve to increase our sales," says Ms. Contreras.
It was through this sales experience that Jessica learned that one-third of profits given to her wholesaler could be recaptured and become a cash cow in markets such as Arizona, where retailers must pay cash-on-delivery or face challenges to their licensing. This move into wholesale has led to a recent upsurge in sales growth for Fuego Fino, and the expansion from one brand of tequila to more than a dozen brands in categories ranging from whiskey to frozen vodka pops. Fuego Fino, Inc. remains one of the country's few sustainable wholesalers led by women and owned by minorities. Much of Ms. Contreras's management strategy seems to be a mix of tradition (carrying on the legacy of her grandmother who homebrewed moonshine in Mexico) and an aggressive approach towards scaling upwards, even if that means buying out her former channel partners.
Strategic Moves: The Acquisition
Fuego Fino launched its bid within the wholesale market by acquiring the assets of its former distributor. In addition to accounts access, which grew its retailer portfolio by multiples, the company received additional brands and products in numerous wine and spirits categories, which has allowed Fuego Fino to increase sales-per-location manyfold.
"Much of what we have accomplished is about proper positioning. New locations are not just places on a map. Many times, having your product in certain locations opens other doors, like door-to-door alcohol delivery, which some retailers offer but others do not," says Ms. Contreras.
About the Company
During the global pandemic, when many companies are turning their strategic focus inward, it is refreshing to see a women-led company expanding upwards. In addition to managing this growth, it is also noteworthy that Fuego Fino, Inc. has begun to sponsor environmental projects by agreeing to regularly purchase carbon offsets.
Fuego Fino, Inc. is a planet-friendly wine and spirits company that focuses on developing the next high-growth product sector. They boost their revenue potential by curtailing waste and retaining the majority of their supply and distribution networks. Fuego Fino's crowdfunding campaign is live now. For more information, please visit the website.