Parlay Cafe
Imitation is the Sincerest Form of Flattery! (more...)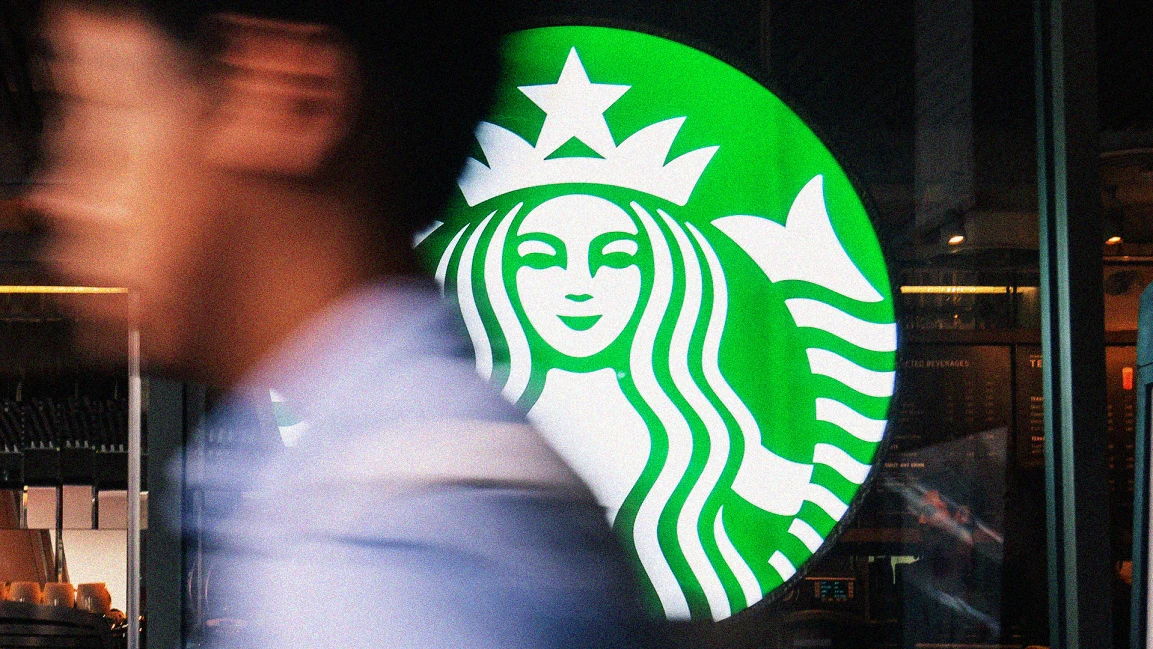 You know you are on to something when the big boys start experimenting with your concept! In an article Published Today in Fast Company, we learn that a Starbucks in Japan has been remodeled to include a "SMART LOUNGE™" with work and lounge spaces.
We understand Starbucks has no plans to deploy this concept in the US (we would not be concerned if they did) as the global purveyor of our caffeine addiction has wholeheartedly embraced the grab-and-go nature of its service for years now and has fast-tracked its digital ordering and delivery strategy in response to COVID-19. Starbucks plans to close hundreds of US stores, and some 60% of new Starbucks stores will have drive-thrus and will focus on take-away and delivery.

However, its clear that newly remote, flexible workers are looking for a fresh environment to Work, Meet & Relax, and Parlay Cafe is poised to accommodate them right now, as franchise inquiries are pouring in from every state. We hope Starbucks does open a few locations with this concept in major metro areas in the US, as it will create more visibility for our franchisees. As we march toward our goal of 1,000 stores in the US our franchisees, their employees, customers, and YOU (our investors) will all benefit!

I'm glad you are along for the ride! Look for a really big announcement from me tomorrow...