Parlay Café Announces a Half-Priced Day Pass for Students! (more...)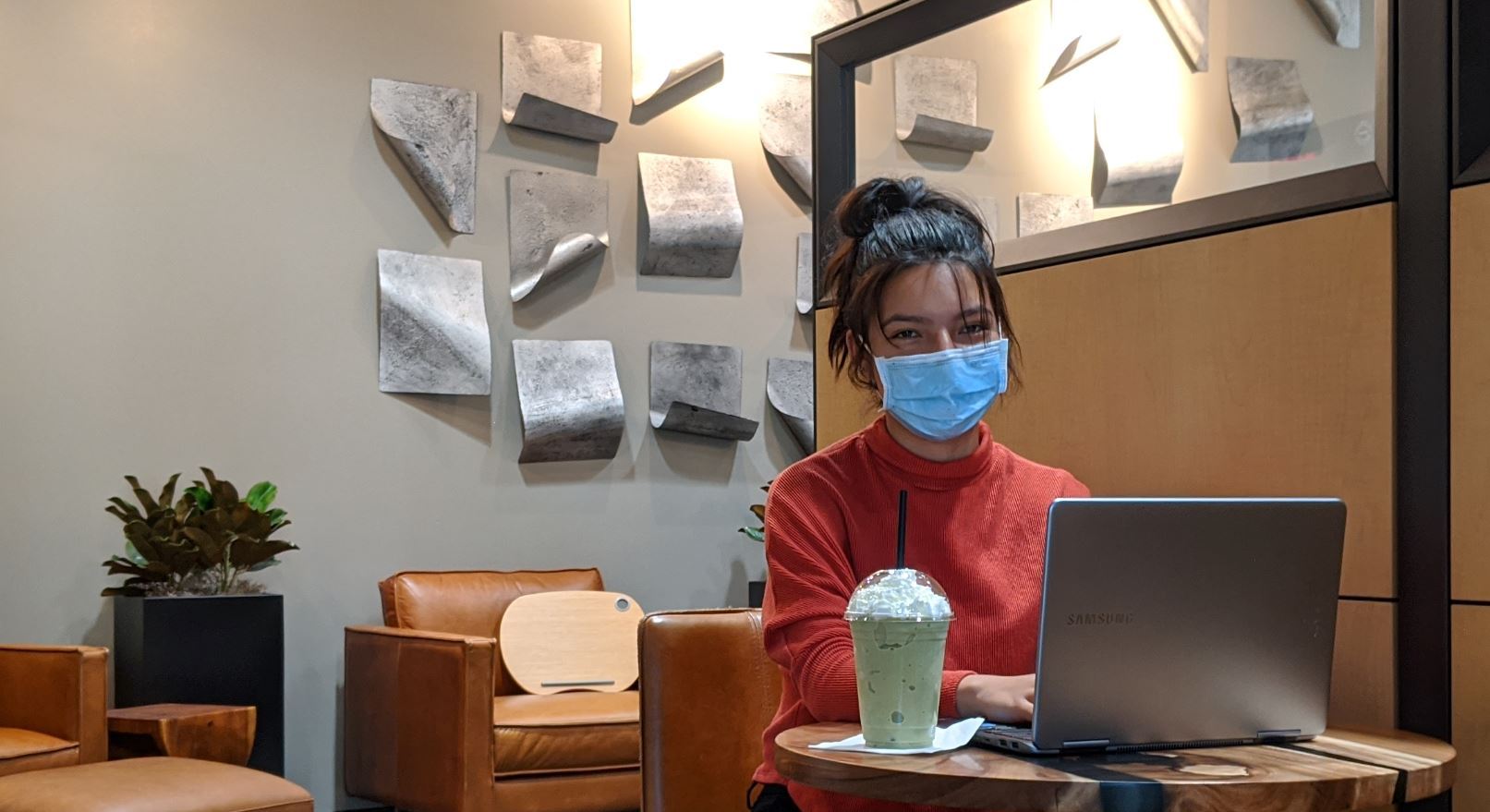 Whether you've always worked from home, or it's a new concept for you this year, you've learned that there are benefits and drawbacks to organizing your life this way. For those of you with kids, you now face an additional challenge: Remote learning means sharing the work space and bandwidth at home with the entire family.
When the entire household is Zooming, video chatting, or streaming videos at once, problems with internet speed can frustrate everyone. Tempers can flare when everyone is cooped up in the house together, day blurs into night, and who is responsible for all those messes in the kitchen?
With this in mind, Parlay Café is now offering half-priced day passes for students. A day pass to our Members Lounge is normally $20, but students showing a valid and current student ID can get one for half price ($10). Masks are required, and it's not for "hanging out", but rather for studying. Of course, parents can choose to leave the kids at home and come to Parlay themselves instead!
The response to this offering has been overwhelming - we felt it was a great way for us to help our community as we all navigate this unpredictable environment!