INVESTOR ELLEN & FINICKY-EATER GINGER BOTH THINK D.O.G. IS A WINNER! (Click below for this compelling story…)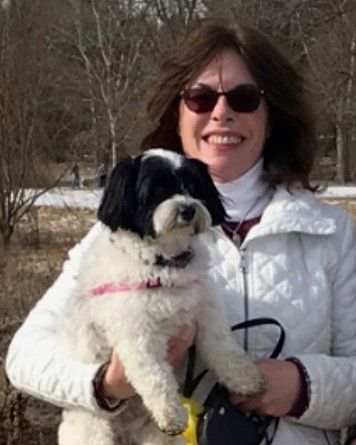 Ellen Coyne, an investor in Do Only Good (D.O.G.) Pet Food, believed backing the company from the get-go was a wise move. On the other hand, her beloved dog, a two ½-year-old Havanese named Ginger, needed more convincing. You see, Ginger has always been a finicky eater and struggled with digestive issues. Even eliminating treats, trying various pet foods, and prescription diets did not seem to do the trick. Ginger would reluctantly finally eat when she was famished, but never on a "normal" schedule.
In the five short days since starting her on D.O.G. food, she no longer needs coaxing to eat. On the contrary, when Ellen puts down her food, she eats it right away! Remarkably, for the first time in Ginger's young life, her stool has been regular, and her digestive system is on track!
We want you to see how D.O.G. Pet Food can improve the life and health of your beloved dog. Join us on our mission to Do Only Good for the health of pets and the planet! Invest today!