First update from Kiwibot's team
The manufacturing phase Started! the kiwibot 4.0 will be the most advanced sidewalk food delivery robot ever created. This is a process we started in 2019 and is the outcome of years of in-field testing and hundreds of thousands of deliveries.
We will ship the initial fleet of Kiwibots 4.0 in January 2021.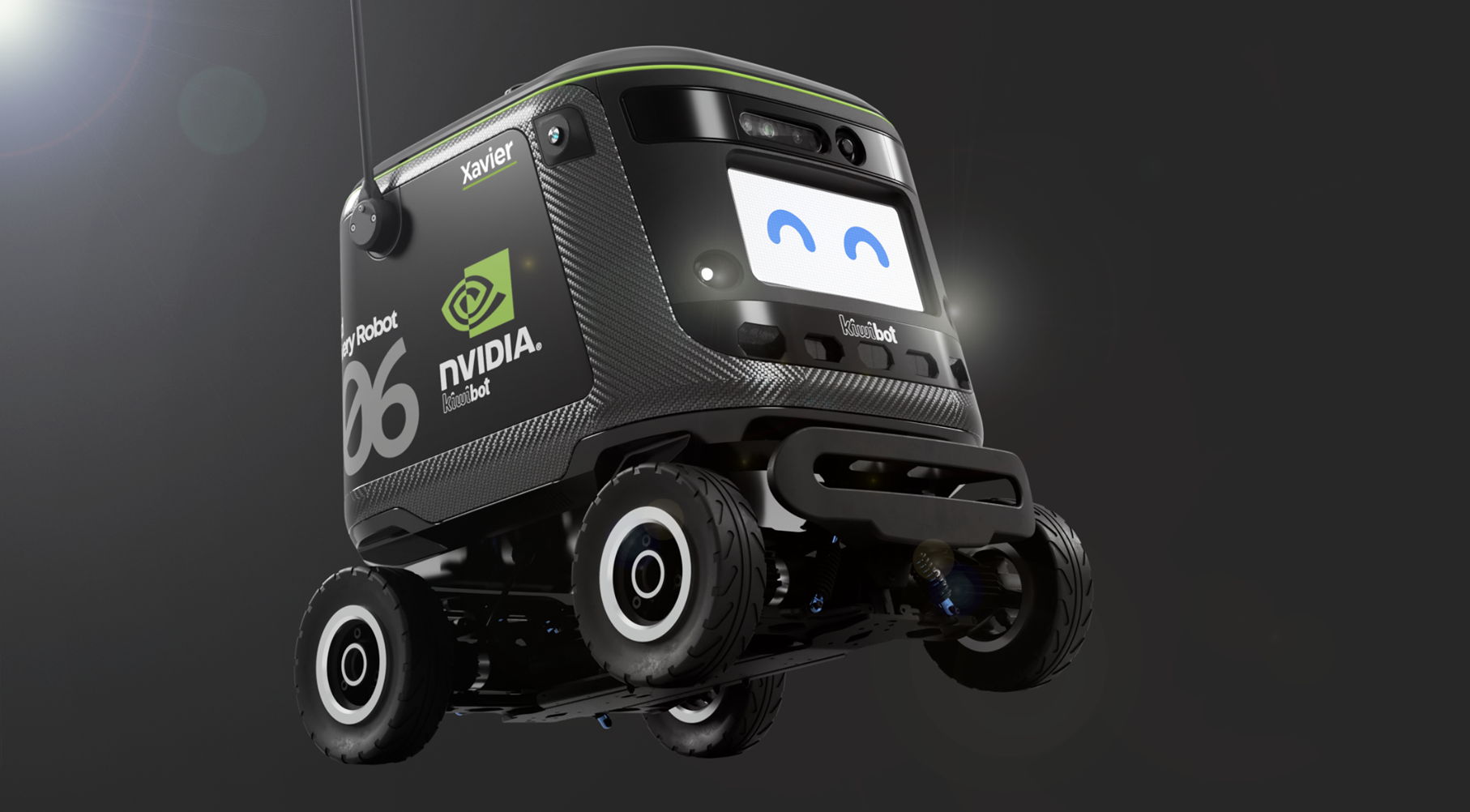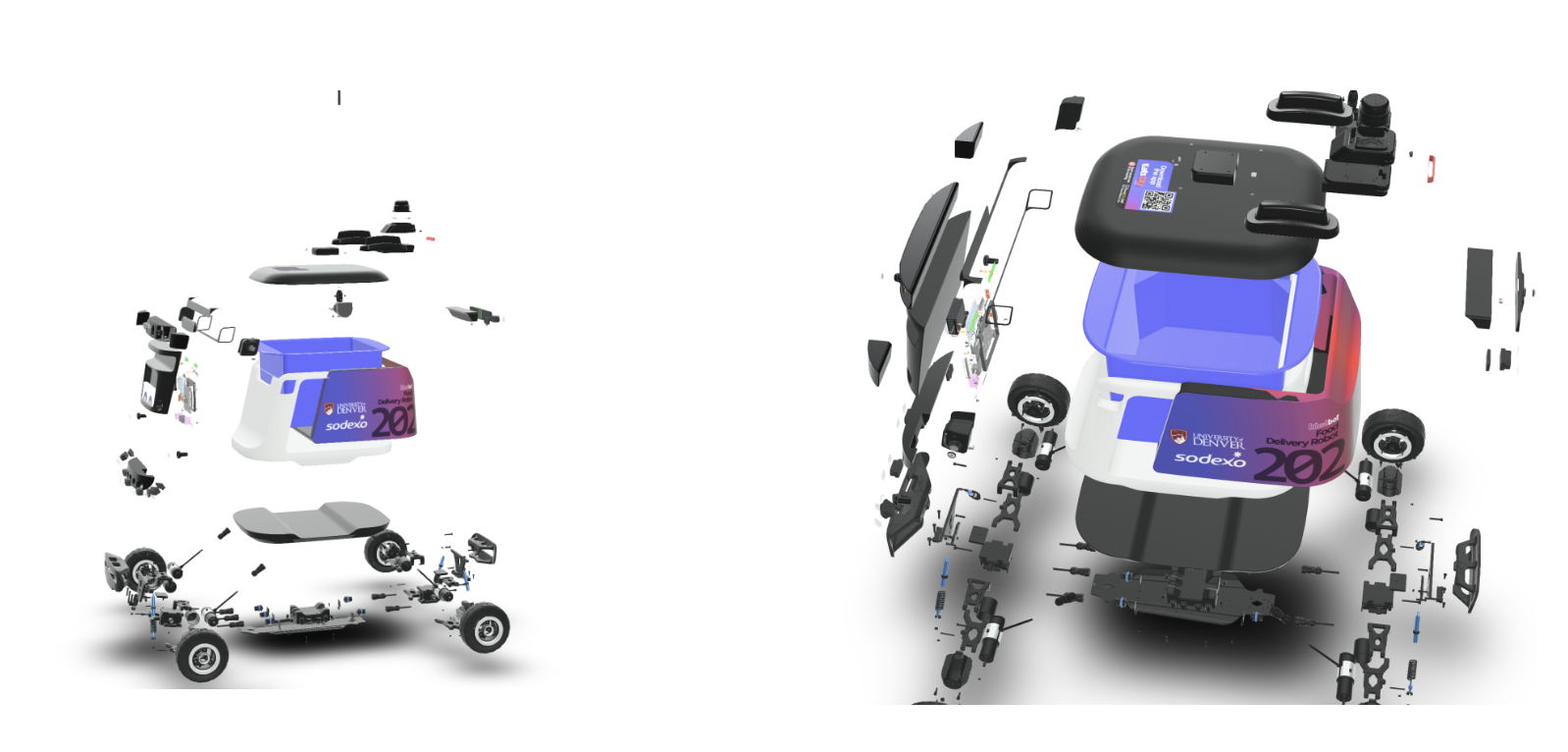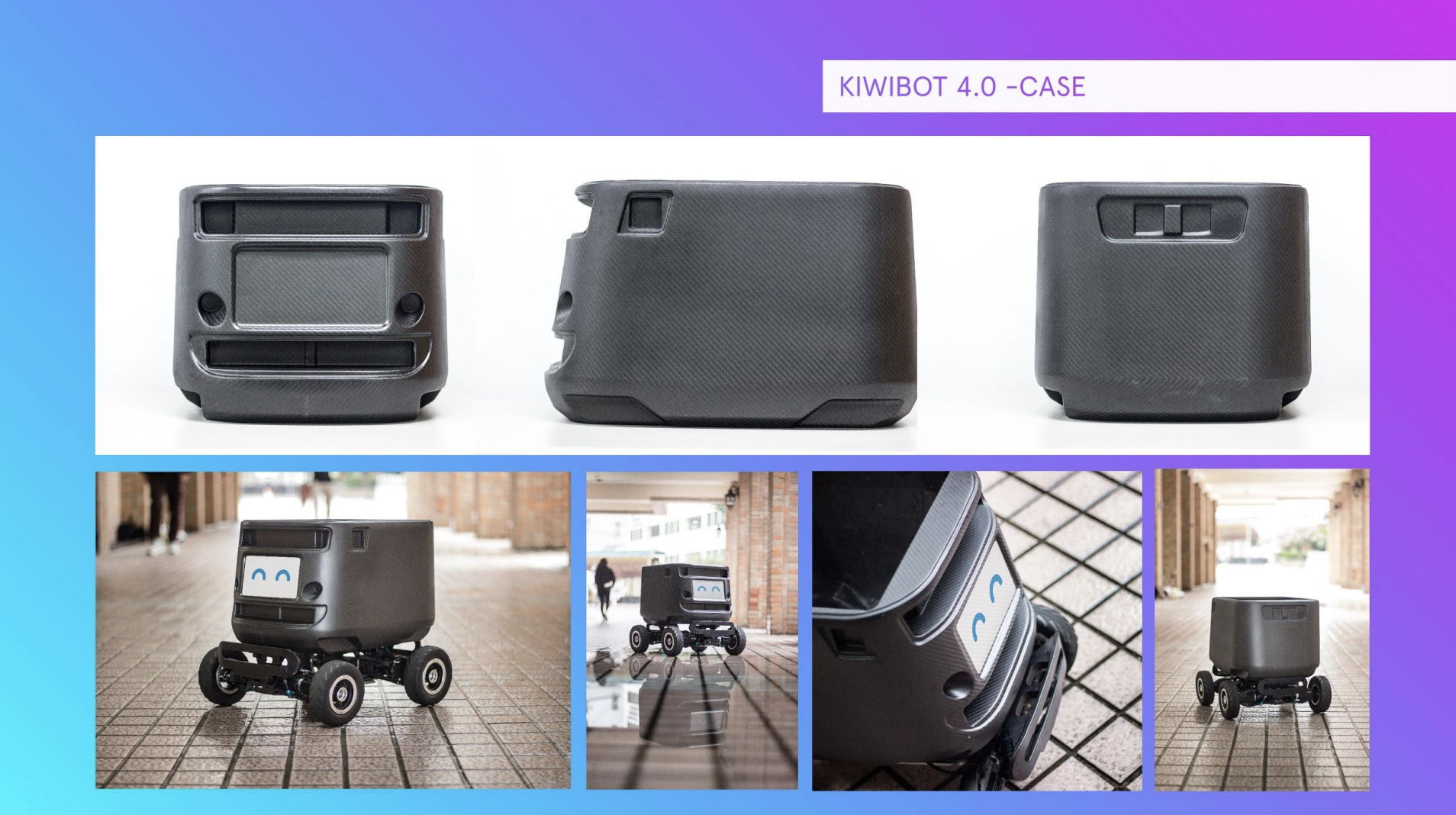 Manufacturing timeline:

Sodexo's Launch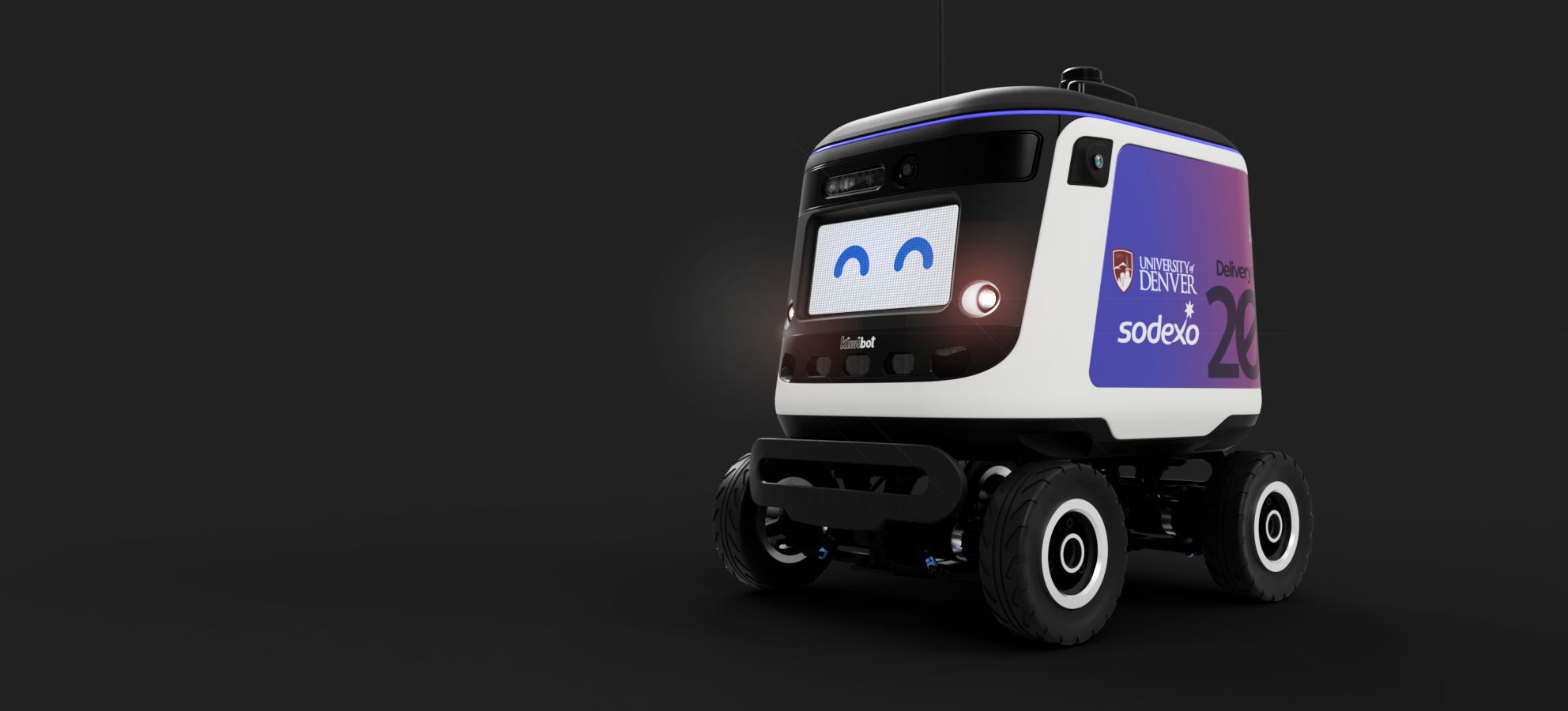 Sodexo manages 2,000 restaurants and dining halls in +400 college campuses in the U.S, we signed a 1-year contract and we are starting with University of Denver. This included a setup fee, the first trial will be from October to November 20th in Denver, and we'll open the 3 locations in February 2021.
We already completed our first 50 deliveries since our launch last week! 🎉🎉

👉You can have more details about the launch here