Fuego Fino Expands Its Tequila Product Offerings Suite
Fuego Fino expands its products suite to include Del Bravo's Tequila Peñasco brands of Blanco top-shelf tequilas.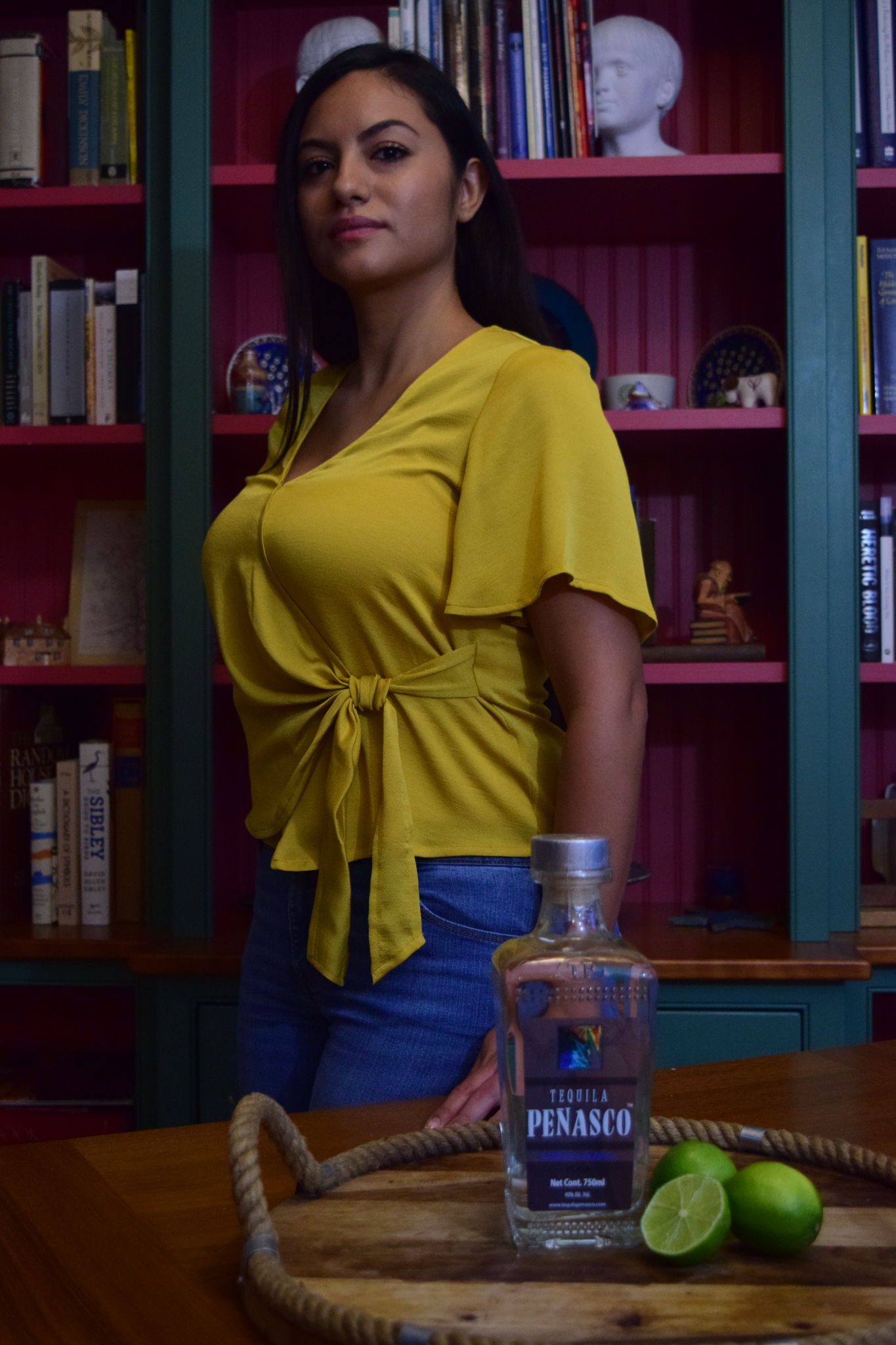 "I love the passion of the Sonora region of Mexico, where my family has its origins. I can see the smile on my grandmother's face to know that her grandchild is importing and selling products from a region where she once homebrewed moonshine," says Jessica Contreras, CEO of Fuego Fino.
After securing its wholesale licensing, Fuego Fino is in pursuit of expanding its product's suite to include different tastes such as the unique flavors of Peñasco Tequila. Its citrus-infused Blanco variety has a soft and smooth entry that quickly fills the mouth with a tantalizing array of cinnamon, oranges, grapefruit, pepper, and nutmeg. The citrus flavors persist throughout the spicy warm finish, and it is all presented in a distinctive packaging.
About the Company:
Fuego Fino, Inc. is a planet-friendly wine and spirits house that specializes in developing the next high-growth product segment. They maximize their revenue potential by minimizing waste and owning the majority of the supply and distribution networks.
Fuego Fino's crowdfunding campaign is live now. For more information please visit the website
Website: https://wefunder.com/fgfino