Going, Going..... Gone?
A huge 'thank you' to all those long-term planners who have invested in the last ten days. We are now within striking distance of raising $1M by the end of June!
With only days left on the 'early bird' price, now is the time to act.
As Warren Buffet once said about long-term planning, "Someone is sitting in the shade today because someone planted a tree a long time ago."
Someone else who is sitting in the shade today is the 39th President of the United States.
THE PRESIDENT AND PAULOWNIA
Fifteen years ago, President Jimmy Carter planted 15 acres of Paulownia (Empress) trees on his farm in Plains, Georgia. Unsure what to do with his trees, he contacted World Tree and an idea was born: create a limited series of guitars with the harvested timber and auction the instruments for charity.
With the depletion of old-growth mahogany and rosewood severely impacting the supply of traditional tonewood to the industry, World Tree sent the timber to guitar makers to see if Paulownia could become a renewable alternative.
In April, the first guitar in the President Jimmy Carter Legacy Collection was ready for its close up.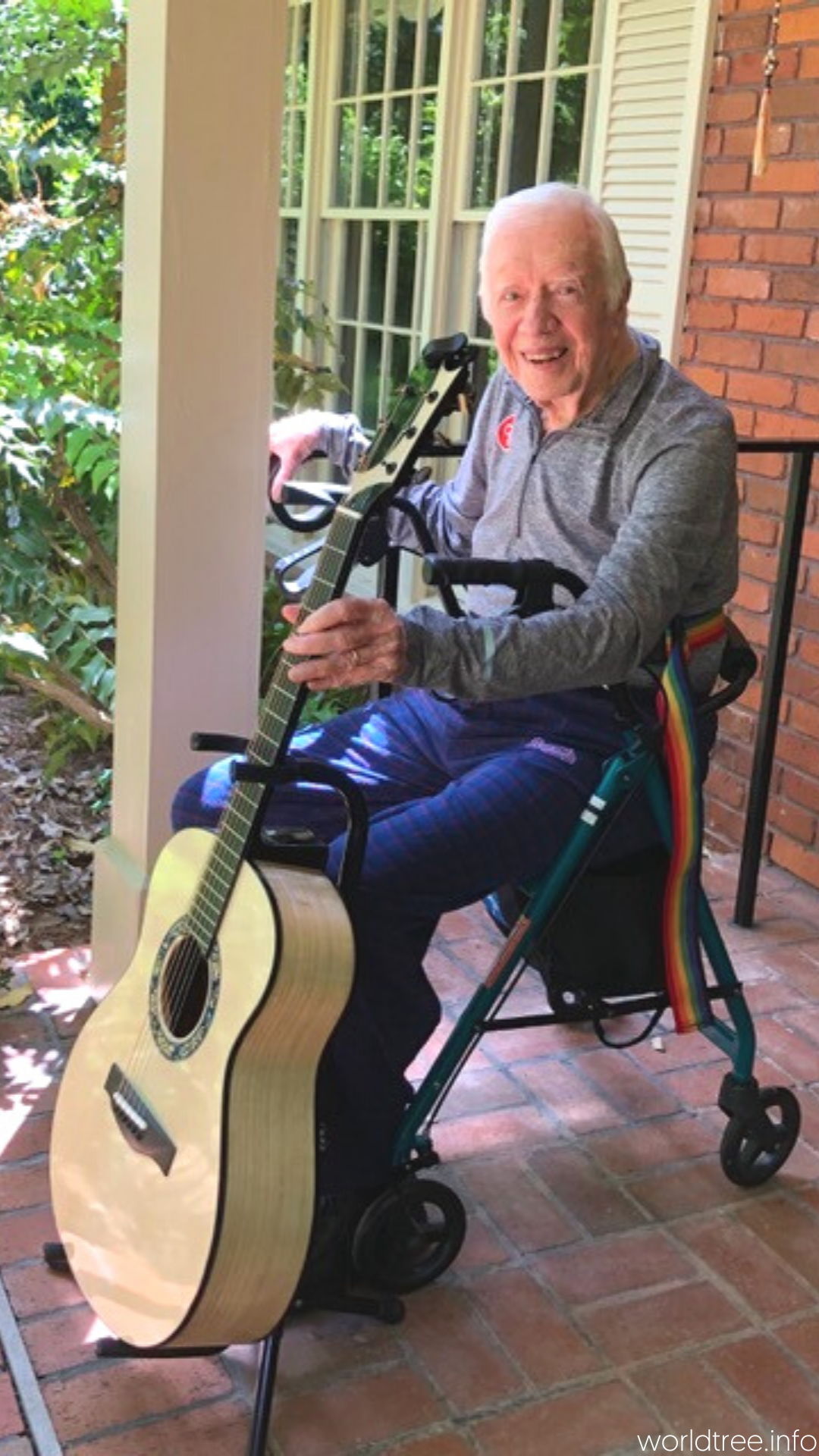 At a socially distanced recital in the garden of his home, the man who first put solar panels on the roof of the White House got to hear what a renewable resource sounds like.
The verdict?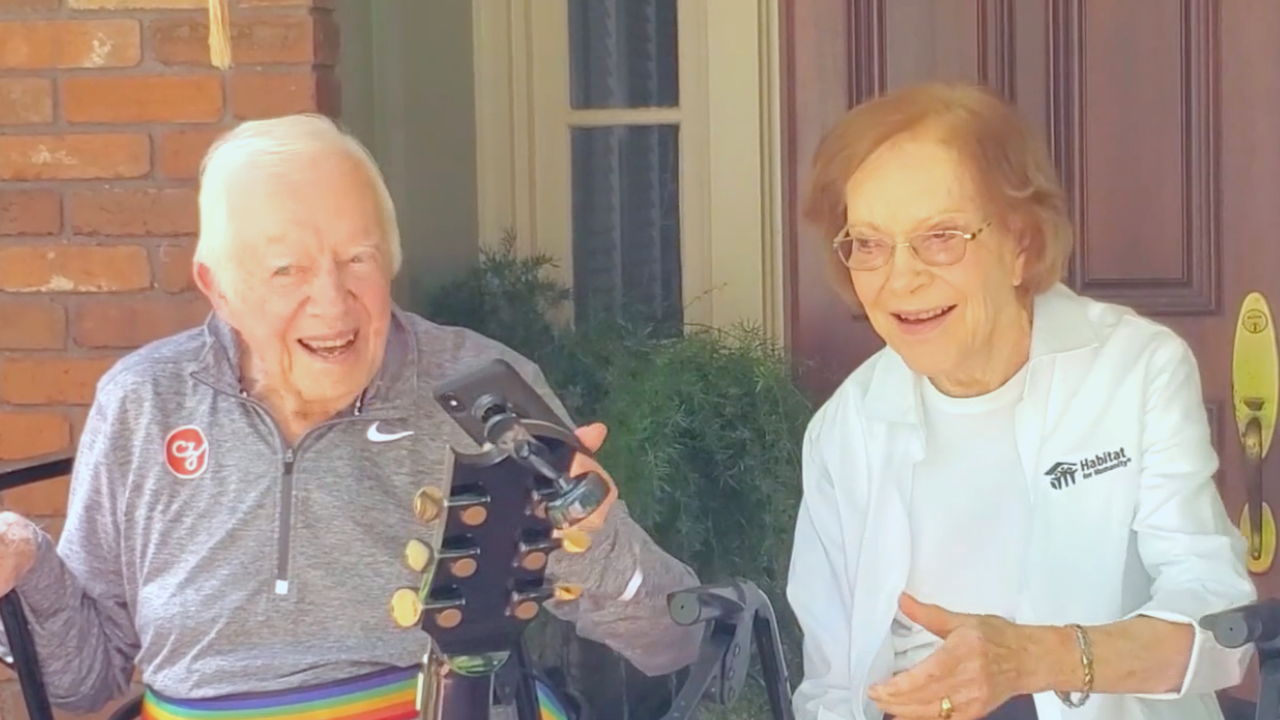 Paulownia received the Presidential Seal of Approval. "Your guitar sounds good, too," the former president beamed at the guitar maker who had been watching the performance via FaceTime.
Also listening to the recital, from a corner of the farm, was the new Paulownia growth proudly sprouting from the stumps of the harvested trees.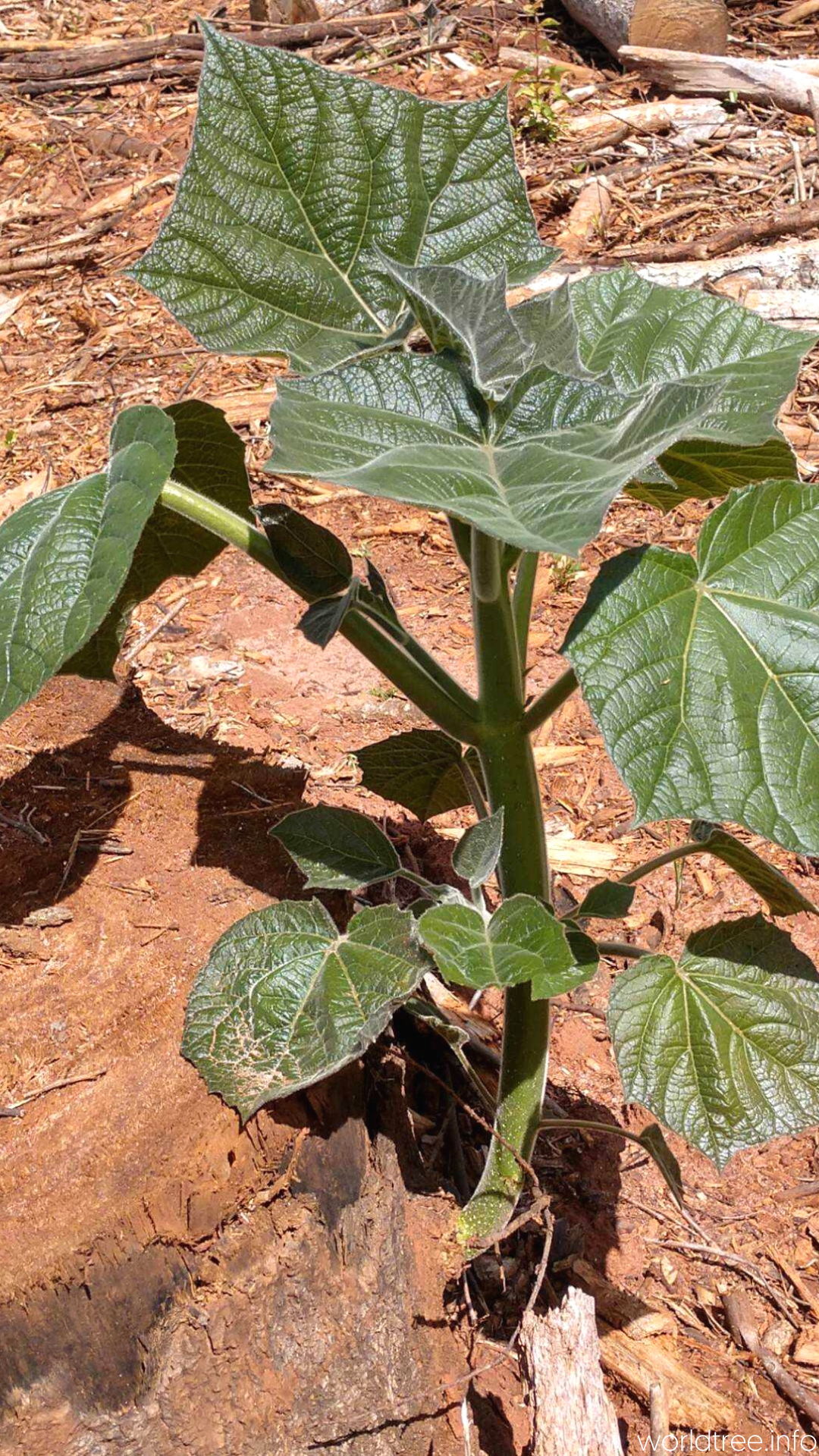 At 95, the former president is still investing in a sustainable future. As he once famously said, "I have one life and one chance to make it count for something... "
WHAT WORLD TREE'S LATIN EXPANSION MEANS FOR INVESTORS
In other news, after three years of negotiating, the Costa Rican government has just approved Paulownia (Empress) as an agroforestry timber, unlocking financial incentives to farmers starting or expanding their plantations.
Administered through the National Forestry Financing Fund (known by its Spanish initials FONAFIFO), payments are made to farmers working to preserve and restore forests and those planting forestry plantations for renewable timber.
FONAFIFO was established in 1996 in response to the country's skyrocketing deforestation rates. At the turn of the 20th century, 85% of Costa Rica was forested; by 1987 that number had plummeted to 29%. The fund has been so successful that Costa Rica's forest coverage now stands at 51% and new jobs have been created in the process.
Until last month, Paulownia plantations were ineligible for support.
Now, after the tireless efforts of World Tree's Program Manager in Costa Rica, Mariana Alfaro Stivalet, the government has rallied behind Paulownia (Empress).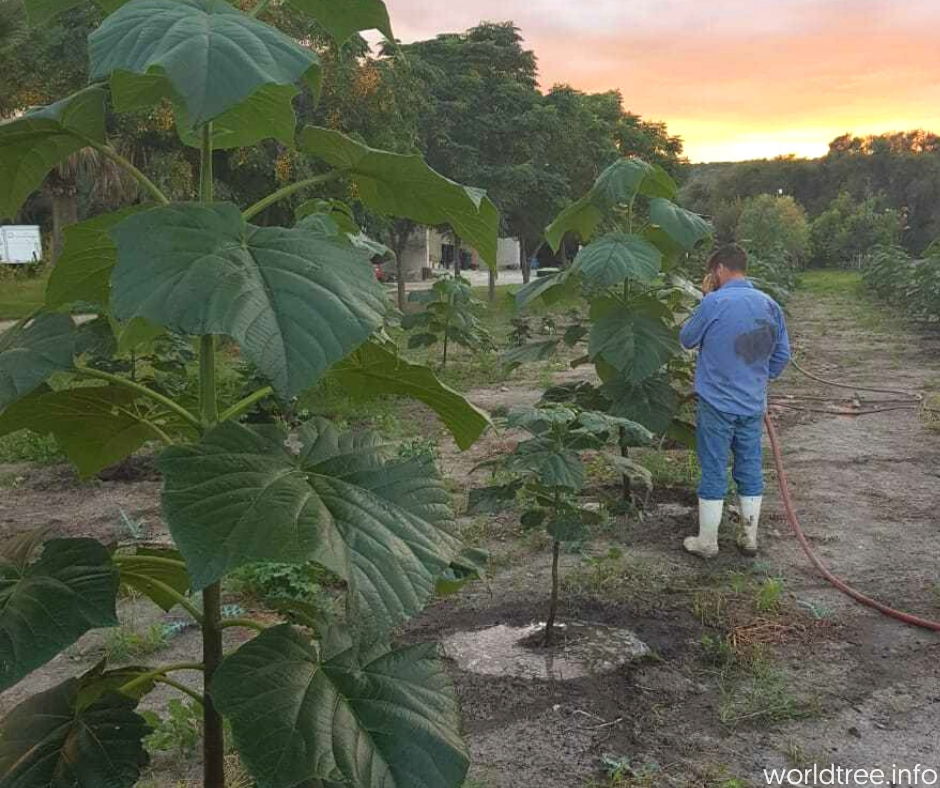 According to Mariana, who holds a bachelor's degree in Natural Resources Management from Costa Rica's Universidad Estatal a Distancia, "the farmer receives $1.90 for every tree planted, paid out in 3 payments over three years. This provides annual funds to help plant and maintain the trees."
The good challenge Mariana now faces is; she has more farmers wanting to join the World Tree program than she has trees.
HERE IS WHERE YOUR INVESTMENT MAKES A DIFFERENCE
When you invest in World Tree's Eco-Tree Program, your money will go a long way to help alleviate that shortage of trees.
Your investment will help supply 400,000 new trees to farmers in Costa Rica, Canada, USA, Mexico and Guatemala. That is the equivalent of planting 3,500 acres this year. By planting across hundreds of farms and different countries, World Tree mitigates the risk of group failures on any one farm or in any one region.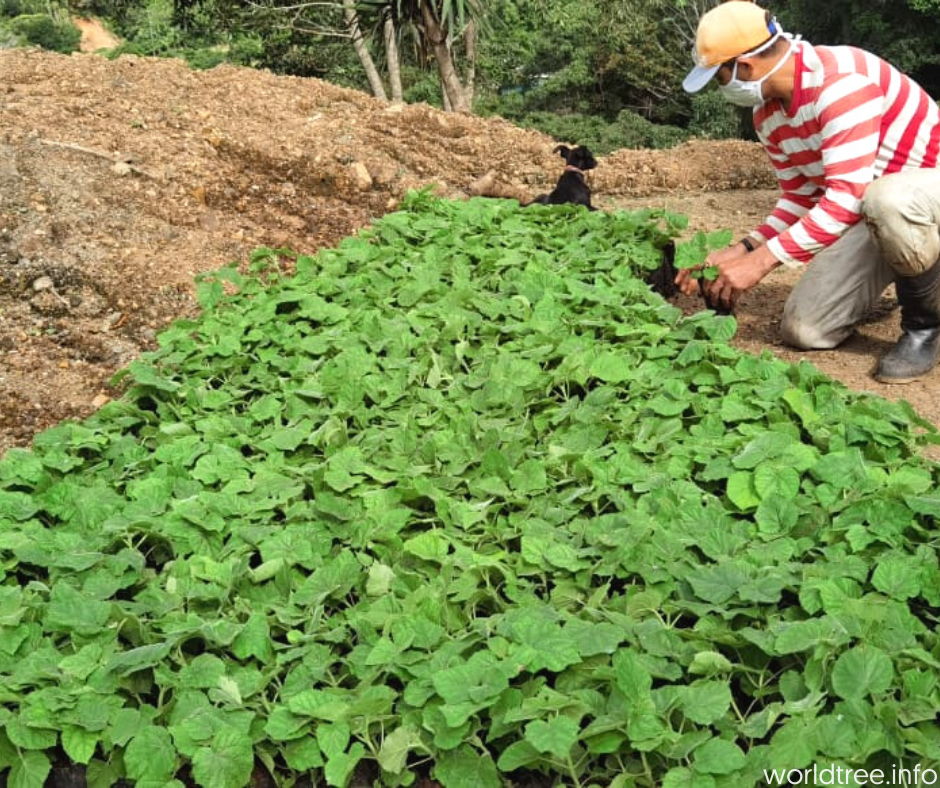 Your investment will also help alleviate the pressure on Costa Rica's old-growth forests by promoting the production of a renewable source of timber.
Why does this matter?
According to an e-Parliament report, "The destruction of tropical rainforests is contributing some 20% of the global carbon dioxide emissions that are heating up our planet."
We are all connected.
There's a popular Chinese proverb that says, "The best time to plant a tree was 20 years ago. The second best time is now."