Touchless App for MagNet Kiosks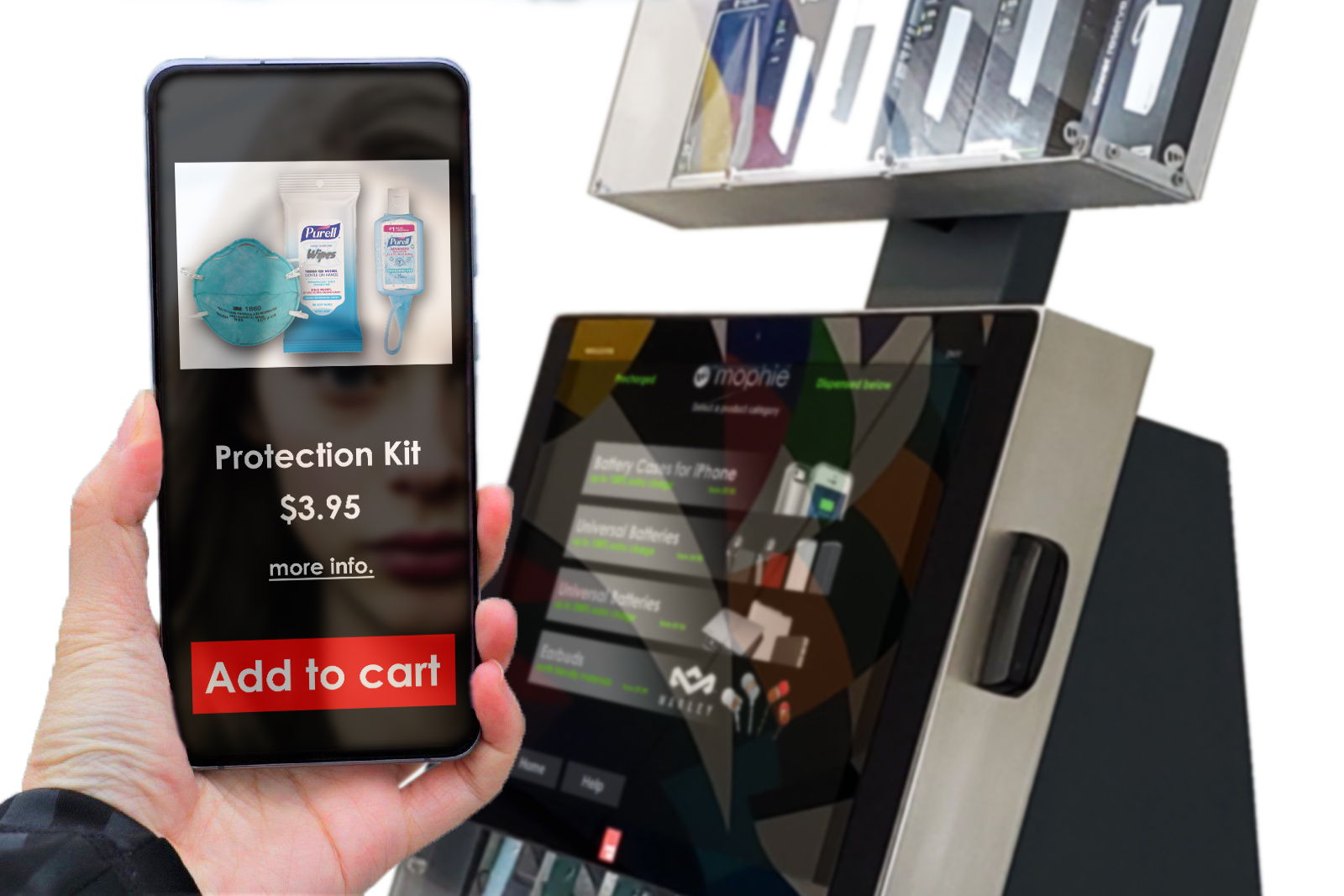 Dear investors and followers,

We all want the world to go back to normal, but in the meantime we are adapting to the new normal. At MagNet our mission of making retail sales of vital products radically more efficient and delightful has become more relevant. More than ever, we need automated transactions that avoid unnecessary contact with other people. To enhance our customer experience, we are developing a touchless app that customers can use to buy products and just pick them up at the kiosks. The app will also help them find the closest location. We are also adding other vital products such as sanitizers and face masks. Finally we are including large hospitals in our location mix.
We thank you for your continued support of our series A Wefunder campaign.
Stay safe!
Eduardo Alvarez