2 Days Left & Coronavirus Impact Update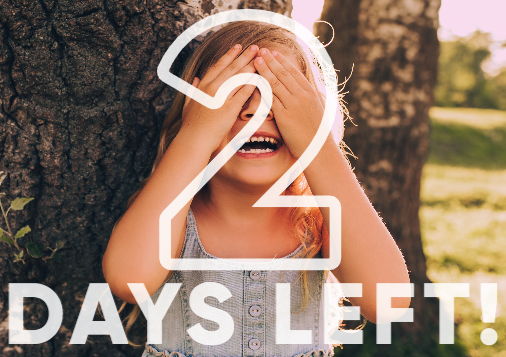 Don't hide any longer, time is running out to invest in Pressure Games. On April 10th, our campaign is closing! This will be our last public investment round before our first product launch.

I wanted to reach out before our closing to assure that things are progressing smoothly on our end. The world is going through some crazy times right now with the coronavirus, but we are seeing only opportunity. Social, family oriented toys are in high demand right now and we expect that will only grow over the coming months and into our launch in Q3.

Financially, we are in a good position as well. In addition to the Wefunder campaign and private investments we have closed, there are multiple stimulus programs in the United States that we are applying for. These programs will inject additional capital through a combination of grants and low-interest loans.
This cash strengthens our balance sheet further and reduces our need to sell equity before launch. The effect is that every investment now results in larger ownership and gains later.

Thank you so much for being a part of what we're doing, and we can't wait to launch Countdown later this year!