4 Days Left & Roadmap For The Remainder of the Year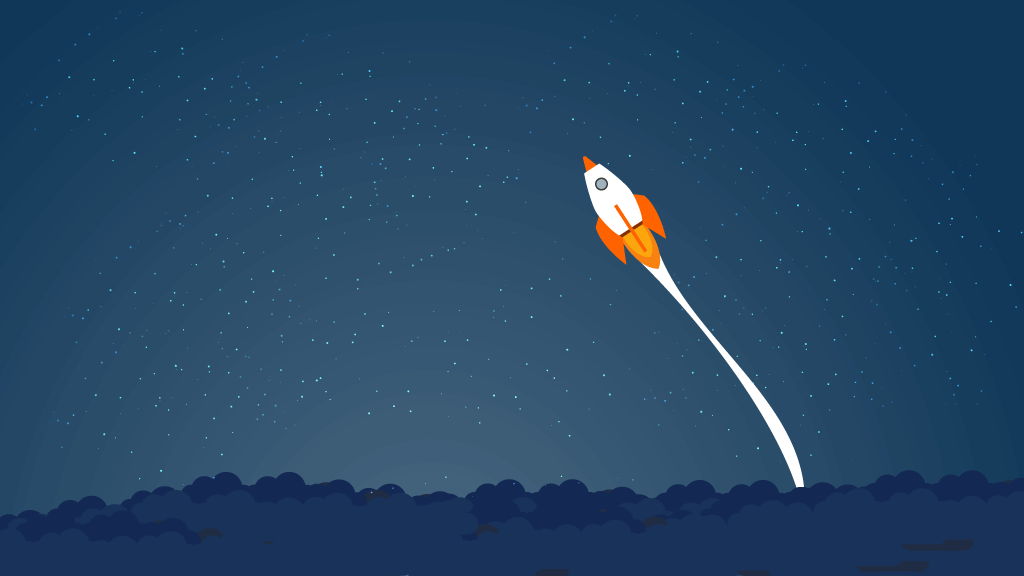 The last chance to invest in Pressure Games will be this Friday, April 10th. While our campaign is closing soon, the rest of the year is just starting! I wanted to give a last update of where we'll be and when to expect to be able to play with our first toys yourself.
Now - A final manufacturing-ready prototype of Countdown is being created. Once approved, the full manufacturing process will be kicked off. Manufacturing is expected to take about 4 months to get volume units in our warehouse.
June 4 - 7th - Exhibiting at Megacon Orlando - expected attendance of ~100k.
Late June - Crowdfunding launch. Presales of Countdown!
July 3 - 5th - Exhibiting at Florida Supercon - expected attendance of ~50k.
July 10th - 12th - Exhibiting at Tampa Bay Comic Con - expected attendance of ~50k
July 31st - Aug 2nd - Exhibiting at Atlanta Comic Con - expected attendance of ~60k
Our crowdfunding campaign is scheduled during major conventions where we can give hands on demos of Countdown. We've seen time and time again that once kids play and parents see the social and active play elements, they are hooked. Exhibiting at conventions will be our major marketing focus going forward as its a lower cost, targeted experience.

Shortly after our crowdfunding campaign, Countdown will launch in Q3 this year. That's well in time for the holiday season setting us up for solid revenue.
This will be our last public crowd-equity campaign this year. This is your last opportunity to invest in Pressure Games before our award winning products launch.
Thank you so much to the 78 investors who have already chosen to join our campaign! We hope you'll join us too!