Now More Than Ever
Today we are just shy of two weeks until our WeFunder campaign closes. I won't lie, the timing could be better. Running a fundraising campaign during a pandemic has its challenges. But as we've continued to push through, I've been encouraged by the continued support of our community and our investors.
I'm reminded that films matter. During this time, people are turning to films and television for comfort and laughs. We find ourselves in our homes longing for connection. The world is changing before our eyes.
We seek comfort in entertainment. This has always been true. But now, more than ever, people are turning to streaming content for comfort, distraction, or humor. While this kind of work cannot be compared to the incredible work being done on the frontlines -- our incredible healthcare workers, our grocery workers, delivery people -- it is, nonetheless, important for our souls.
We built this campaign on the belief that a film like ours mattered. A platform such as WeFunder brings together a multitude of investors (Thank you to the 143 we already have!), making a project like this possible.
When we come out of this, the hunger for entertainment will be even greater. But because production has been shut down -- and will be for quite some time -- there will be a shortage of new content. We are lucky, however, because our film has already completed principal photography and will be available for release much sooner than films that have yet to be shot.
Films like What Are You Doing New Year's? are needed now more than ever. Your support is meaningful.
Help us cross the finish line strong and bring our film to you!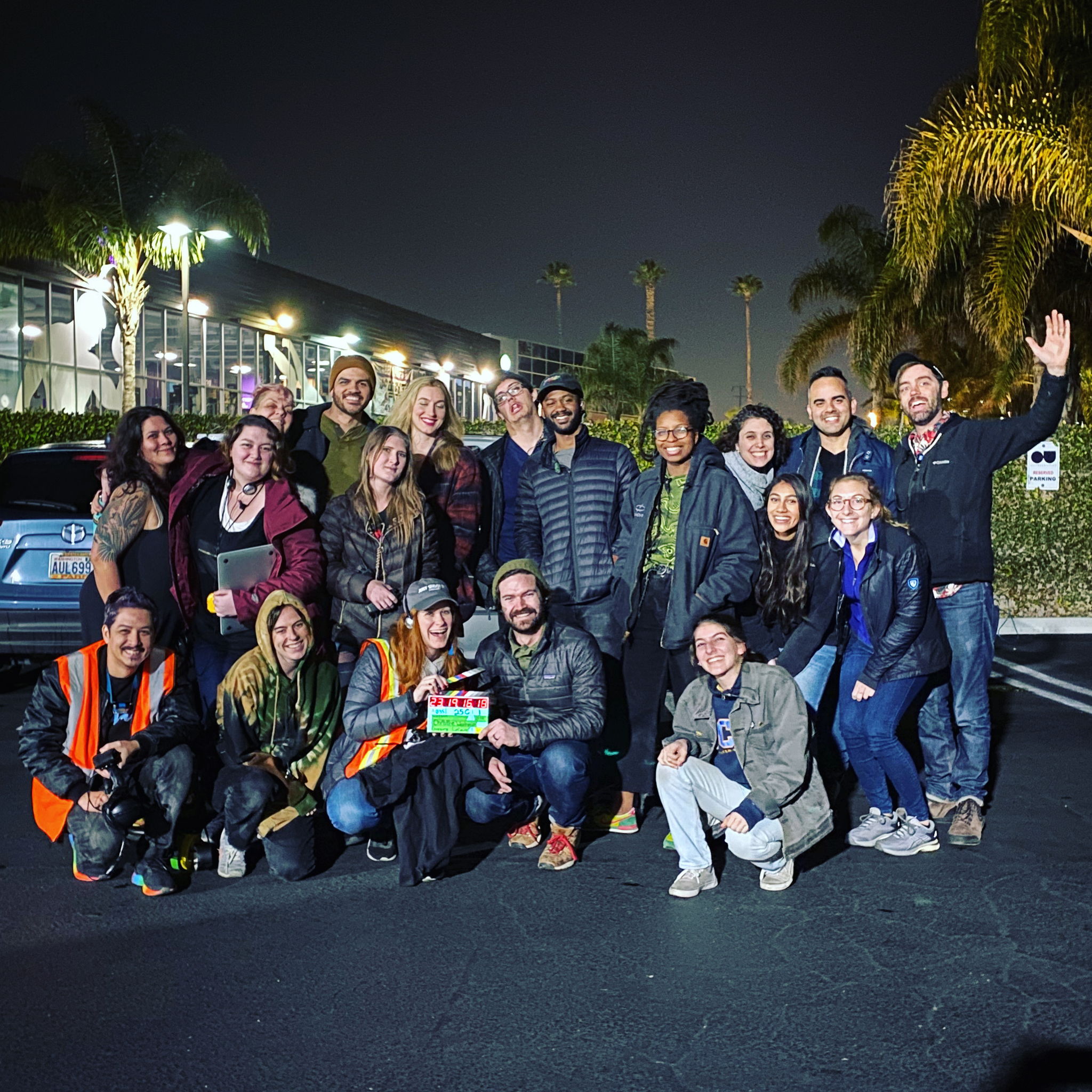 Our crew on the final night of our shoot (above)