Campaign Closing April 10th; Announcing a $25k Private Investment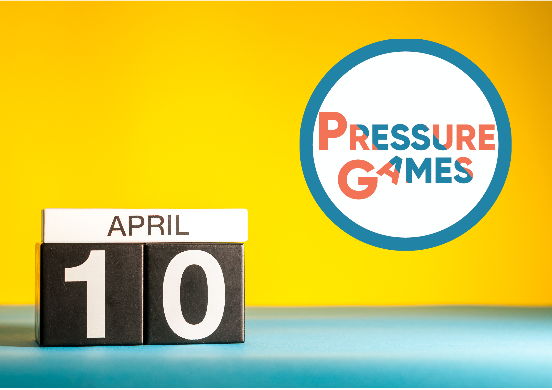 We have just over a month until our campaign closes, and I wanted to share a quick update as to where we're at and what's upcoming.
Overall, the campaign has been going well. Any CEO wants investments to come in quick and hot, but we are a pre-revenue company (but not for long) and had our expectations in line from the beginning. With that said, as a small team, we're firing on all cylinders with a big year ahead.
Most importantly, we are on track to launch our first toy, well in time for the holiday season. We continue to have great feedback and reviews and couldn't be more excited about Countdown's potential.
Current Funding Status
We have a direct route to the funding required for manufacturing the first 5,000 units:
Just today, we received $25k from a private investor
We have verbal commitments for $10k+ more -- nothing counts till it's in the bank, though
I will be personally investing ~$70k in March
We are constantly talking to potential investors and are confident we'll hit our minimum $50k goal by our campaign closing deadline. While not required for product launch, reaching our goal will allow us to grow faster through improved marketing and commit to future toys earlier.
Upcoming Events
Pressure Games will be attending and hosting more events to show off our first toy to increase our reach ahead of our crowdfunding campaign and launch.
Our crowdfunding planning is well under way. We'll be announcing the launch date in March!
Follow our blog or social media networks (Facebook, Twitter, Instagram) to find out where we'll be!
To All Current and Potential Investors
THANK YOU! We wouldn't be here without you and we can't wait to see where we'll go together.
Now, Don't Be Shy
If you know anyone else who may be interested in investing, please share our profile with them. https://wefunder.com/pressure.games/
If you know anyone who may be interested in our unique, award winning toys, please share our lead landing page: https://pressuregames.com/letsplay
They'll surely thank you :)