Closing on 20th of November!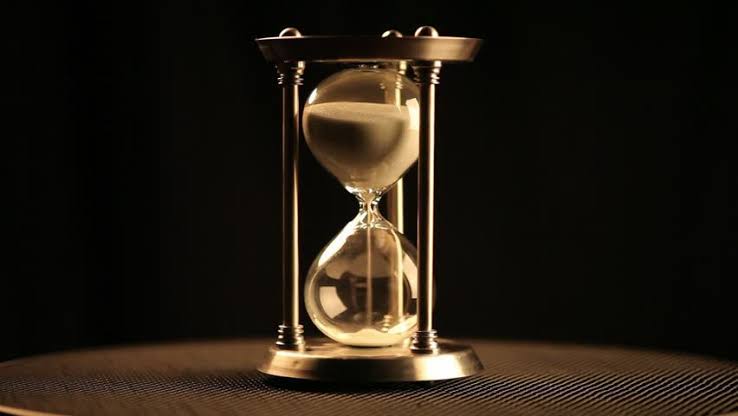 Hello everyone, hope you're doing well. Our campaign is closing in less than 2 weeks and we're very close to reaching our $50k goal. Would love to see more investments coming in from you all. If you have any questions let us know.
Hope to convert all of our followers to investors
Thank you!