Where 3D Design Needs Help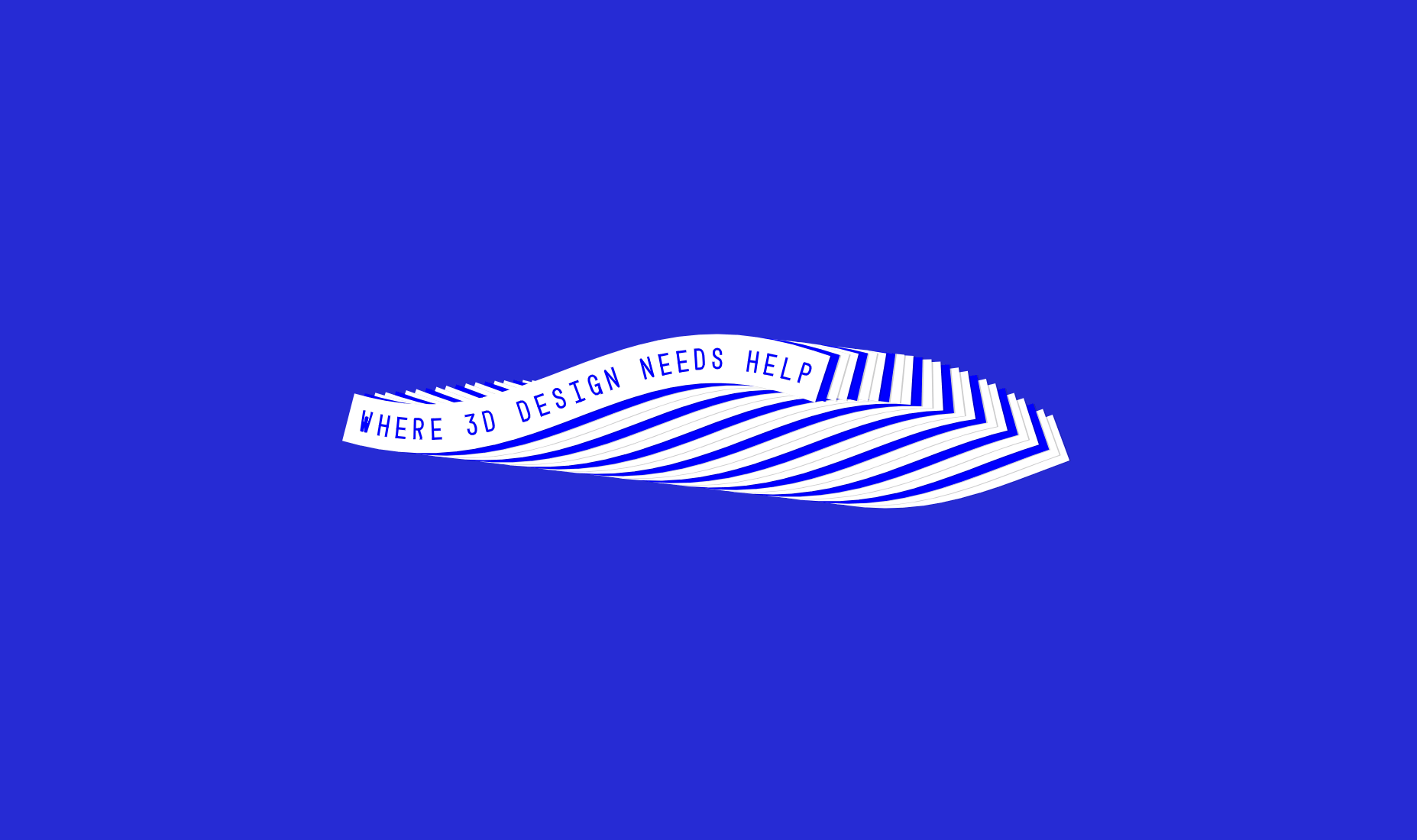 The increasing demand for 3D, AR, and VR apps has called attention to the lack of efficient standards and workflows in the industry. A recent study published by Torch3D identified the five biggest challenges faced by developers and designers working in the AR/VR space:
1. Learning new tools and needing others.
2. Cumbersome communication between designers and developers.
3. Finding and creating 3D assets.
4. Rapid prototyping is rarely rapid.
5. Sharing work for feedback is difficult.
When it comes to the obstacles that dramatically slow down the creative process, the survey responses cited complicated software and inconsistent file-sharing methods as the culprits. While traditional 2D-based projects can be ideated, mapped, and prototyped in a mere week, a 3D-based project can take several months.
Womp was born out of a desire to bridge these gaps in 3D workflows. By providing an accessible platform where anyone can easily create 3D assets without the steep learning curve, and integrating the ability to view and share those assets in augmented reality, we hope to revolutionize the process of creating and publishing the content that the world is hungry for.