Gympocalypse?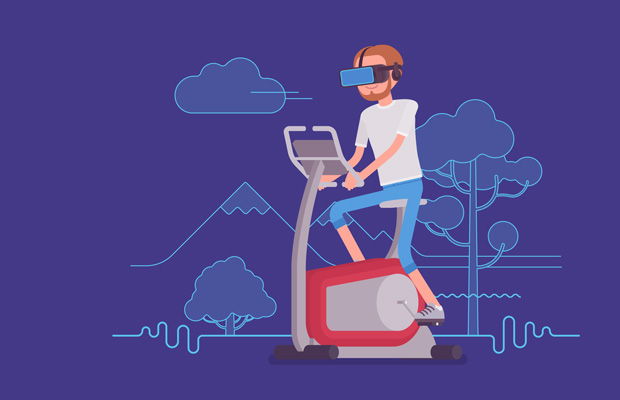 Club Solutions Magazine
By Eric Janszen
The Gympocalypse argument is that newly established players in the fitness industry — like Peloton and True Rowing — will eviscerate the health club industry by bringing the best of the gym experience into thehome with anytime, at-home convenience and unique, online communities. The report compares fitness industry technology dynamics and consumer preference trends to those that led to the retail apocalypse.
The parallel is this. Amazon's business model had a profound impact on the retail industry because, over time, consumers began favoring the online shopping experience. Peloton and others that offer engaging online and interactive content will also, over time, draw fitness consumers out of the club in large numbers to enjoy at-home fitness that meets a wider set of customer needs at a lower price.
In an August 2018 article for Racked, senior reporter Cheryl Wischhover wrote: "Traditional gyms should theoretically have a leg up on the startups because they have the talent and programming part done. More gyms need to figure out the tech part, because if they don't go virtual soon, they could wind up just like that NordicTrack your aunt has gathering dust in her basement."
(continued...)