What's the Story?
Take Me to Tarzana (TMTT) is a dark comedy about fighting back against the corporate chicanery, tech bro culture, and underhanded tactics of today's most successful tech companies. Inspired by classics like Office Space, The Big Lebowski and Garden State, TMTT is a zany comedy with a subtle social commentary.
Our Team Has 40+ Years of Producing Experience
Between Kevin Harding, Clayton VanNortwick, Desiree Staples and Maceo Greenberg, the producing team has more than 40 years of production experience. Below are just a few of the many successful projects we've had our hands in bringing to life.
Bringing Take Me to Tarzana to Life
Take Me to Tarzana is leanly budgeted to fund the costs of production and early marketing of the film, making investor recoupment and revenue on the backend very achievable, while still providing all of the production resources and acumen necessary to make a great film. Excluding deferments, the cost to produce the film is $250,000. We have already secured roughly $75,000 through private investment, and we are seeking to raise $107k through investment on Wefunder. The rest of the funding will be raised through additional private investment, tax-deductible donations via our Fiscal Sponsorship partnership with The Film Collaborative, grant funding and product placement partnerships.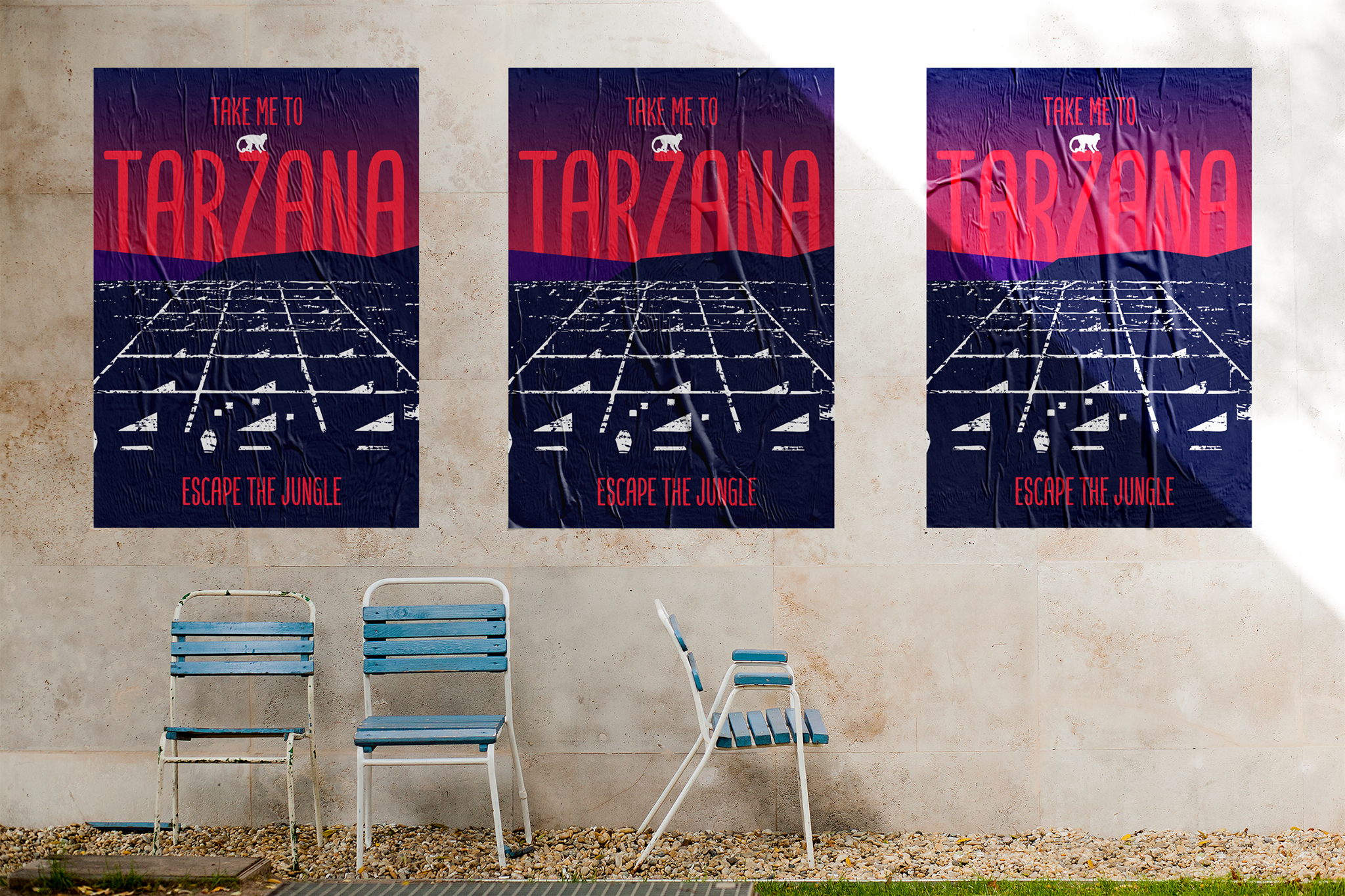 Disbursements
After any outstanding debts and deferments owed by the LLC have been paid, including deliverable costs required by distributors and exhibition expenses, if any, Take Me to Tarzana, LLC, will pay any income derived from the sales or licensing of Take Me to Tarzana in the following disbursement order:
110%
All revenue paid to investors until 110% recoupment.
50/50
Remaining profit split between investors and company
Let's Make a Film That Matters
At its core, Take Me to Tarzana is a tale about the Millennial experience in America, and it is a story that I needed to tell. Stagnant wages, immense student loan debt and the ever-rising costs of living in this country have created a void into which many of the younger generation have fallen. I believe TMTT is a story that nearly everyone in my generation can relate to right now, and my main characters - Miles, Jane and Jameson - are intended to function as mirrors from which my peers can view themselves. Our Millennial generation has been labeled lazy, spoiled and entitled. While that may indeed be true for some, such as the character of Jameson, the reality is that many of us are working multiple jobs and still struggling to stay above water. The timeliness of TMTT becomes apparent when we consider how similar its themes are to contemporary issues. Just as current online models of The Machine (Facebook most recently) failed to comprehend the negative consequences of sharing their membership data, so has Teleplex. Now, more than ever, our generation needs to feel better represented and to be given a voice to express ourselves.
That being said, this is also a story that's designed to give us a collective laugh. It's bizarre, outlandish and sexy at times, but most of all, it's meant to be entertaining. I've spent the past ten years writing, directing and producing independent content. My projects have screened at festivals around the world, and I have received numerous awards and grants for my work. Take Me to Tarzana will be my first feature film and a huge undertaking, but I am prepared to embark on this endeavor with passion and excitement. I have helmed large, challenging productions in the past, and I will work unrelentingly to bring this film to fruition.
Sincerely,
Maceo Greenberg
Writer/Director ~ Take Me to Tarzana