Make Classic Cocktails at Home With Our Premium Cocktail Syrups
We make classic cocktail ingredients to help home bartenders up their game. Our five syrups are crafted in pre-prohibition style without any synthetic additives.
We've Doubled Our Revenue Growth Every Year Since 2015
Last year, our total revenue was just over $256K. Wholesale makes up 32% of our revenue, ecommerce is 64%, and the remainder comes from cocktail classes that we host in the DC area.
More Numbers
105
Wholesale/retail stores in 13 states
15,000
Bottles sold in 2018
19%
Rate of customer return
What's Next: Nationwide Sales
We set out to prove that people want craft cocktail ingredients in their home. They want to make bar-quality cocktails. We've proven that locally and now we're ready to prove that nationally.
We're going to use this investment for sales staff, digital marketing, and improving our margin.
For sales, we intend to increase our distillery sales because each distillery partnership brings in $2400 a year in annual recurring revenue. There are 1,600 distilleries across the U.S. and we're only in 20. Our syrups help them sell more liquor: it's a win-win.
Letter From the Founder: Anyone Can Be A Mixologist
Dear Investors,

In an age of hyper-connectedness and being glued to our technology, we believe deeply in taking a moment to savor a cocktail with friends and family. We've changed how our customers drink at home. We've made premium cocktails accessible to them, in a way that "mixology" pretends is hard, or even impossible for a home bartender.

Mixology is a myth. The best cocktails are made from just three ingredients, can be made in under 30 seconds, and cost less than $4 to make. All you need is ice, good ingredients, and a recipe. Good liquor is everywhere now, but half of a cocktail is the mixer, and most options out there are loaded with high fructose corn syrup and synthetic chemicals (hello, hangover!).

We're going back to the way cocktails were made, pre-prohibition. There were plenty of doubters- people who said, "Tonic is disgusting, I don't want to try that." I'd say, "I agree with you, and that means you've never had real tonic." Our cocktail ingredients are versatile, delicious, and easy to use. We don't just make cocktail syrups, we help home bartenders up their cocktail game, and we have an incredibly loyal customer base that refuses to go back to synthetic mixers.

We've grown from selling our Tonic Syrup in a single store in Washington, D.C., to a full line of 5 syrups sold in over 105 stores in 14 states and last year we launched on Amazon Prime. We've doubled our revenue year over year since 2015, and we have a real product margin. We've proven local demand in the Mid-Atlantic, and what Amazon demand taught us is there are over 5000 customers from all over the US and Puerto Rico who want our syrups. In 2019 and beyond, we are going to expand digitally and physically to meet those customers and new customers like them. We don't want to stop until everyone has a chance to realize that they can make not just a good, but a great cocktail at home.

At every step of the way, we've listened to our customers- customer demand has been the primary driver for each new product launch. Consumers deserve a premium mixer option that won't go flat, tastes great in thousands of cocktails, is easy to use, and costs $1 or less per cocktail. We provide that.

Join us in our commitment to spreading quality ingredients and cocktail education, and be part of our growth. But most importantly, don't forget the power of connection that sharing a good cocktail with friends and family creates- enjoy a cocktail tonight, and think of us.

Cheers,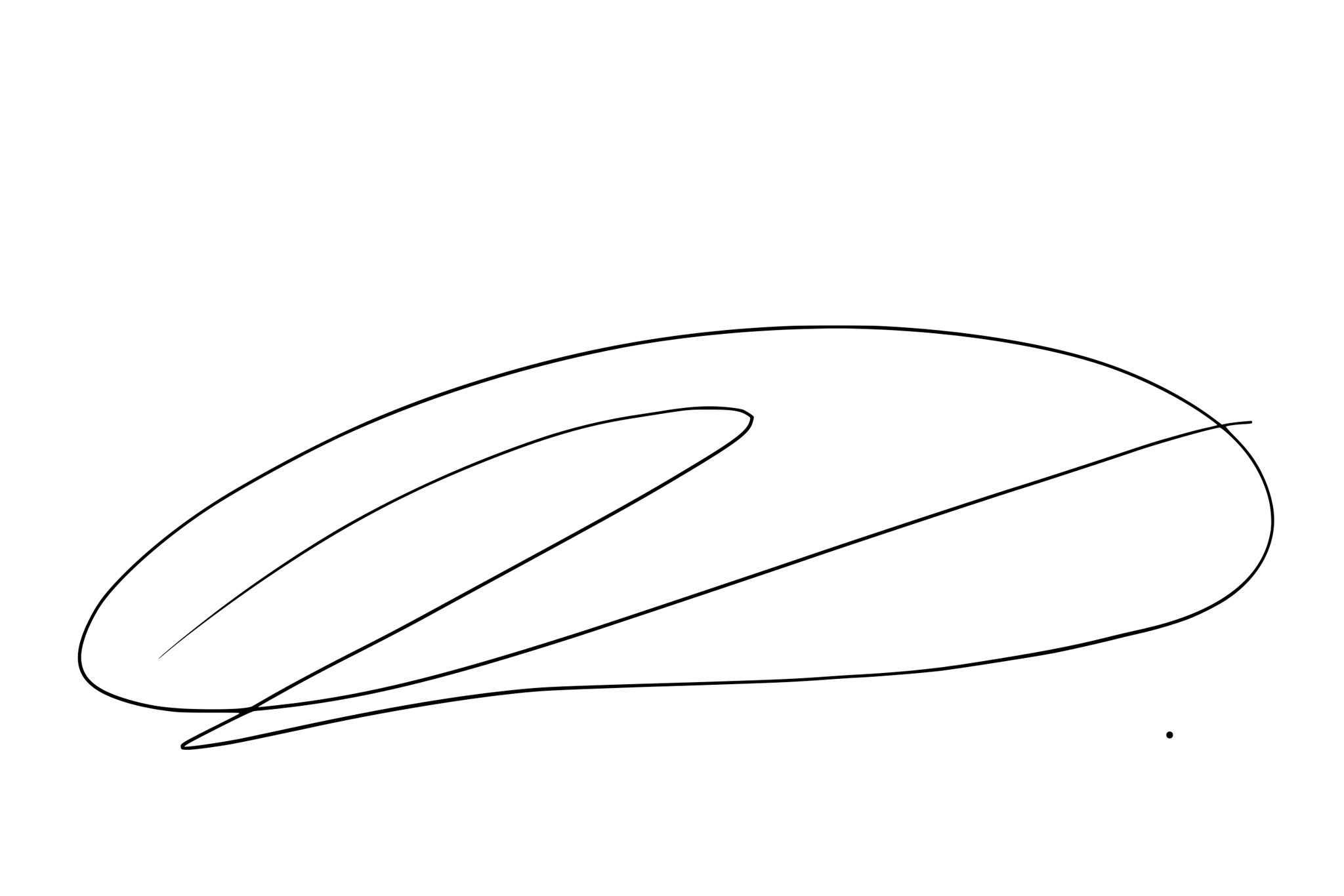 Tory Pratt
Founder
Pratt Standard Cocktail Company