A Track Record Of Success
Adventus Films, the main production company behind Martingale, has partnered with the producers from The October People for the second time on a feature film. The Killing Joke, our most recent film together made on a similar budget, is currently in post-production and is slated for a late 2018 release.
Why is this important? Besides the excellent creative dynamic we've built with them over the last few years, they're a tremendous asset in production and distribution, bringing in more than $575,000 in gross revenue on multiple feature films on less than $60,000 spent on them.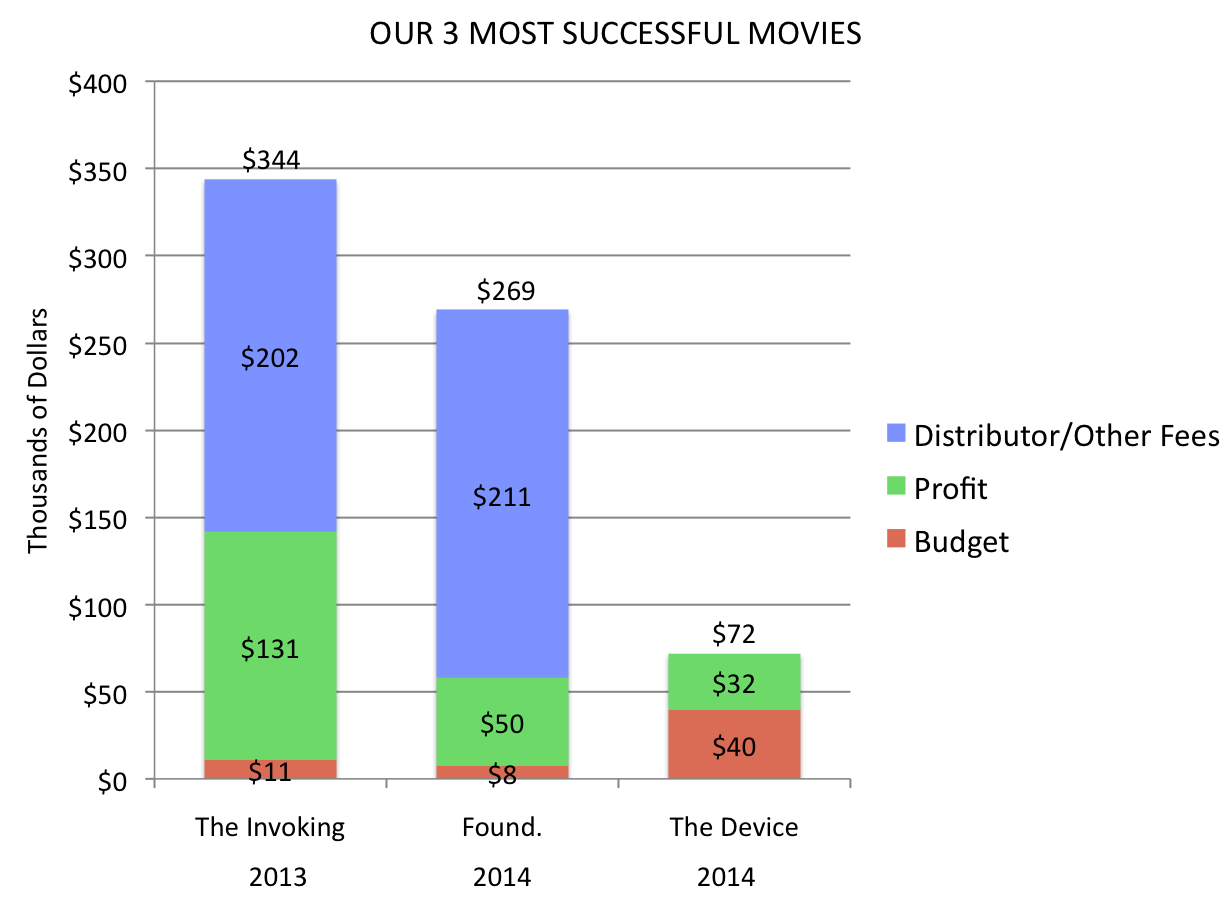 Our Model Is Proven


We've Won 24 Film Festival Awards
Production partners Adventus Films and The October People have a great sense of storytelling and production value, as recognized by these film festivals and contests.


"MARTINGALE": An Ultra-Low Budget Project Disguised as a Million-Dollar Movie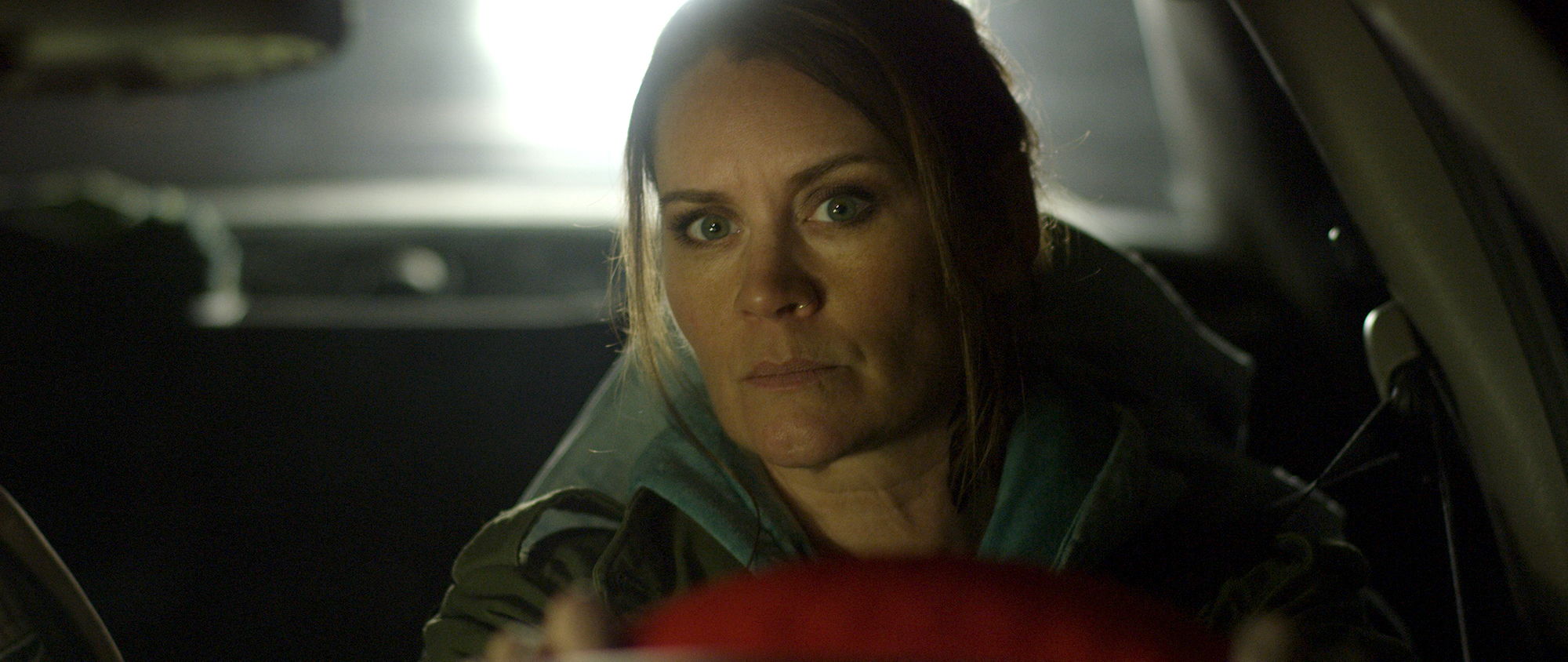 The story of Martingale follows Danni, a security officer at a tribal casino who is still grieving the loss of her teenage daughter two years prior. Not ready to move on, she embezzles from her employer to afford a civil suit against the man, a sex trafficker, whom she holds responsible for her daughter's overdose and untimely death. But when her laptop and all her case files are stolen, Danni hits a wall. Already strung out from the last 2 years, she considers resorting to old habits, but through a little modern technology, she's fortuitously able to track her property to an unassuming man on the other side of town. With a hidden agenda in place, she befriends him, realizing certain things might benefit her cause. As Danni gets potentially closer to finding some solace, her desperation intensifies and shifts - and with it, so do her morals.
Test Shoot Production Stills
In January, we did a test shoot with Tonya M. Skoog (playing the role of "Danni") for our pitch video.