KOTA Serves A New Type Of Rider
We get it. For years, longboarding was for people who bomb down a hill with reckless abandon. Boards were built for downhill and sliding, and the skate culture promoted it - so the ridership followed suit. But a new ridership has emerged. Older, more discriminating but still full of youthful enthusiasm and hungry for a new and invigorating activity. KOTA has re-designed the longboard with that rider in mind. One who appreciates quality and performance, and who desires a land or street-surfing experience.
Young, old, male, female - the demographic that KOTA reaches is broad and diverse. We all have a common connection to all that the KOTA brand stands for, a love for adventure and a desire to be unique. Our clients are our family and KOTA is a very big tent!
KOTA Is Fundamentally Different From Our Competitors
KOTA creates a longboard product, both traditional and electric, that the competition simply can't match. Unlike our competitors, KOTA offers styling and performance that appeals to a rider motivated by performance, value, quality and brand.
Our Progress So Far
KOTA has been on a rapid growth curve, averaging 100% year over year growth from 2013-2015. In 2016, our factory lease ran out and we had to find a new location that enabled us to scale rapidly. Moving a manufacturing operation is difficult and has a major impact on sales and expenses. Due primarily to our factory move, revenue declined in 2016. We now have a completely scalable factory with a showroom, in an up-and-coming neighborhood of south Denver. Though full operations weren't established until spring of 2017, we rebounded with 32% revenue growth last year.
We now own all of our equipment outright and can produce an estimated 20,000 boards a year. With an even blend of eBoards and non-electrics, that volume would generate over $15M in annual revenue. Fully capitalized, KOTA also has the opportunity to purchase our factory location (without tying up raised capital) and secure long-term stability in our manufacturing environment.
We're raising money now because we're short on cash to finance our growth. We need working capital and a marketing budget so we can grow sales and cover our 'cash conversion cycle' (the time from paying for raw materials to when we get paid for finished product). We're marching toward cash flow and profitability with multiple sales channels and a diversified product line that are already growing. The market is there, we need capital to go and get it.
May 2012
KOTA is Founded
Mike & Nikki start KOTA Longboards in their garage. The dream begins!
February 2013
We Move Into Our First Factory
KOTA moves into a commercial factory in the River North (RiNo) Art District in downtown Denver.
June 2013
Sign Our First Co-Brand Partner
EPIC Brewing approaches KOTA to co-brand longboards and make tap handles from our scrap wood.
July 2014
Outside Magazine Feature
KOTA is featured in Outside Magazine's Gear Guide. Sales accelerate!
November 2014
We Win a $150k Mission Main Street Grant
We're selected from over 15,000 applicants to receive a $150k grant from Chase Bank & Google.
June 2015
Featured in Chase INK Card Commercial
KOTA featured in Chase Bank's INK Card commercial on national TV, radio, and print.
Summer 2016
We Move Factories
We make the move into a larger factory in the Ruby Hill neighborhood of South Denver.
August 2017
Scheels Places KOTA in A New CO Location
By February, we've expanded the relationship to be sold in 7 Scheels locations.
November 2017
Launch Our First Electronic Board
Pre-orders for the Spitfire MK V electric sell out in days and Scheels orders initial units for CO, SLC, & KC locations.
Summer 2018
Expansion Plans Commence
We plan to expand into 27 Scheels stores with both Spitfires & traditional longboards, increase our Spitfire sales, continue building co-brand relationships with CrossFit & others, and do a test run of KOTA products at the Denver REI flagship store.
Summer 2018
Sales of Our P-51 Mustang eBoard Begin
KOTA begins development of the 2nd generation P-51 Mustang eBoard featuring proprietary power plant & drive train.
2019
KOTA Cash Flows
Aided by affiliates and holiday sales of Spitfire & Mustang eBoards, direct sales grow propelling KOTA to cash flow
Fall 2019
KOTA Apparel Line Launches
Having built up a warchest of capital, KOTA begins move into action sports/casual wear apparel.
Let's Build Something Extraordinary Together
Dear Investors,
We truly believe KOTA is at a tipping point. We've battled through all number of challenges to build a manufacturing company in the U.S. Now we have a factory capable of scaling aggressively, a multi-channel pipeline of business with plenty of growth potential, and a new, kickass product in the Spitfire Mk V electric. The KOTA brand has matured and we've carved out a place in the active lifestyle market.
Make no mistake about it, manufacturing is hard. There's a multitude of moving parts that must be managed in a deft balancing act. We've worked tirelessly to establish a lean and scalable production process capable of delivering a consistent, high-quality, and sophisticated product. We've done it and are ready to really push the accelerator at KOTA, but we need capital to do it.
We've got the right team in the right place at the right time to take KOTA to a new level. In keeping with the KOTA code, we hold ourselves to a higher standard in all that we do, every day. We take our role as stewards of your investment very seriously. In the words of one of our investors, "You guys are brutally efficient with capital." It's true, and it's true because you deserve the most from your investment in us.
We've been lucky to have the support of a wonderful, passionate, and growing group of people that want to see KOTA succeed. Now, we're proud to give them and newcomers to KOTA a chance to invest and join us on this journey. KOTA has been a grassroots effort from the start, driven by the passionate connection our clients have to KOTA and the excitement they get from bringing longboarding into their lifestyle. With your support, we can scale KOTA to sustainable profitability and continued growth.
What brought us together was the belief that we can do and build something exceptional. Join us now and let's light this candle! It's your life, Carve It!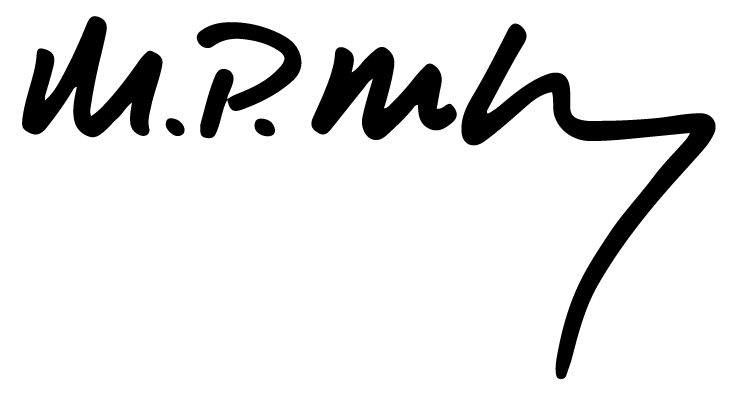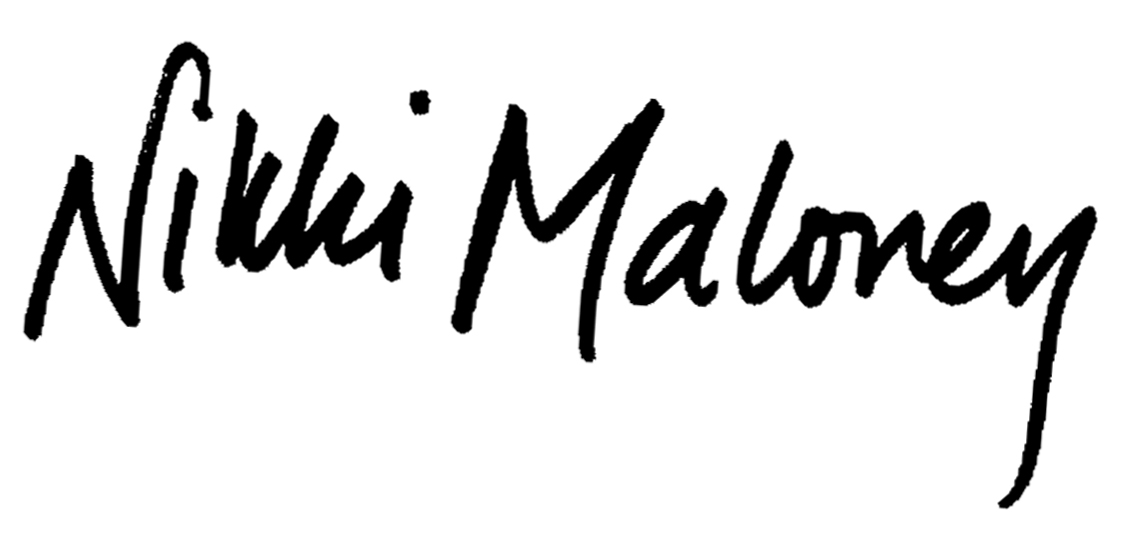 -- Mike & Nikki