Who We Are
When you hear the phrase "language barrier," you might imagine yourself on the streets of Beijing, hopelessly lost as you try to order a meal or pronounce the confusing characters scribbled in your guidebook.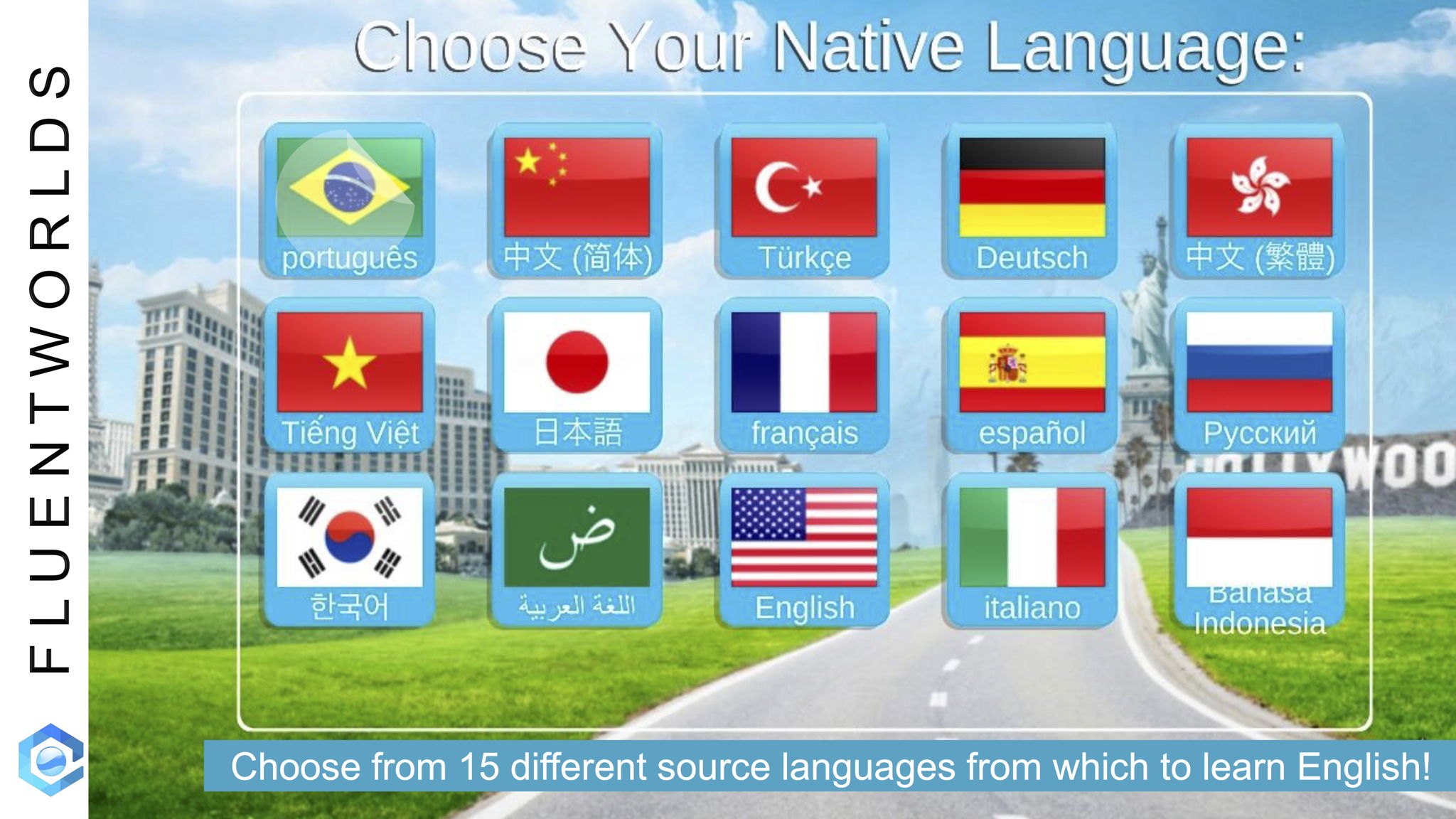 But for us, language barriers are part of a much larger issue, one which we seldom discuss: the learning barrier. How we teach is just as important as what we teach, and at FluentWorlds we believe that a one-size-fits-all approach to language simply does not work.

That's why we've never been afraid to experiment with new technologies, be they voice recognition, AI or 3D learning. Our goal is to make language learning fun, easy and accessible, and today - five years, three products and half a million downloads later - we are closer than ever to achieving that goal.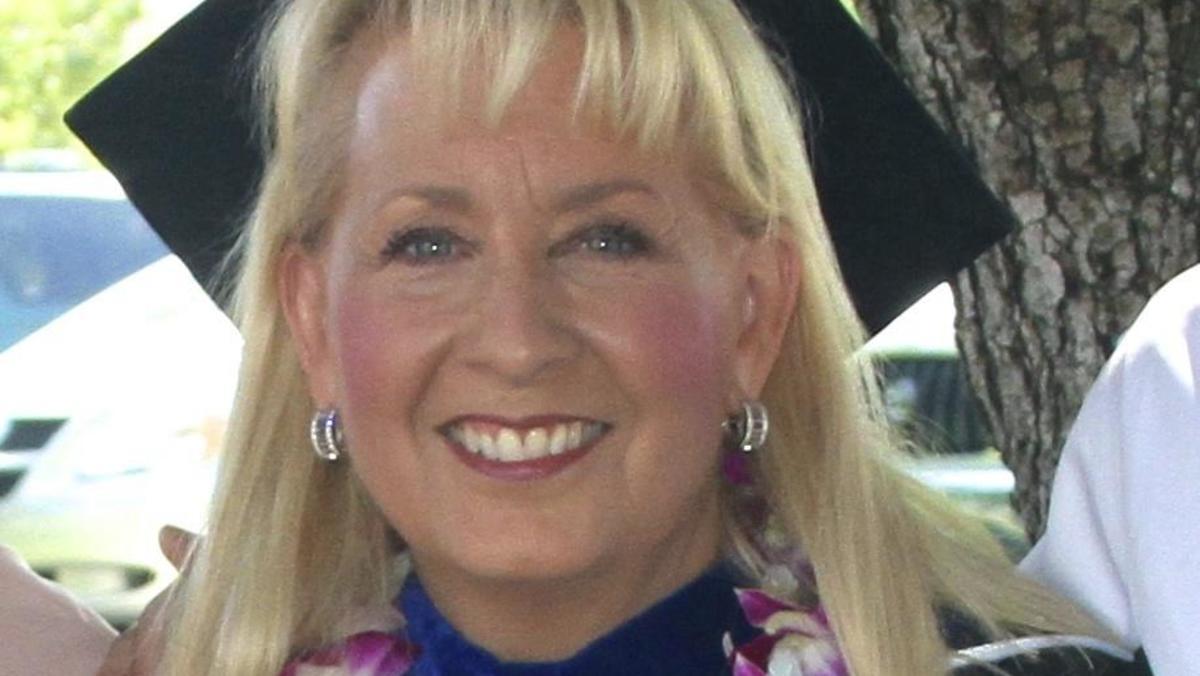 FluentWorlds is the brainchild of Dr. Linda Bradford, whose research showed that virtual environments may be even better than traditional classrooms when it comes to learning and retention.

In 2008, she used those insights to create the Virtual Immersive Education Worlds (VIEW), perhaps the most advanced 3D classrooms on the planet. With the help of her husband David Bradford - former CEO of 2 of America's 50 fastest-growing tech companies - she then founded FluentWorlds in 2014 and Perfect Accent in 2018.

These apps immerse learners in a virtual environment, whether a park, grocery store or Las Vegas, and help them perfect their pronunciation and vocabulary along the way. With a 4.8 rating in the iTunes store and thousands of paying subscribers, our users have spoken - and they want more.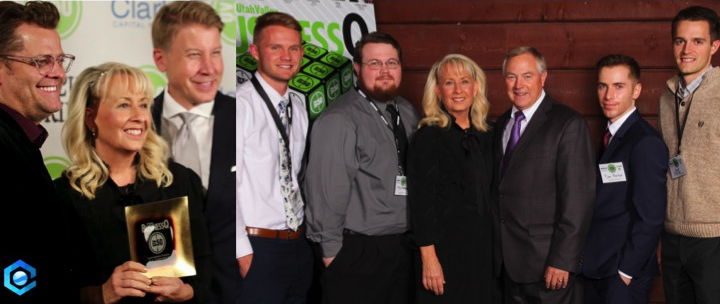 We have already partnered with telecom companies to push our products in places like Japan, Colombia and Central Asia. With more than 75,000 downloads in the Xiaomi store, we are also making inroads in China - the gold standard for any successful ESL company.
Now, we want to ensure that more people can get the benefits of virtual language immersion. We are looking to raise $1m to expand our digital marketing campaigns, hire world-class talent and convert our apps to teach Spanish and Mandarin, among others. We know FluentWorlds can change the field of language learning - but we need your help to get there.

Use of Funds - $1,000,000
Why I Joined FluentWorlds