Hi I'm Gret. I lived in Malawi for 3 years.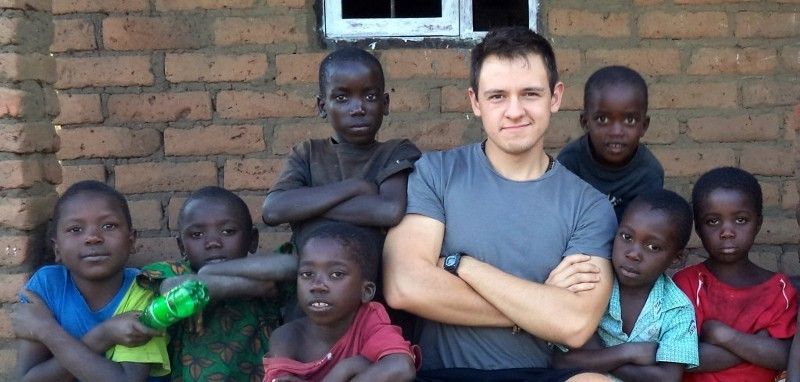 I founded DonorSee after working as an aid worker in Malawi for three years. Malawi is one of the poorest countries in the world, and I got to experience first hand how small amounts of money can go really far if given directly to people who struggle to survive every day. Before starting DonorSee, I raised $100,000 to build a school for girls called Girls Shine Academy.

Through this experience, my vision for DonorSee came, and I've been working on this ever since. Now DonorSee is used by aid workers in more than 50 countries and we've raised close to $500,000.
DonorSee Available on Web, iOS & Android
DonorSee is a platform that allows anyone to post short videos of people and projects they want to support in developing countries. Aid workers around the world post videos to share stories and fundraise for people they interact with daily. Videos are short yet honest. And donors can see exactly where their money is going. For every project, we make sure 90% of the donations go directly to the aid worker or organization that puts the fundraiser together. The rest goes to us and Stripe (for credit card transactions).
Aid Workers Update Progress with Videos
Aid workers are closest to the people they want to help. That's why we partnered up with aid workers on the ground to take short, authentic videos of individuals they want to help and update donors about their progress.
DonorSee is Growing
88%
Success rate for fundraisers <$450
50+
Countries DonorSee is used in
1,242
Number of successful fundraisers
4.81x
Average times a donor gives
Use of Funds
In our last fundraise, we raised $130,000 building out our iOS, Android and web apps and that resulted in $500,000 going to DonorSee projects around the world.
With the Wefunder fundraise, we will spend half the funds optimizing our web platform for new traffic (especially for mobile) and use the other half of the funds sending highly targeted digital ads.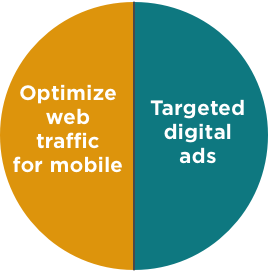 Join Our Mission
April 25, 2018
I started DonorSee for one, very simple reason. I wanted donors to see how their money could be used to change the lives of those in need.
DonorSee used its initial round of funding to make this vision a reality. And we are proud of what we have accomplished so far. Donors have seen their money used to save lives, providing brain surgery, helping the disabled walk, helping the deaf hear, and saving a 7 year old girl's life just after she was attacked by a crocodile.
Now, I want to use the next round of funding to make sure everyone hears about us.
If the first round of funding was about turning our vision into reality, this next round is about handing reality a megaphone. Everyone needs to know about what we're doing.
With your help, I intend to use this next round of funding to do two things. First is to optimize the DonorSee web platform to properly handle incoming mobile traffic. And the second is to optimize our digital ads to find the least expensive way to reach the most generous donors.
DonorSee has been, and always will be, about the swell of grassroot supporters who band together to help those in need. We're on a mission to put effective charity into the palm of everyone's hand. And we are going to help a lot of people while we do it.
I hope you will strongly consider the tremendous amount of good that it would do to invest in our platform. Not only do we intend to grow our company that you will have stock in, but we intend to help the world while we do it. Your investment would mean a lot to me, to DonorSee and to those in need.
Thank you for your consideration,
Gret Glyer