Together, we're building opportunity.
Bellwether Housing is Seattle's largest nonprofit provider of affordable housing. In the next three years, we're building 750 apartments with affordable rents and we need your help. We have plans, land, and public resources, but we cannot finish these projects without $9M. We're raising this money through our Building Opportunity Fund: $500,000 from Regulation Crowdfunding, $4M from traditional Impact Investing, and $4.5M from grants and donations.
These 750 homes will support an estimated 2400 residents: preschool teachers, students, retirees, bartenders, small business owners, musicians, orderlies, and young children. Every home will be near public transit, with access to jobs, schools and community resources. It's better for families, our community, and the environment when people can afford to live near where they work.
Bellwether is the first nonprofit in the nation to fund affordable housing with crowdfunding investments. And before this, we were the first nonprofit in the country to use impact investments to fund affordable housing. We raised $4M from socially motivated investors to support the preservation and creation of 121 affordable homes. In our third round of investments, we're scaling our innovative approach by empowering people across our community to invest in affordable housing.

For every dollar you invest, we have another $29 in funding lined up. This includes state and local investments, traditional housing financing sources, and a Bellwether organizational contribution.

Your investment supports the creation of family-sized homes that would otherwise be hard to fund. It means we can serve more people at lower incomes. Your investment also reduces our reliance on scarce public resources. And it ensures that we can bring more homes to our community faster.
We're planning to build 750 homes at 4 sites in the next 3 years. We're confident we can achieve this growth. Our properties are self-sustaining from rental incomes. We view them as long-term assets – we plan to be forever owners and keep rents affordable permanently.

Your contribution is not a charitable donation, but an investment that you can get back while providing us with a financially sustainable way of providing affordable housing.
We all win from affordable housing. Join us and be part of the solution. Together, we're building opportunity.

Investment terms: Promissory Note with 2% interest per year, for 15 years. Interest paid quarterly. Maturity date December 31, 2034. Option to call investment at year 5 and year 10.
What It Takes to Build 750 Affordable Homes
The Confluence, Opening 2021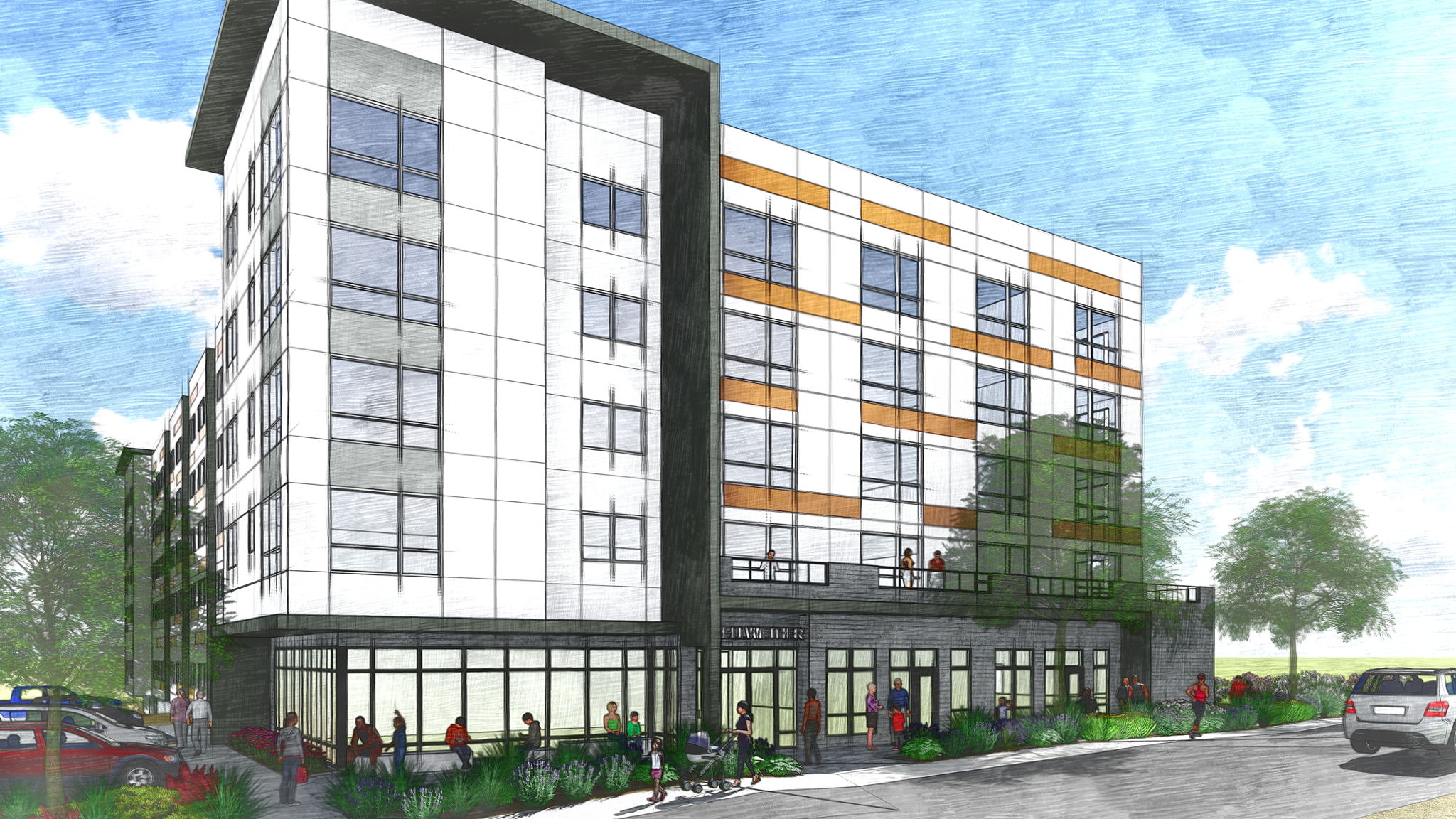 Bellwether's first development in Tukwila will create 103 family-friendly homes near the Tukwila light rail station. Your investment helps us build in a community with few public funding resources, preserve a diverse community, and prevent displacement.
Cedar Crossing, Opening Early 2022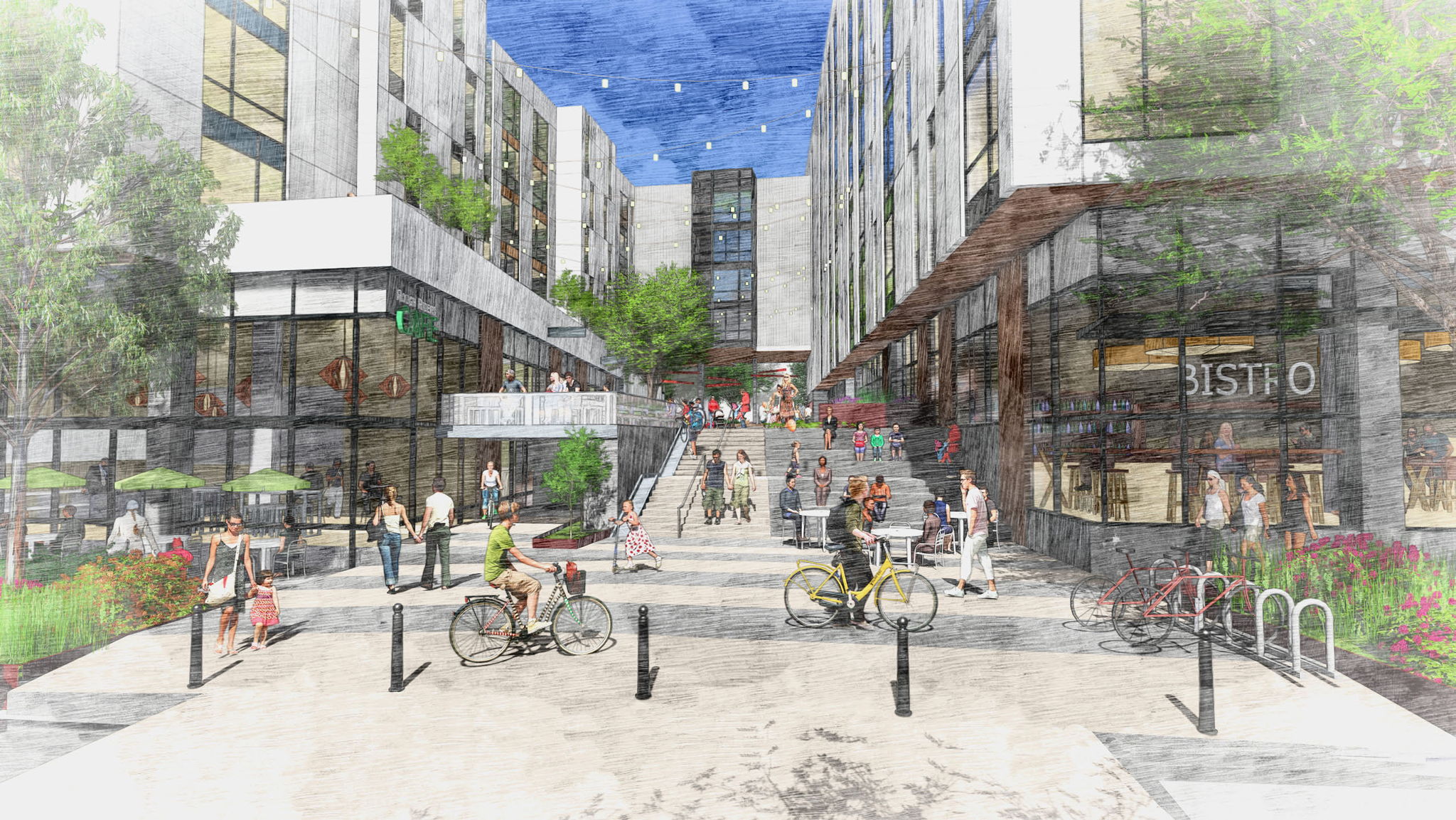 Developed in partnership with Mercy Housing Northwest, Cedar Crossing will create 255 affordable homes next to the Roosevelt Light Rail Station. Cedar Crossing will cultivate a sense of place in Roosevelt through a public plaza, ground floor retail, and a public community room. Onsite affordable child-care will support residential families. Approximately 20 apartments will be set aside for families with chronically ill children who are experiencing homelessness after seeking medical treatment at Seattle Children's Hospital.

Madison/Boylston, Opening 2022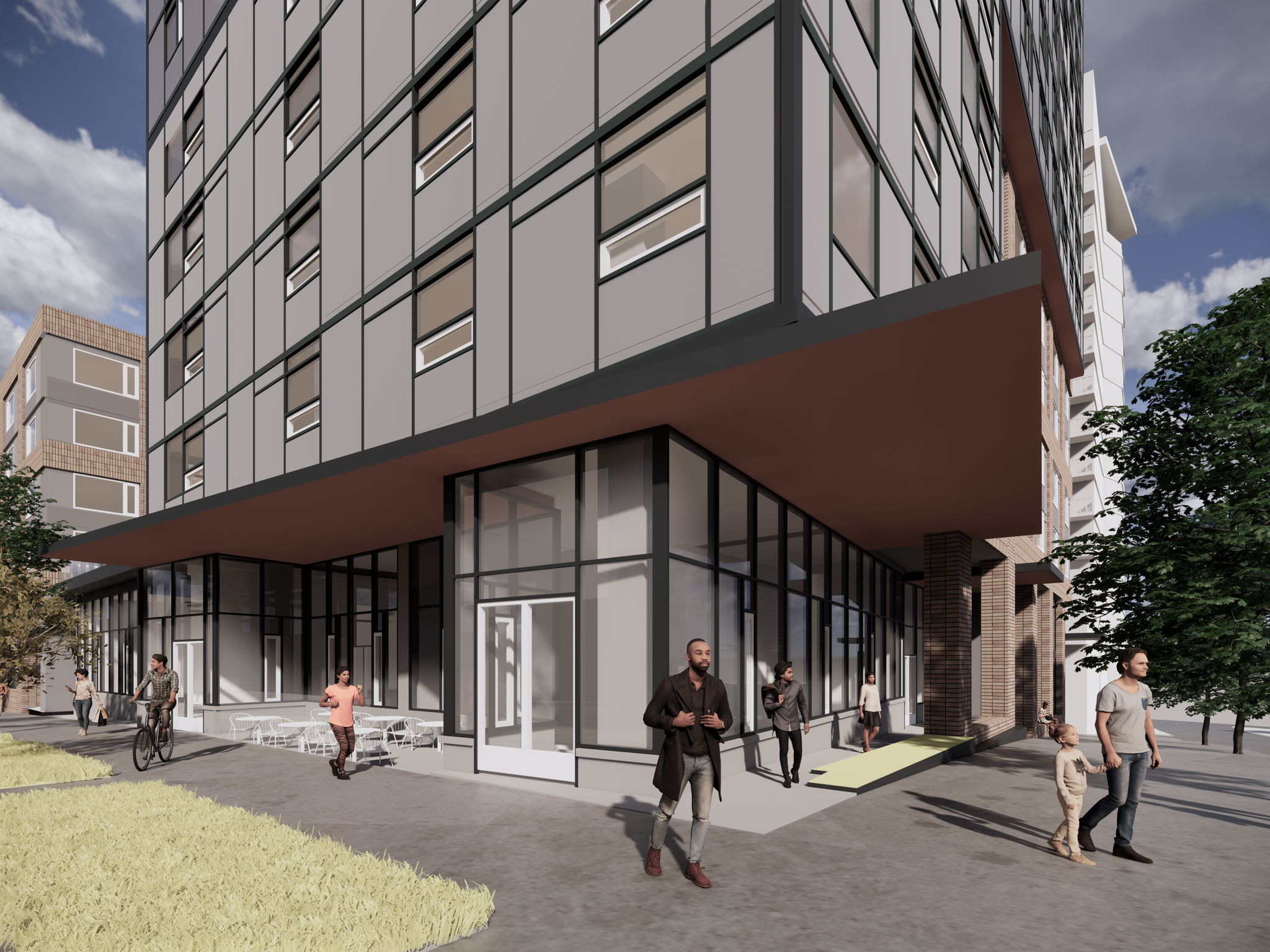 Developed in partnership with Plymouth Housing, Madison/Boylston will be Seattle's first nonprofit affordable high rise. Built on land transferred from Sound Transit for no cost, the project creates 368 homes on First Hill. Bellwether will operate 253 apartments and Plymouth will operate 115 studios for seniors who have experienced homelessness.

Rose II Apartments, Opening 2022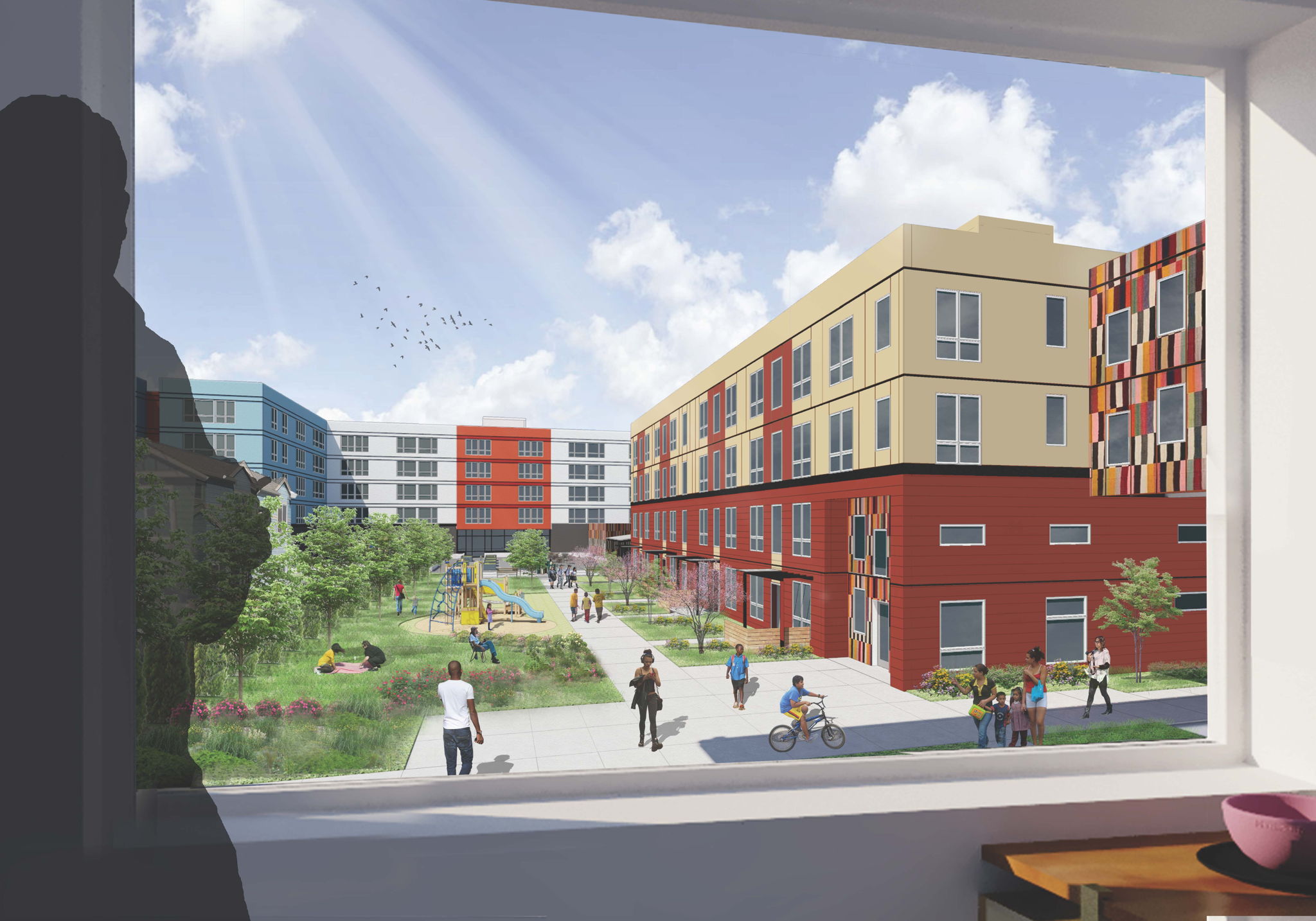 Rose II will create 174 family-oriented homes in Rainier Beach, with on-site nonprofit office space, affordable childcare, and programming to meet community and resident needs.