We're Bringing Lucha Libre To The U.S.
For decades, lucha libre has been at the epicenter of Mexican and Latin American pop culture. The masked wrestlers are more superhero than mortal, the fan base is rabid, and the storylines are insane. But until now, lucha libre fans in the U.S. had no choice but to watch the wrestling of the WWE. Close, but not quite the same thing. We're poised to enter a huge, untapped market by offering both televised content and live events to the almost 60 million Hispanic people living in the U.S.
We're Working With a Team of Wrestling Legends
Two of our founders, Ron and Don Harris, are ex-WWE performers who have each been in the wrestling business for 25 years. Our head writer, Konnan, is a wrestling luminary who leveraged his fifteen title belts in nine promotions into a long promotional and managerial career. And our biggest star, part-owner Rey Mysterio, is widely regarded as the greatest cruiserweight wrestler of all time after he won the 2006 Royal Rumble match and later became the 21st WWE Triple Crown Champion. He'll lead our television series and live events, which has already helped us gain thousands of fans.
The First Aro Lucha Show Sold Out
Our Progress So Far
November 2017
Charles "Konnan" Ashenoff becomes an Aro Lucha Owner and Head Writer
November 2017
Rey Mysterio becomes an Aro Lucha Owner
The former WWE Triple Crown Champion also signs for Season 1 of our television series.
December 2017
TV Pilot Filmed, Nashville TN
In front of a packed house, we film our pilot with Rey Mysterio and 20+ Lucha Talent.
January 2018
Inaugural House Shows, TX
The shows are in Amarillo and Lubbock.
February 2018
Second Round of Shows, TX
Our third and fourth shows are in Beaumont and Humble.
June 2018
Planned TV Tapings for Aro Lucha Season 1
The season will star Rey Mysterio.
July 2018
Tentative: Aro Lucha Comic Con with Advisory Board Members of Legion M
Let's Elevate Lucha Libre in the U.S. Together
Dear Investors,
WOW. We've only just begun, but what an amazing ride it's been. If you would have told me 6 months ago that we would start a professional lucha libre sports entertainment company, I would have laughed at you. If you would have told me that we would film a TV pilot in December with Rey Mysterio, John Hennigan, and 20 other world-class athletes, I would have laughed again. If you would have told me that the pilot would sell out and we'd have to turn people away at the door, that Konnan would sign on as a company shareholder and our head writer, that Rey Mysterio would become a company shareholder and sign on to star in Season 1 of Aro Lucha, that we would run 3 weekends of shows over 3 months and have over 3,000 people attend those shows, again I would have laughed at you ... but HERE WE ARE.
"No Dejes De Luchar" has become our catchphrase, our motto. Loosely translated, it means "Never Stop Wrestling, Never Stop Fighting." If that's you, if that's your spirit, then we invite you to join the founders of Aro Lucha, to join Konnan, to join Rey Mysterio, and to lock arms with us as we grow something special for the talent and the fans. You, the fans, are the MOST IMPORTANT thing to our company, and that's why we ask you to join us and become a part of the revolution, the movement, the first fan-owned professional wrestling lucha libre company.
No Dejes De Luchar,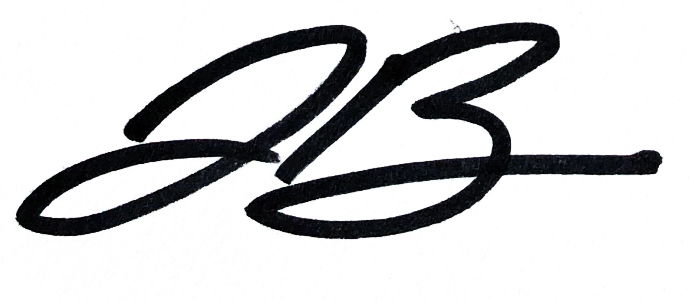 Jason Brown