Based on a True Story
Back in the day before I started 70MillionJobs, I was one of the Wolves on Wall Street at Stratton Oakmont. After a stint at this notorious firm, I started my own company which grew to a business making $100M in annual revenue and hired 500 people. But this all fell apart when I went to prison for securities fraud. I admit I grew the business in crooked ways.
I served two years in prison and returned every penny back to the investors. But when I got out of prison, I had nothing left and had this fat criminal record.
To right my wrong, I decided to dedicate my life to serving brothers and sisters getting out of prison. I became a director at Defy Ventures, a nonprofit serving the current and formerly incarcerated with entrepreneurial and job training. Then I thought of a for-profit approach to help the formerly incarcerated get back on their feet.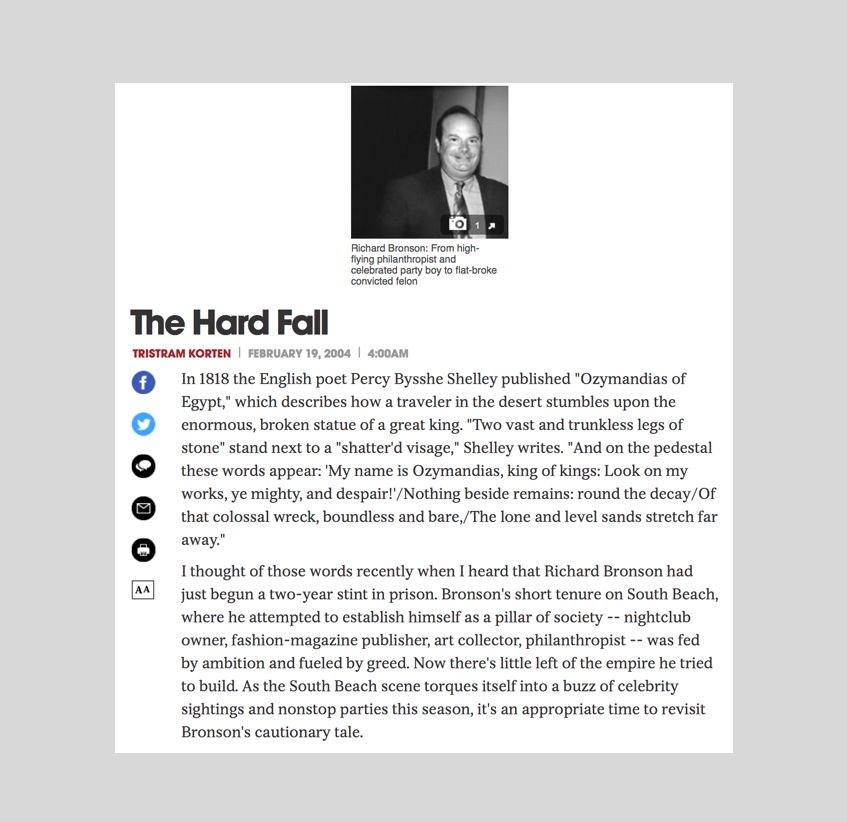 How Does 70MillionJobs Work?
We are the only job board on the Internet that serves the formerly incarcerated people. Period. No other job board has tried to tap into this pool of 70M Americans ready for work. 350+ government agencies, non-profits, parole and probation departments refer job seekers to us and we ping job opportunities to them via calls and text messages. Then we help our users throughout the whole process. Employers pay to post each position.
What Happens to the Formerly Incarcerated Now?
One-third of Americans have criminal records, hindering them from moving on with their lives and finding jobs. A majority of them remain jobless after one year. This inevitably affects the percentage of the formerly incarcerated that go back to prisons. Imagine if we provide secure jobs to the formerly incarcerated, instead of having them out on the streets. Jobs will get filled, our economy will grow stronger, families will be rebuilt, and we may even break the vicious cycle of recidivism.
70M
Americans with criminal records
60%
Remain jobless 1 year after release
76.6%
Get rearrested within 5 years of release
70MillionJobs' Projections
Based on our May revenue and number of jobs posted, we have no doubt we'll meet the projected numbers for the next 3 months. For June and July, we've taken into account the amount of recurring revenue and job postings we've secured as well as the number of new businesses we expect to be able to bring in.
Imagine Giving Jobs to 70 Million People
Imagine a world where the formerly incarcerated are provided the tools and support they need to get back up on their feet. Imagine 70M people contributing to the American economy and rebuilding their lives and communities. That's the kind of future I want to build with 70MillionJobs. It's not an easy job but I never liked easy anyway. Join me for the historical opportunity to invest in our 70M Americans.
Let's Change History Together

Dear Friends of 70MillionJobs,

70 million Americans—1 in 3 adults—have some sort of criminal record, and they all face terrible challenges in landing a job. Statistics show that unless the formerly incarcerated land a job, they'll almost certainly wind up back in jail or prison. The cost in human lives to all those affected—the families, the victims, and society in general—is enormous and often heart breaking.