Preserving Culture Through Simple Memberships
Beloved cultural spaces have ardent fans, but those fans often have no way of offering long-term support. We give customers easy access to memberships in a process that lasts only 10 - 15 seconds. So far, 20% of ticket buyers have converted to members, meaning 1,728 reoccurring members have pledged over $100,000 to their favorite spaces. On our end, we take 5% of each monthly payment, plus $1 and 2.5% for tickets. Over the last three months, we've averaged a little over $1,200 in revenue per month, with March 2018 over $2,000 halfway through the month.
Keeping Amazing Spaces Afloat
We Occupy a Unique Spot in the Fundraising Market
For years, we've seen understaffed small businesses try and keep track of memberships manually, but this is wildly inefficient. There's a need without a good tool, as larger crowdfunding companies aren't following our space-related model, so the territory to make membership programs easy for small businesses is open.
July 2016
Prototype Launched in New York
We test our concept with 12 organizations.
November 2016
Product Creation Begins
After seeing 30% of ticket-buyers on our prototype consistently choose to support the venues they attend, we're inspired to create a product that can channel this support to many more event spaces.
July 2017
We Sign Our First Acount
Our first account is with Silent Barn, a collectively directed art space in Brooklyn, New York.
August 2017
First 100 Users Sign Up
Plus, our ticket revenue processed tops $2,000, with $2,000 additional revenue pledged as support.
September 2017
Tickets Sold Tops 200 and Begins to Speed Up
We also sign a new featured account, Ambient Church, an experiential event series dedicated bringing new ecologies to architecturally unique spaces.
October 2017
Total Ticket Revenue is Close to $20,000
We're also almost to 100 paying members, and we've onboarded a new featured account, Blank Forms, a space for emerging and underrepresented artists working in experimental music, performance, dance, and sound art.
November 2017
Braya Invests in Withfriends
As a result, we move into their office in Manhattan. We're up to 10 accounts and over 300 supporting members.
December 2017
Silent Barn Launches Successful Fundraiser
The fundraiser hits almost $30,000 in a few days over Christmas, generating an enormous amount of press and traffic, and tripling the number of our paying supporters. We also onboard a new featured account, Nonsense NYC, a resource for weird events, strange happenings, and unique parties.
February 2018
More Than 30 Active Accounts in Vetted Private Beta
We're also able to onboard two large-scale music venues in our private beta, Le Poisson Rouge, and Little Cinema (at House of Yes).
March 2018
$150,000 in Ticket Revenue Processed
We've brought in over $100K in new annual revenue to our venues. Elsewhere - a live music venue, nightclub, and art space housed in a 24,000+ square foot converted warehouse in Bushwick, Brooklyn - will be our largest venue to date and is in the process of launching.
May 2018
We raised $50,000 to grow Withfriends!
We successfully raised $50,000 to grow Withfriends through our Wefunder campaign. To celebrate, we hosted a dinner in Bushwick, Brooklyn with organizers from Tile Table, Park Church Co-op, Nonsense NY, Rubulad, Brooklyn Kitchen, Cloud City, Powerplant, Freedom Socialist Party, Little Cinema, North Brooklyn Farms, Elsewhere, Ed Varie, and many more. This funding will help us to bring memberships programs to your favorite venues, art spaces, nightclubs, dinner clubs, community farms, shared kitchen spaces, video game galleries, and all the cultural organizations that you love.
Let's Preserve Culture in Our Cities Together
As we write this letter, one of our community's most beloved icons is closing its doors. Have you heard the news about Silent Barn?
It's awful news, but it illustrates the terrible urgency of our new startup Withfriends - a platform to help us preserve culture in our cities.
We help music venues, art spaces, and people who organize cultural events set up memberships programs, and we help their audiences discover and buy into them. Running a great monthly membership program can double the revenue of cultural spaces, which means that cultural organizers can afford to stick around and keep making our cities beautiful places to live.
Withfriends was too late for Silent Barn, but just barely. They raised $30,000/year from 500 members on our platform, but they needed to do that years earlier.
Hundreds of thousands of cultural businesses in cities worldwide are in danger of being pushed out right now, just like Silent Barn. That is, if they don't have Withfriends in their hands as soon as possible so that it's not too late for them, too.
In 6 months, Withfriends has brought over $100K in new yearly revenue to 30 inspiring and iconic cultural organizers like Le Poisson Rouge, Elsewhere, House of Yes, Ambient Church, Nonsense NYC, Death By Audio Arcade, and Blank Forms.

So here's how you can help bring the same power to make spaces last to art organizers around the world:
We're raising money on Wefunder to tighten up our platform and bring it to 600 music venues and spaces by the end of the year. They will use Withfriends to thrive in their cities, not just survive.
Wefunder is a crowd-equity platform (that's also a cool, values-driven public benefit corporation). By participating, you would help save culture around the world, and what's more, you would own shares in our company. Our excellent team - Kunal Gupta and his long-time collaborators Joe Ahearn and Martha Hipley (Babycastles, Clocktower, Shopwaper Gallery, Death By Audio, Pioneer Works, and more) will work our butts off to make those shares valuable for you over the next few years by doing a really great job at achieving our mission to preserve the culture of our cities.
Thank you - Let's make our cities more creative over time, not less, withfriends.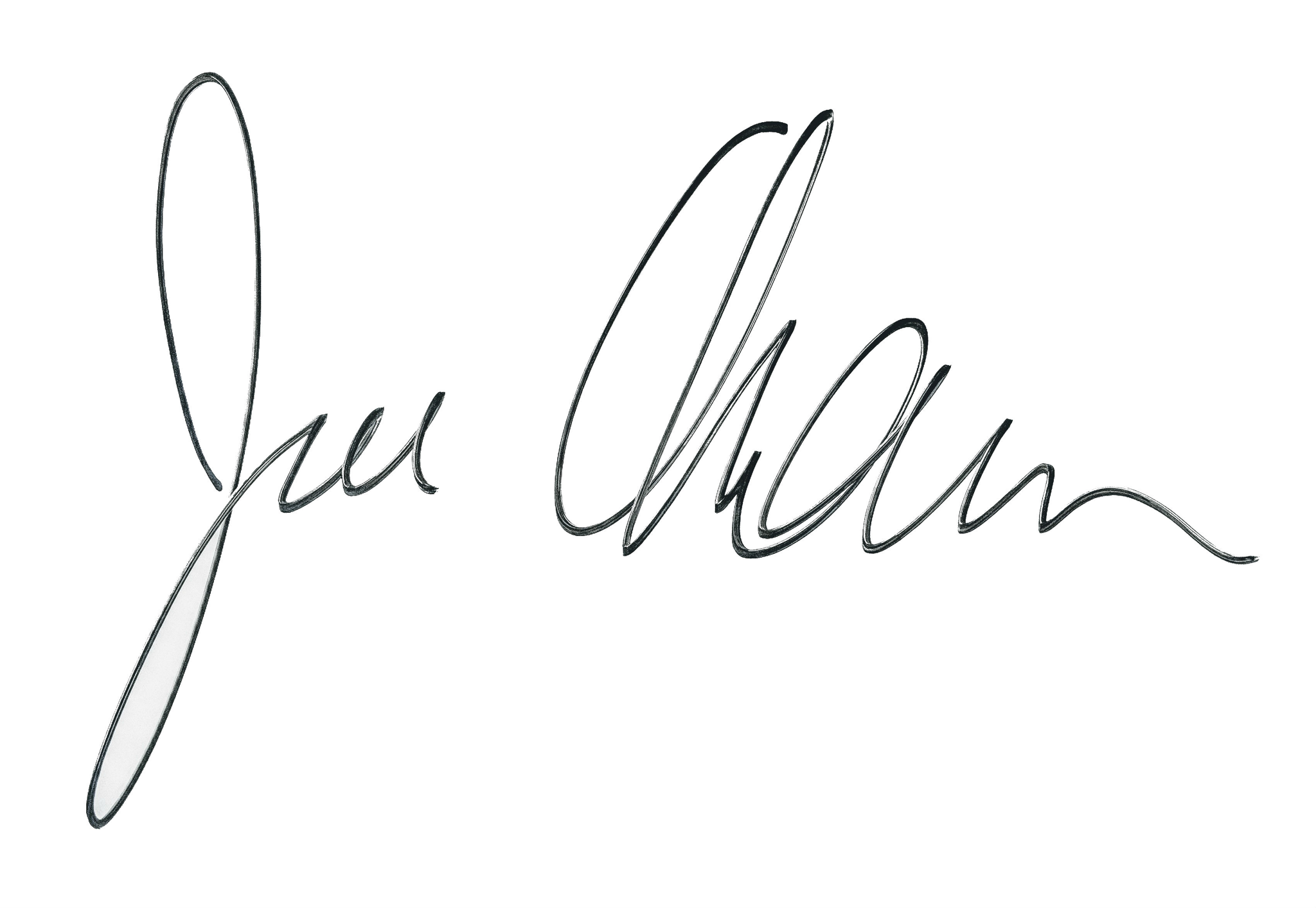 --Kunal Gupta, Martha Hipley, & Joe Ahearn