Plasma DEX v2 Launching August 11th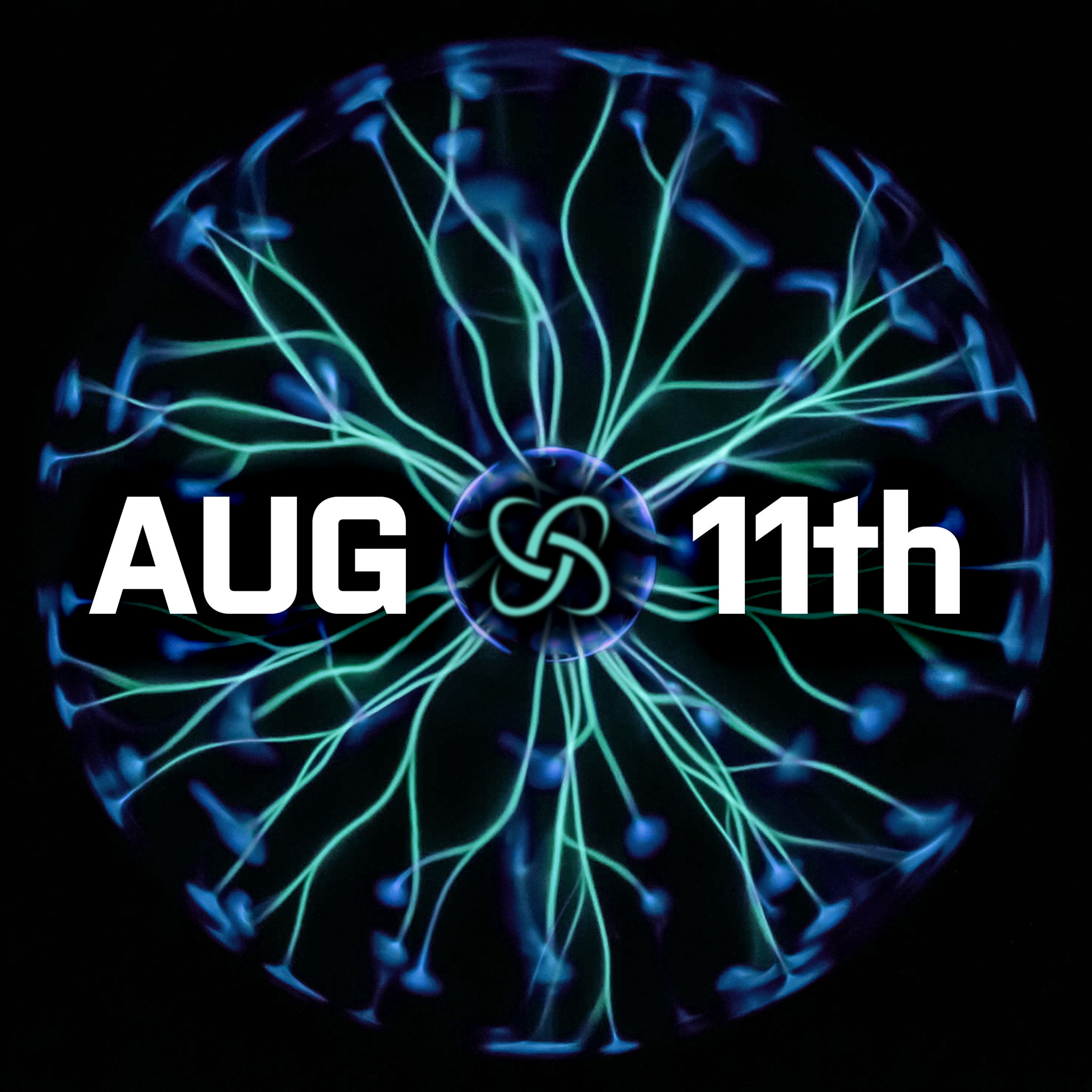 We've been hard at work over here at Altcoin.io working to build the future of decentralized cryptocurrency trading: instant, low-fee trades of virtually any token, all secured by the blockchain.
So what's new with this update?
- Instant buy & sell orders enabled
- New user activity steam added
- User experience improvements
- Loading time improved & bugs squashed

- Mobile trading experienced improved

- Ethereum Classic blockchain tokens added (coming soon)
- NEO blockchain tokens added (coming soon)
- And much more
Stay tuned for our August 11th announcement.

Andrew Gazdecki
CEO at Altcoin.io
https://www.altcoin.io

Want to stay up to date with Altcoin.io updates? Follow us on Twitter, like us on Facebook, or join our Telegram channel.