You log onto Wefunder, find startups you love, and revitalize the American Dream with every investment.
But what do you know about the team that helps make that happen? Probably not much. So here's a little peek into our souls through the stories that move us.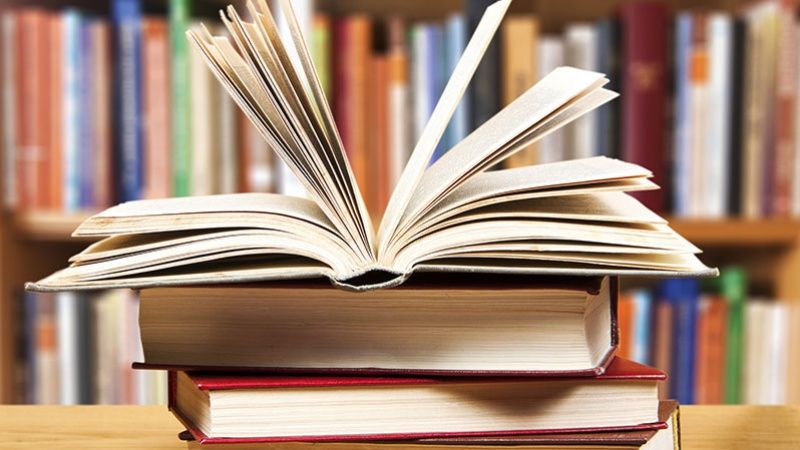 "Freedom From The Known" by Jiddu Krishnamurti 

I read Freedom From The Known for the first time when I was 19 years old. The questions he poses in these 124 short pages have had more of a lasting impact on my life than any of the philosophy courses I took in college.
Krishnamurti does not offer a philosophical structure for you to adopt. For him, ideologies are all "idiotic." We must each be "a light unto ourselves," seekers whose task it is to find our own path.  
At its best, philosophy is accessible, direct, and asks simple questions that have immediate relevance in day to day life. Freedom From The Known epitomizes this kind of philosophy, and that's why I've given it as a gift more times than any other book.
– Mike Norman, Founder & President
---
"The Martian" by Andy Weir

The Martian is a book about engineering hacks by an astronaut who keeps himself sane in the face of almost-certain death with humor. That's my kind of book.
What I love most is the storytelling of the protagonist's problem-solving. The mystery of "how is he going to do it?" is compelling and each epiphany is rewarding. The author isn't afraid to get nerdy yet the nitty-gritty content is still approachable. You feel like the protagonist when he's winning, and at least you're safe on Earth when he's losing.
I give The Martian five thumbs up.
– Greg Belote, Founder & CTO
---
"The Day the Bubble Burst: A Social History of the Wall Street Crash of 1929" by Gordon Thomas
See the 1929 stock market crash through the eyes those who lived through it. This book shows bubbles and crashes are a reflection of the "bugs" in our brains. Economics is not rational because humans are not rational. 
I believe the "wisdom of the crowd" is the beating heart of democracy and free markets. But every so often, the "madness of the herd" takes over.  What happens when greed or ideological beliefs blind us to seeing the world as it really is? What happens when the delusional majority have the power (and incentive) to ostracize those who see the truth? 
That truth can be delayed, but only for so long – reality eventually prevails.  The stronger the bubble grows, the harder the eventual fall. This book shows how.
P.S. Bitcoin
– Nick Tommarello, Founder & CEO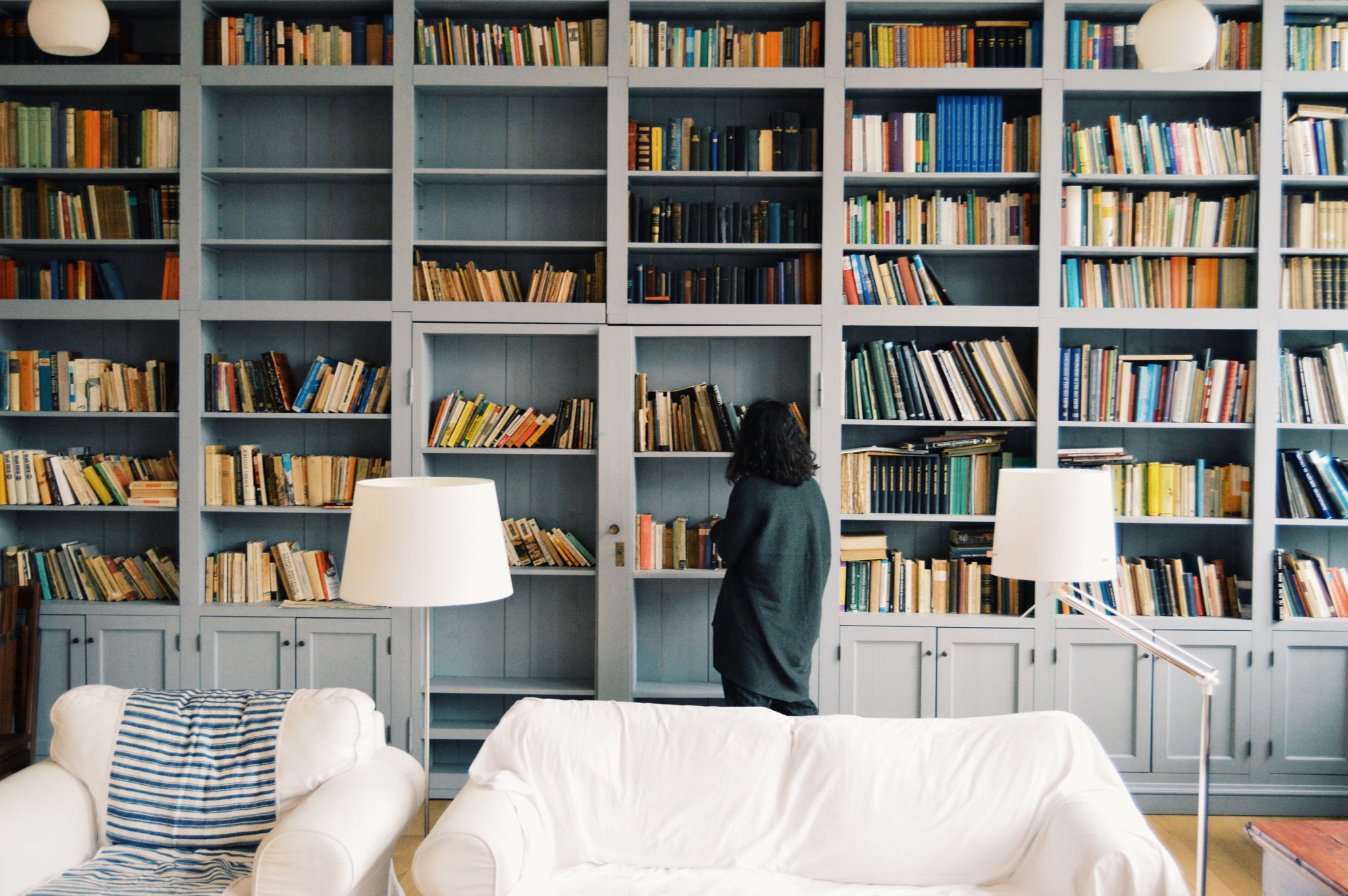 ---
"Far From the Madding Crowd" by Thomas Hardy
One of my favorite books is Far from the Madding Crowd by Thomas Hardy published in 1857. In my opinion, Hardy is one of the "greats" of classical British literature. His style of writing is cinematic; he writes as if viewing the scene through a lens. Far From the Madding Crowd follows the story of independent and spirited Bathsheba Everdene (yes, Katniss Everdeen's character was largely influenced by this character) who comes to take up her position as a farmer on the largest estate in the area. She wants to decide her fate and live on her own terms in a society built on custom and expectations. This novel is passionate, dramatic, honest and imbued with evocative descriptions of landscapes which bring the story to life. I vividly remember reading this story as a teenager on a train and being so disappointed that I had come to the end. It truly moved me.
– Lydia Lewis, Account Manager
---
"Lolita" by Vladimir Nabokov

To read any of Nabokov's books is to enter into his game. In Lolita, you are a member of the jury, judging Humbert Humbert on his sins as he recounts the horrific tale from his jail cell. That's the surface story. And then, as in all Nabokov novels, there is the underbelly, where the fun really happens. The references you catch and turns of phrase you understand all determine how formidable you are as Nabokov's latest opponent. As a self-proclaimed word nerd, I like playing Nabokov's games, seeing how much more I can understand upon each reading, and reveling in the beauty of his prose each time.  
– Jenna Perelman, Storyteller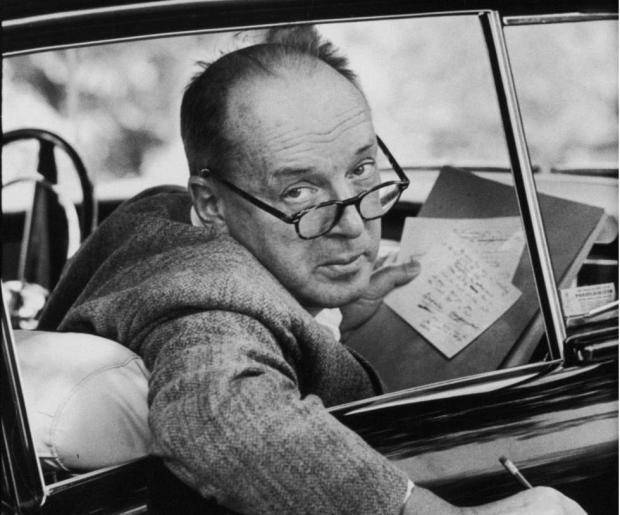 Vladimir Nabokov, a favorite author of two Wefunder team members
---
"Lolita" by Vladimir Nabokov
Lolita is a beautifully written and masterful depiction of inhibition, lust, love, and a range of other human emotions. Nabokov (or rather, Humbert Humbert) challenges the reader's own morality by somehow convincing you, through clever wordplay and poetic prose, to read on voraciously, taking in word after word about the very inflammatory subject that makes you question your own morality. The prose is just so wonderfully beautiful, at times comical, that you find yourself incapable of pulling away.
– Chia Lin, Designer
---
"A Spy Among Friends: Kim Philby and the Great Betrayal" by Ben Macintyre
Set in the height of the Cold War, A Spy Among Friends is a true story of a British defector and Soviet mole in the British MI6 who struggled between friendship and principles. As a close friend to his fellow agents in MI6 and CIA, Kim Philby gained their trust and access to the most sensitive information in the British government, which he shared with his KGB contacts for years. Yet despite working for the KGB and staying loyal to his Communist ideals, Kim felt guilty for betraying his closest friends who thought they knew him inside out. He fit perfectly in the upper-class British society, removing any suspicions of his activity and hid in plain sight.
This novel is a fascinating adventure into the life of a double agent and how he successfully maneuvers his way into the deepest inner circles of the British intelligence community.
– Nick Ladd, Software Engineer
---
"A Moveable Feast" by Ernest Hemingway
Set in early 20th Century Paris, A Moveable Feast is Ernest Hemingway's account of his time as a young writer. The book recounts anecdotes of drinking whiskey, writing in Parisian cafes, walking in the rain, and running around with the most famous creators of the time. As one of his last books (published 1964), A Moveable Feast is Hemingway at his best, writing about his days at his worst. 
Few books have transported me to another time so completely. Hemingway pulls you into the living room of Gertrude Stein where Ezra Pound, Picasso, and Matisse debate their recent work. The book recounts Hemingway's struggle to be a loyal husband and proud father whilst fighting for his livelihood as a struggling artist. The most intriguing moments come as you're permitted a looking glass into the greatest minds of our time. Like when Hemingway reads The Great Gatsby for the first time while Scott Fitzgerald bites his nails nervously in the front seat. 
I love the book for its inspiration as a young aspiring creator. It's a deeply personal reminder that every world-class artist began their career in a one-room shanty and learned their most valuable lessons from the wild and incredibly intelligent friends across the bar.
The book also has the best damn dialogue I've ever read. 
– Dylan Enright, Director of Fundraising
---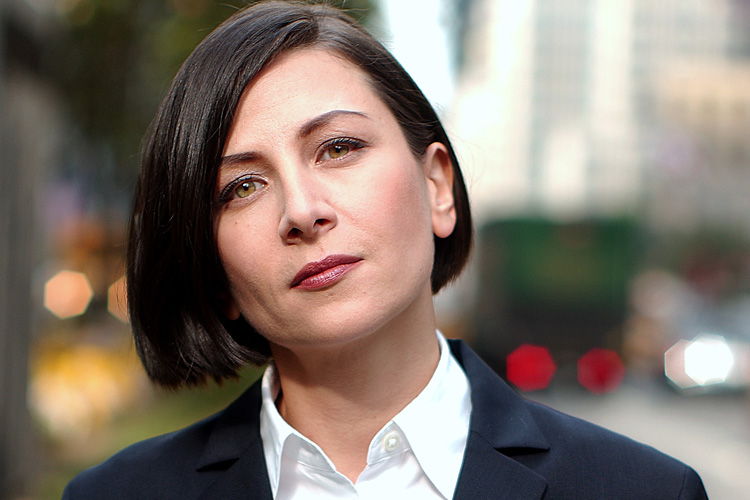 Pulitzer Prize winner Donna Tartt


"The Secret History" by Donna Tartt
Like any major award, the problem with the Pulitzer is that it automatically becomes the default book by which the winning author is known. When Donna Tartt won writing's biggest prize in 2014 for her remarkable novel, The Goldfinch, she went from Donna Tartt to Donna Tartt, author of The Goldfinch.
The problem? The Goldfinch isn't her best book, and in my opinion, it's not even close. 
Tartt's first novel, The Secret History follows around a small, fascinating group of classics students dealing with a murder at a tiny liberal arts college in Vermont. Structured as an inverted detective story, the reader finds out about the crime central to the plot almost immediately. Most mystery-type novels wouldn't be able to hold a reader after such an admission, but The Secret History is full of intoxicating, tight descriptions of both character and setting. As a result, you'll finish the 544-page book and wonder why it wasn't twice as long. 
Other suggestions: The Survival of the Bark Canoe by John McPhee, The First Bad Man by Miranda July. 
– Everett Cook, Storyteller
---
"Resilience" by Eric Greitens

Zach's life was slipping away. A life that was once filled with meaning became unrecognizable. Suffering from PTSD and turning to alcoholism, Zach realized he was failing as a father and a husband. In a desperate plea to end this cycle, he reached out to Eric, a friend he met during Navy Seal training. To help, Eric exchanged a series of letters discussing his approach to living a better life. 
The book is a collection of these letters – deeply personal with plenty of anecdotes from navy seal training.
I loved this book because Eric was able to expand and express with such clarity many of the concepts that I began exploring at the end of a year where I underwent significant personal growth. And let's not forget, lots of Navy Seal training stories!
– Omar Shammas, Software Engineer
---
"Les Miserables" by Victor Hugo  
I still remember reading this book in my small hometown library and crying my eyes out at the final moments of the protagonist Jean Valjean. Les Miserables begins with a story of a French peasant named Jean Valjean who's imprisoned for 19 years for stealing a loaf of bread. Once he gets out of prison, he has a quick encounter with a bishop who gives him another chance at life. After changing his identity, Valjean dedicates his life to selflessly serving the weak, the poor and the disadvantaged. 
This book had the most profound impact on my life and shaped my philosophy of forgiveness, redemption, and altruism of the human heart. 
– Jiwon Moon, Head of Special Projects
---
"The Three Musketeers " by Alexandre Dumas

As a history student, I am a fan of historical fiction. Set in 17th century France, The Three Musketeers is a tale of adventure, brotherhood, and valor, in which the hero, d'Artagnan, seeks honor and glory by moving from his home to Paris, to serve in the Musketeers of the Guard. 
I am a romantic idealist, and I aspire for my own values and principles to mirror the central themes of the novel – integrity, a sense of duty and service, loyalty, justice, and excellence. 
Plus, fencing is cool.
— Jonny Price, Director of Business Development
---
Any of your favorites make the list? What should we read next?