Last chance to invest in teleCalm! Closing Today
This is the LAST DAY to invest or increase your investment in teleCalm!
teleCalm is the ONLY phone service designed for people with cognitive challenges.
Our patented service focuses on overcoming the problem calling behaviors so that people with cognitive challenges can continue to use a phone and stay connected with family and friends.
Our PROVEN solution is already in use with over 740 families, generating over $413,000 annually, and processing over 2,400,000 phone calls.
teleCalm is currently focusing on Alzheimer's and dementia with home phone service. This fundraise will help us EXPAND into a cell phone offering, allowing us to gain customers earlier and therefore keep them as customers longer.
This mobile offering also opens up new markets, including Autism Spectrum, doubling potential users to over 21 million people in the USA!
Seniors grew up with home phones. As cognitive issues develop, seniors are able to use these phones, even when cell phones become challenging.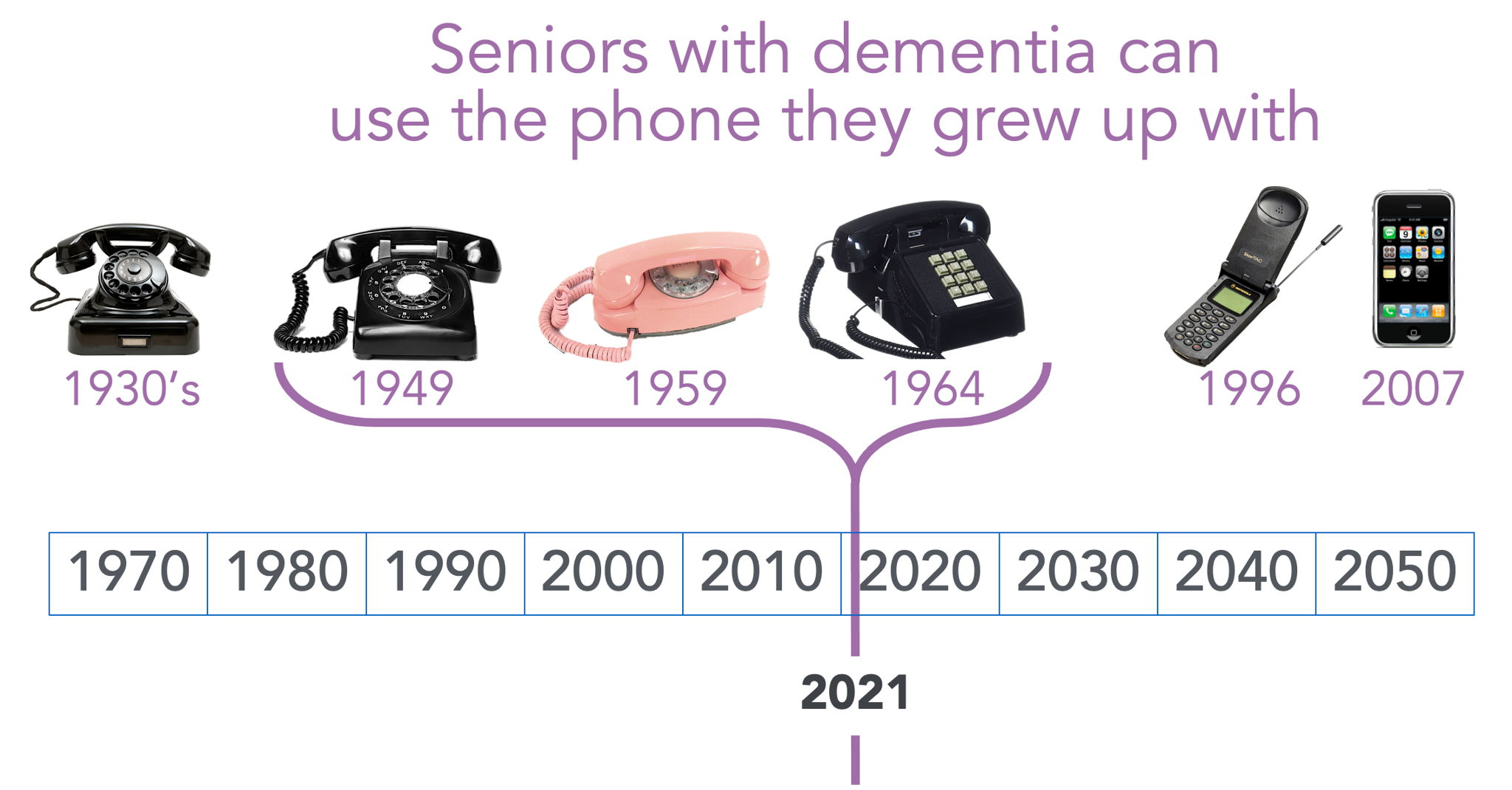 With a 95% CUSTOMER SATISFACTION rating, our current average subscription length is 20 months. With the addition of a cell phone offering, we can increase this to 36+ months.
Expanding teleCalm service to cell phones allows us to gain these customers earlier, PLUS doubles teleCalm's market opportunity by providing phone service to children and adults with Autism and other cognitive challenges. This opens teleCalm up to a $12.6 Billion market annually!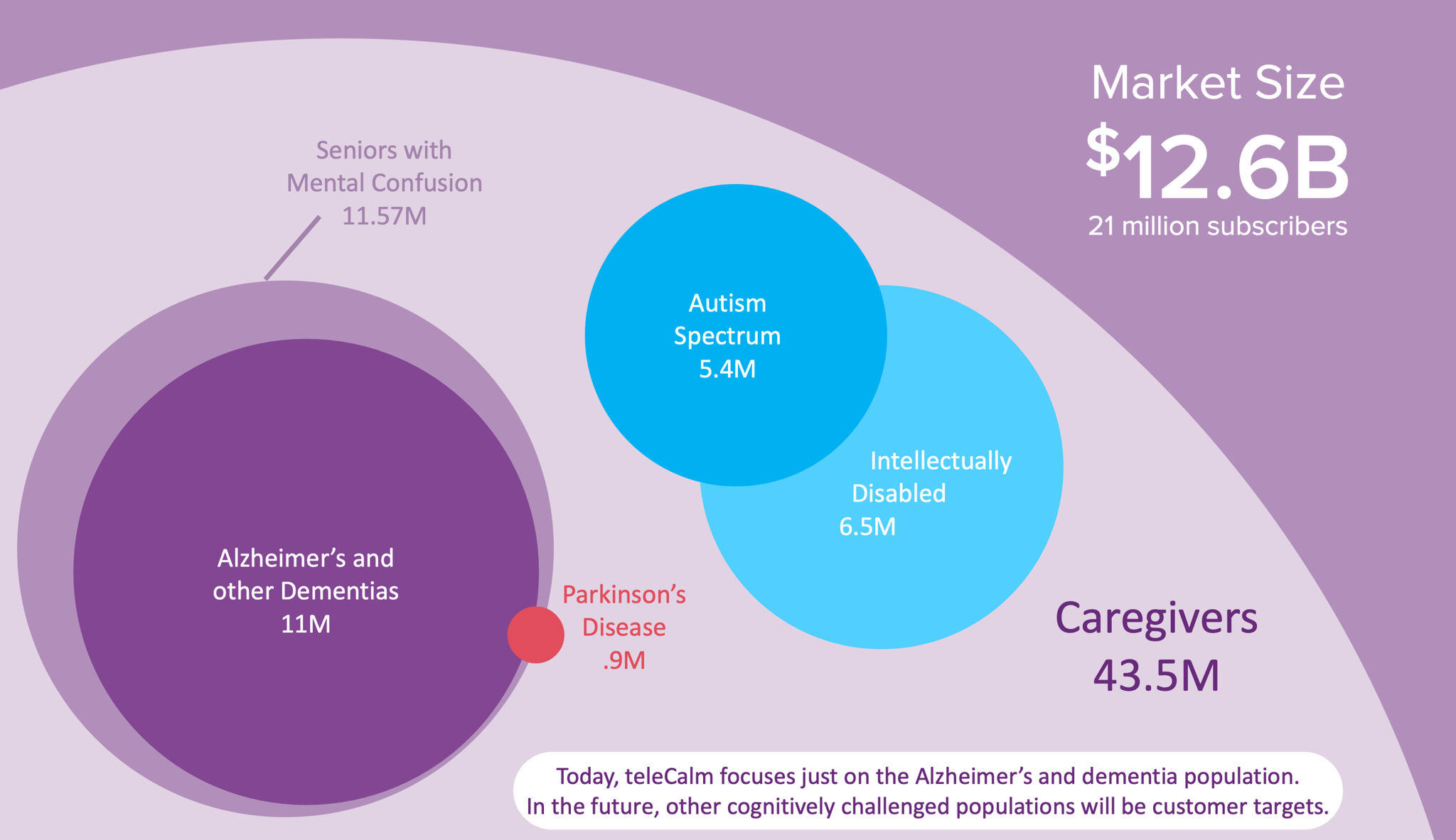 Join teleCalm and become part of this exciting adventure! This is an incredible investment opportunity right now, plus you will you help thousands of families along the way.
- Tavis Schriefer, Founding CEO