Mobodexter Annual Report - 2019
Hello investors,
Happy New Year to you and your families.
Business Highlights:
We are excited to report our business update for F.Y. 2019 ended on 31st December 2019.
Mobodexter revenue grew by 101% in 2019 to $3.12 million against 50% revenue growth in 2018. The average per monthly license price was at $200, with 1000 licenses billed every month. We made this revenue at a gross margin of 65%. Our operating margin stayed negative, attributed to expenses in new initiatives and other growth areas. We will be publishing balance sheets & P/L annual reports on our corporate website as soon as we complete the regulatory filings. We expect our 2020 revenue growth to be in similar lines to 2019.
As part of the V-Connect partner program, we are working on multiple variants of our Edge cloud "SmartEdge" with partners and new releases of Edge software with container orchestration "Kubernetes." This wave of our Edge software and appliance innovation will see us bring new Fortune 500 technology partners in 2020 in a few large deals. We will also do press releases of these partnerships and deals. Stay tuned.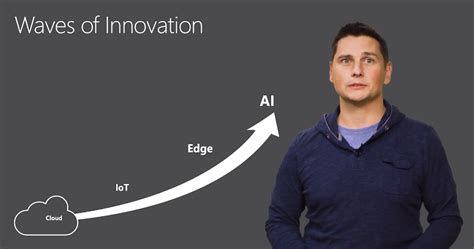 Challenges & Support Required:
A few of you have reached to know the progress on the next round of funding and liquidation opportunities. Some exciting things are happening here, with a lot of new stakeholders on board with us now. We are in the final stretch of both these aspects, and we will share details when we are allowed to do so.
We still have some outstanding agreements to be signed by investors in Carta. Please do complete them as it is about 18 months since we have moved to Carta.
Shout Outs and Thanks:
Thanks to many of you for actively helping us with a few critical aspects like partnerships and marketing.
P.S.: Our ability to support any new questions on the Wefunder campaign page is limited. Also, we can't share any confidential information on a public platform. However, you are most welcome to send your questions to invest@mobodexter.com.