The train has left the station!

This past weekend we shot the first "year" of our film. It was INCREDIBLE!!! We put together an amazing cast and crew who is doing killer work.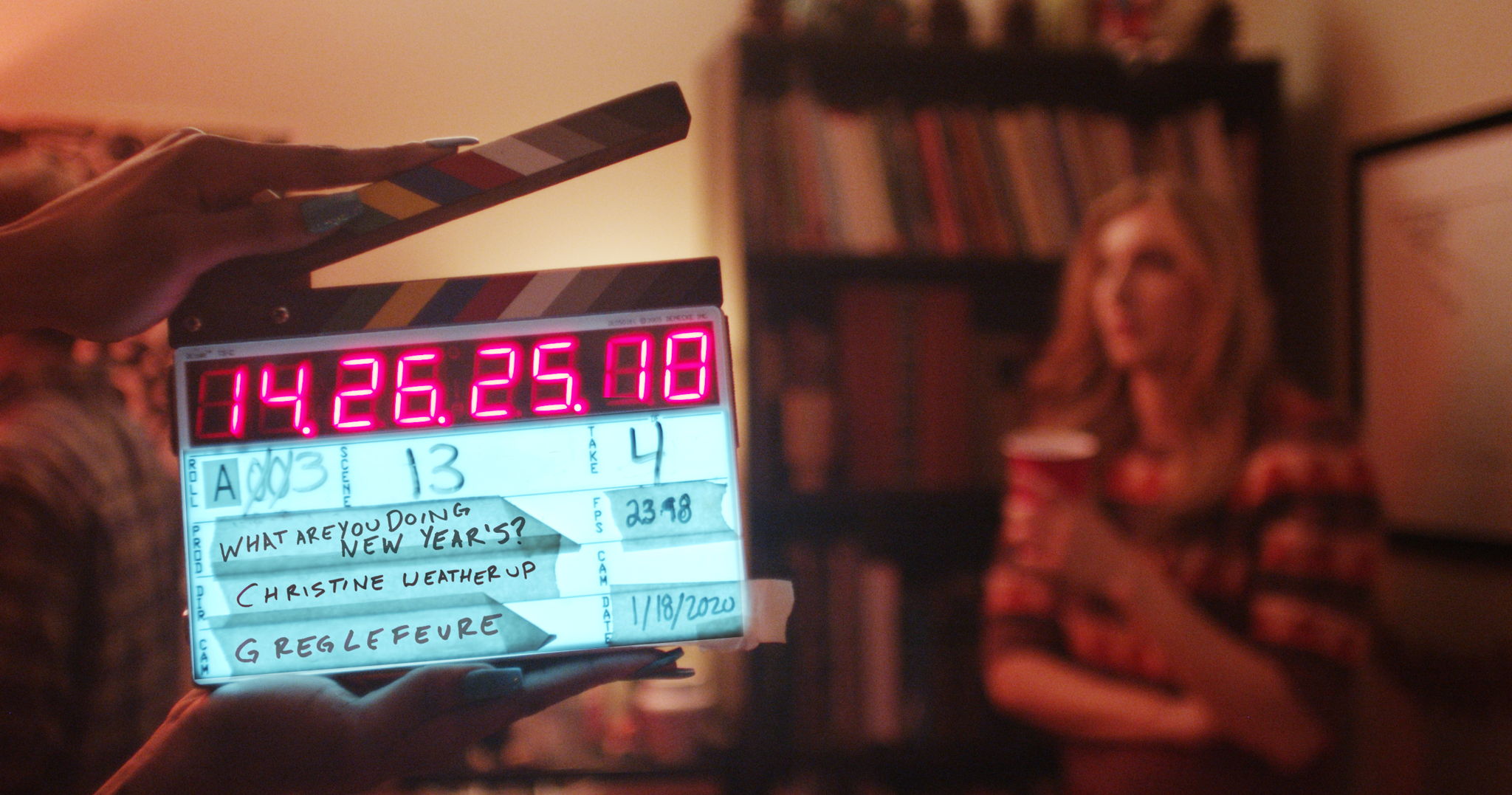 It's been a magical few days and we could not have done it without our WeFunder community. We have many more days ahead of us, but this is a tremendous start.
As we continue to raise funds, those funds will increase our budget for soundtrack so we can afford recognizable songs, pick-up days (additional shooting days to sweeten our existing footage), better post facilities, marketing, and PR materials. We appreciate your continued support and are eager to keep this train moving.
WE ARE MAKING A MOVIE!!!