We have a few days left before round 3 closes:  https://wefunder.com/whiteclouds. Before we close, we wanted to make sure everyone is aware of our progress in the veterinary 3D printing space.
We are pleased with the traction we are gaining in our recently signed partnership with Blue Pearl Veterinary, part of the Mars, Inc. family - the largest provider of veterinary surgical centers in the United States.  Each month, our veterinary 3D printing is producing steady sales growth. As veterinarians are learning more and more about 3D printing, all types of use cases are surfacing.
Use Case:  Blue Pearl was contracted to perform surgery on Luna, a porcupine at the Mesker Zoo. Luna had to undergo a Mandibulectomy, surgery to remove a tumor and part of the jaw.  With Luna's Cat Scan, WhiteClouds 3D Printed a replica model of Luna's jaw.  The model was used in pre-surgery planning but was also gas sterilized to be used by the surgeons during surgery. Luna's surgery turned out great and Luna is now doing fabulous – occasionally chipping away at bananas with her porcupine boyfriend.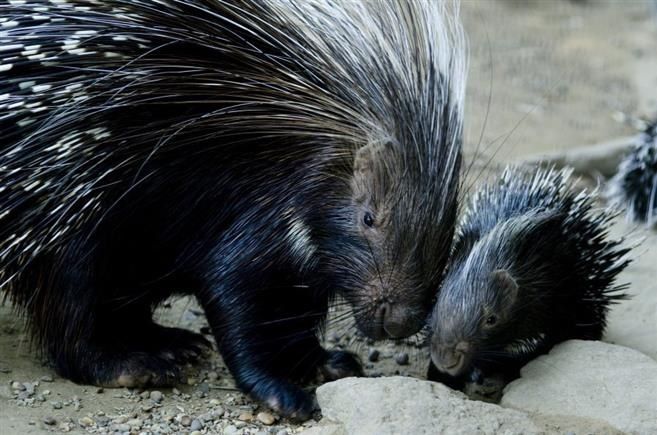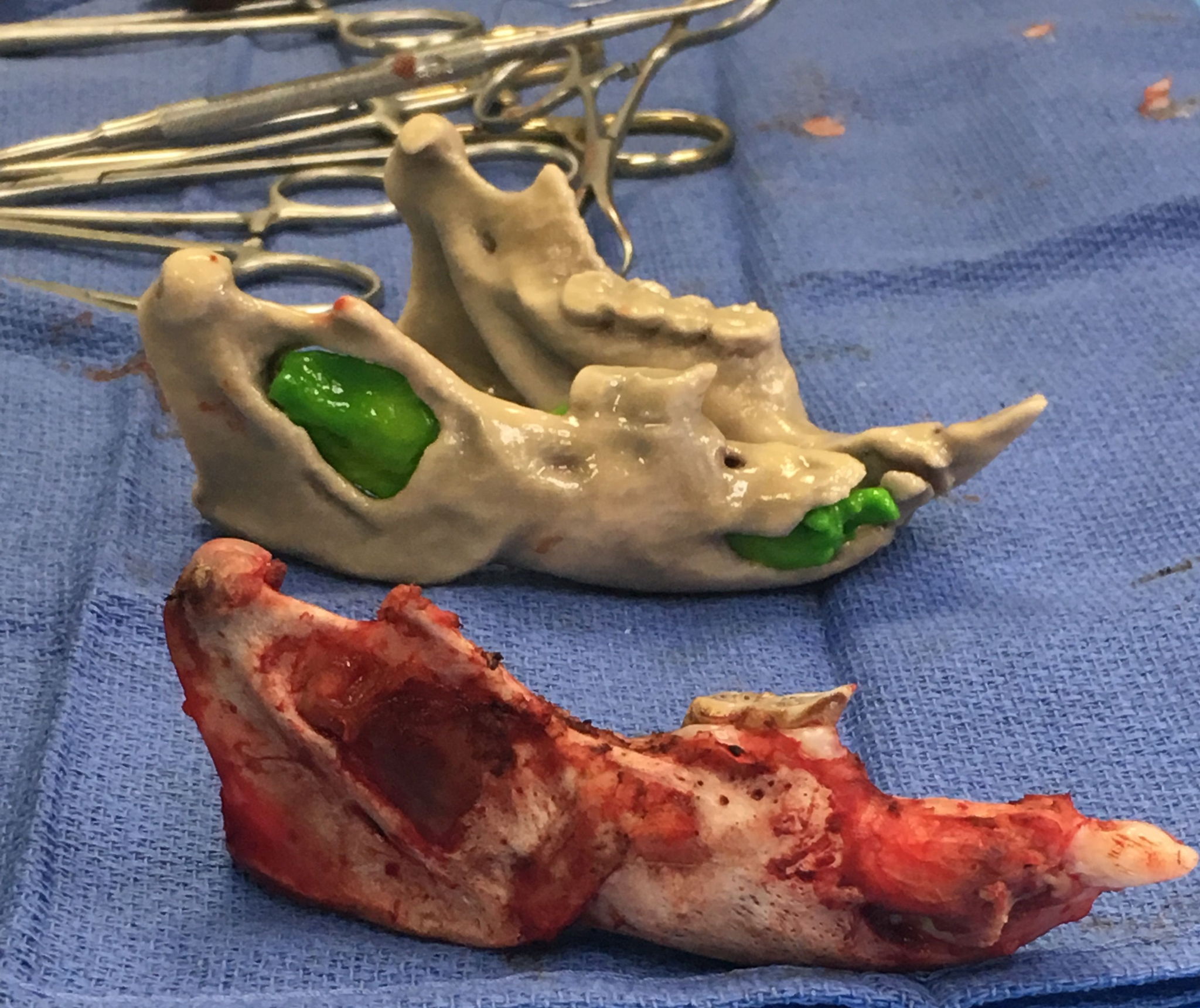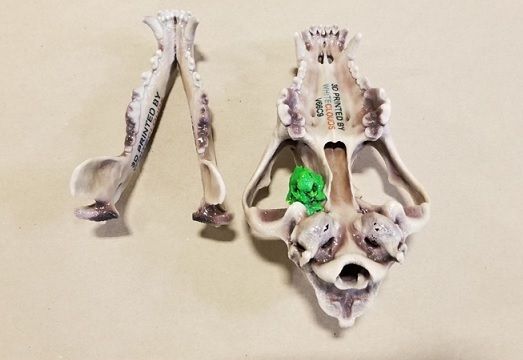 We are excited about the future of 3D printing in the veterinary space.  We believe WhiteClouds is well positioned to be the leader in this new area of 3D printing.  We already have contracts with the largest providers.   If you are planning to invest in Round 3, we encourage you to do it as soon as possible: https://wefunder.com/whiteclouds
Thanks, Jerry Ropelato