2019 Project Updates - Oakland
The As-Of-Yet-Not-Named
Oakland, CA
Total Capacity: 299
Status: Approved & Funded, Under Construction
Estimated Open Date: Mid-August
This tasting room will be modeled after our beloved neighborhood hangout, the North Park Flavordome. A tasting room only without a food or coffee component, our Oakland project sits at the bottom of blocks of new development in the Lake Merritt neighborhood and just one block from the highest grossing Whole Foods in Northern California. Oakland is our second biggest market in the state, so to finally have a physical presence here will be a boon to our loyal retailers, dozens of future bottle club members, and online sale participants as well. This project has already gone through the CUP process, where it received unanimous support from the city's planning commission.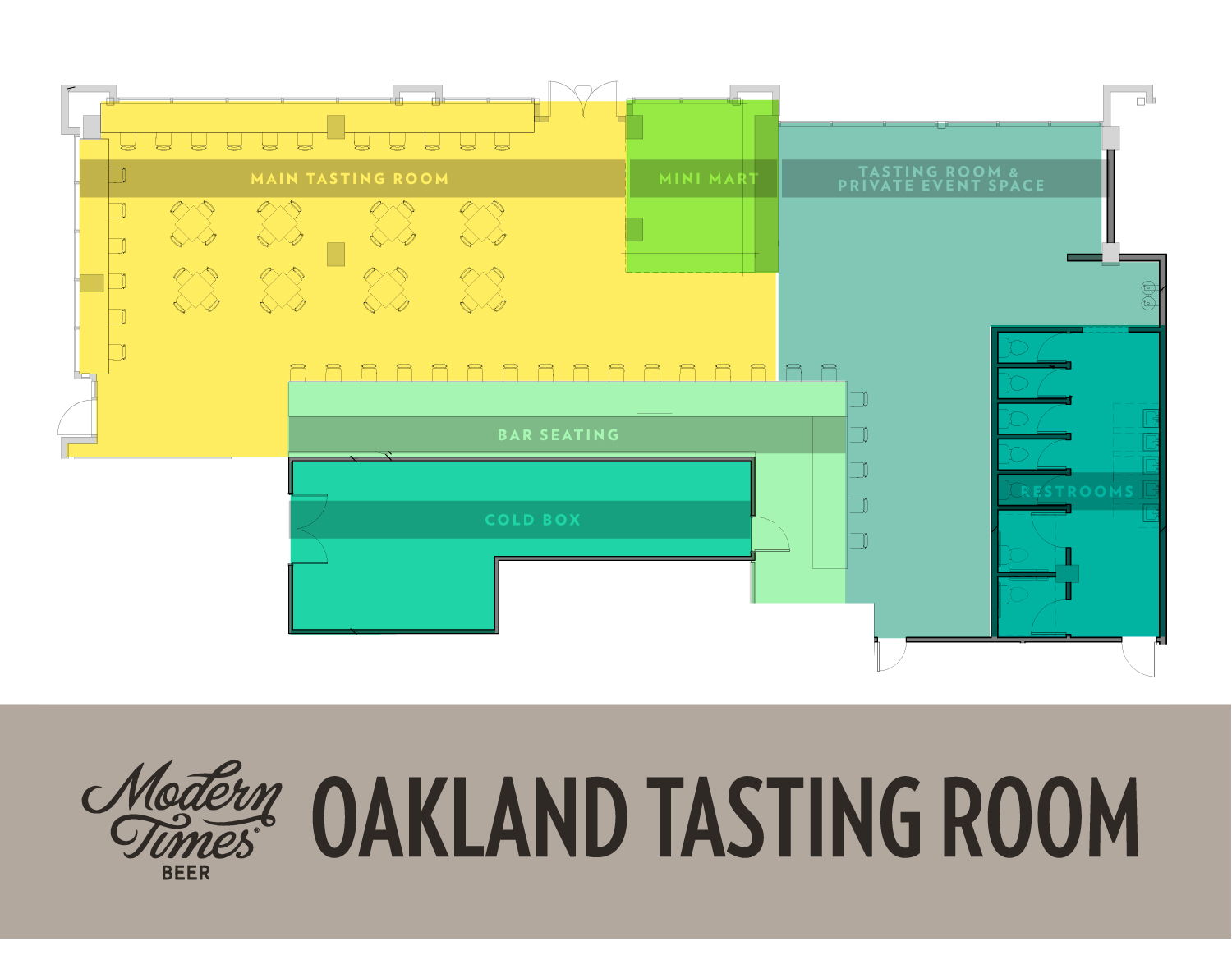 Could not be any more excited to bring the Modern Times full-spectrum-experience to Northern California.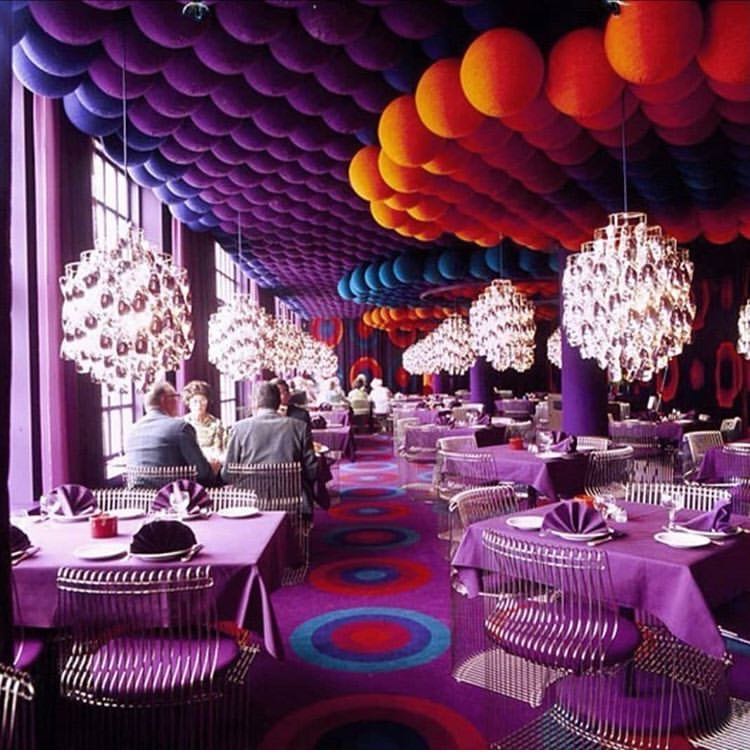 One inspiration image we're working from for warming up the steel and concrete bones of this tasting room.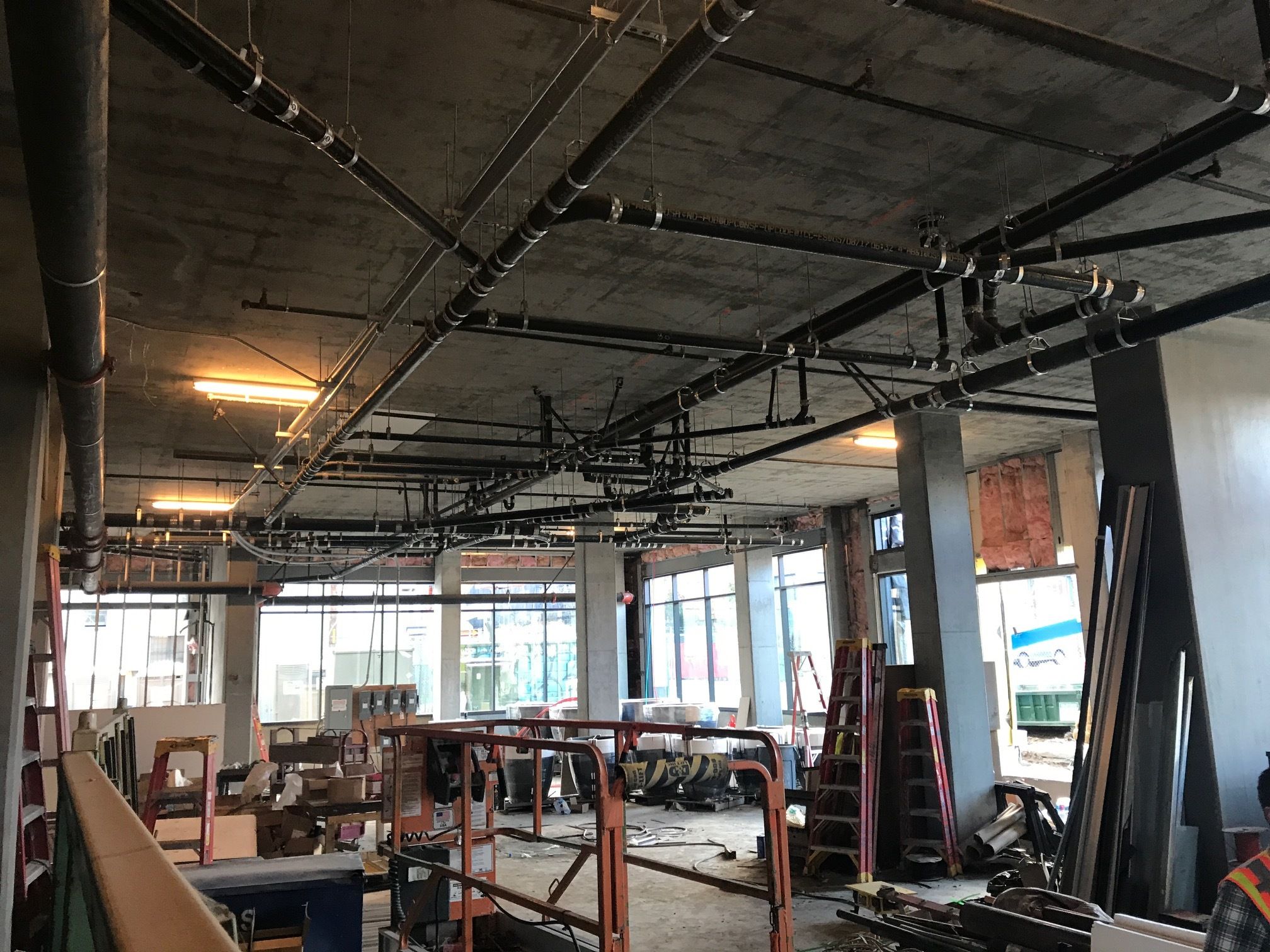 Progress is coming along swimmingly. Here you can start to get a sense of the kind of natural light we'll be working with in the space.