The Keba Touch: Coffee with a Conscience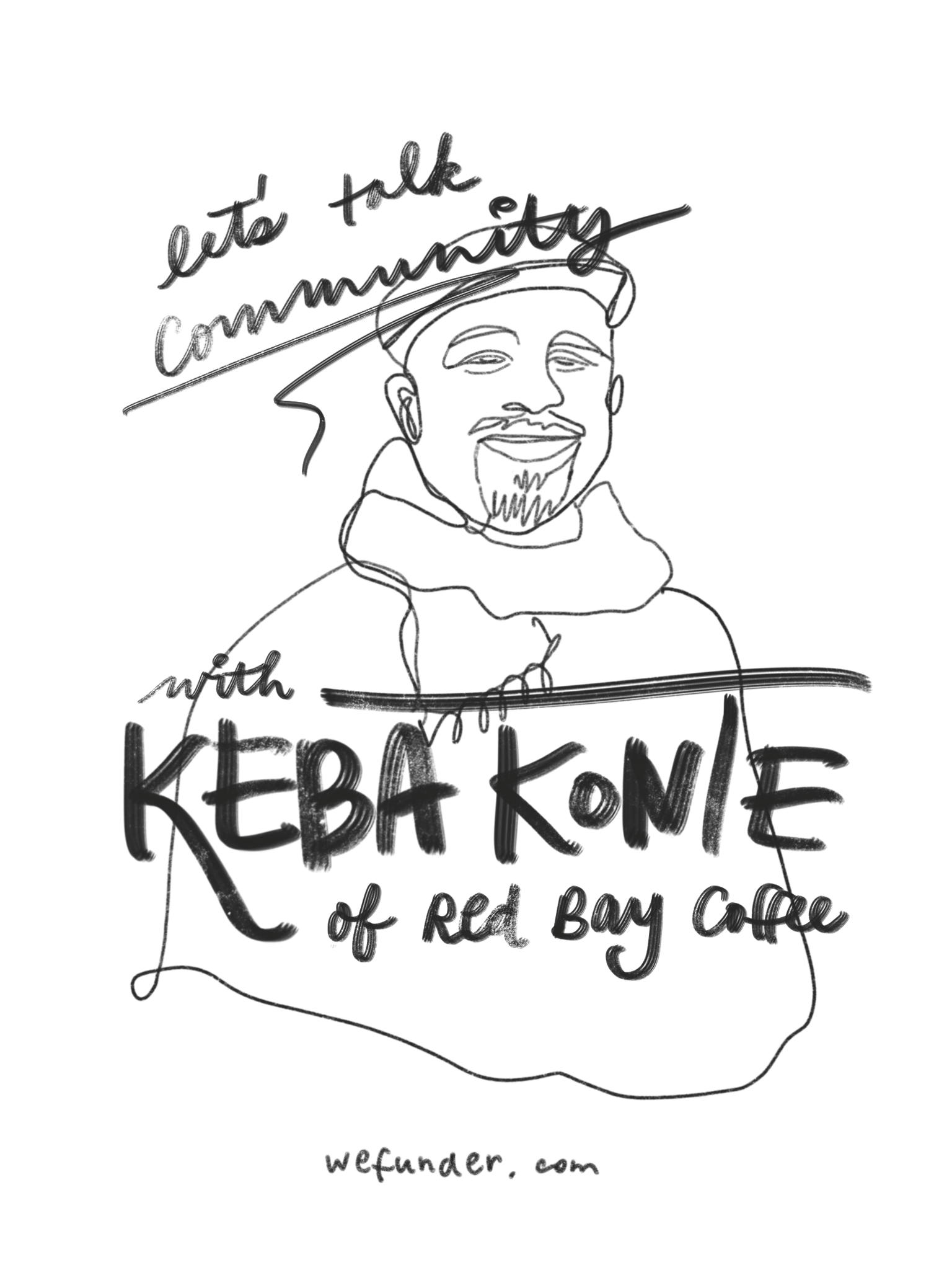 Keba Konte: activist, coffee guru, photojournalist, entrepreneur, and community builder.

This is a man who believes in his mission, enough to invite the masses to join him in pursuing it. Red Bay Coffee is a coffee shop with a cause, founded in Oakland, CA, employing members of the local community with a focus on inclusivity for POC, formerly incarcerated individuals, women, and people with disabilities. Employees are professionally trained and paid fair living wages above the minimum wage, and including tip.

Not only that, but Red Bay Coffee continues to give back to its investors from various crowdfunding campaigns -- the ones who made it all possible! In this way, the RBC community extends beyond the doors of the coffee shop, and out to everyone who supported the company from its ideation stages.

We sat down with Keba to discuss how he mastered the art of community building throughout his years of entrepreneurship to bring his "beautiful coffee to the people."
---
Be a good person. Make sure your team is better.

For better or for worse, a company and its team are a reflection of its founder. If the founder views the business as something outside of them – some sort of widget, item, or service that is just market driven, and focused on trends, then they're missing an important part of entrepreneurship.

Because a business reflects the founder's values, personality, and strengths and weaknesses, the process of recruiting people to join the community requires some more nuance:

"The overall team is a combination of how I see myself, but more importantly, what I'm aspiring to be. The overall body should be a reflection of yourself and future self," says Konte on his hiring process.

"If they aren't better than you, you're doomed to never grow beyond your own capacity."

Basically:

If Founder ≈ Team and Team ≈ Community,

Then Founder ≈ Community.

Building your company's culture doesn't always require putting your best foot forward, but recognizing where you have room to grow. Your team must be an extended and improved version of you, as well as a microcosm of its surrounding community; so start internally and the rest will follow.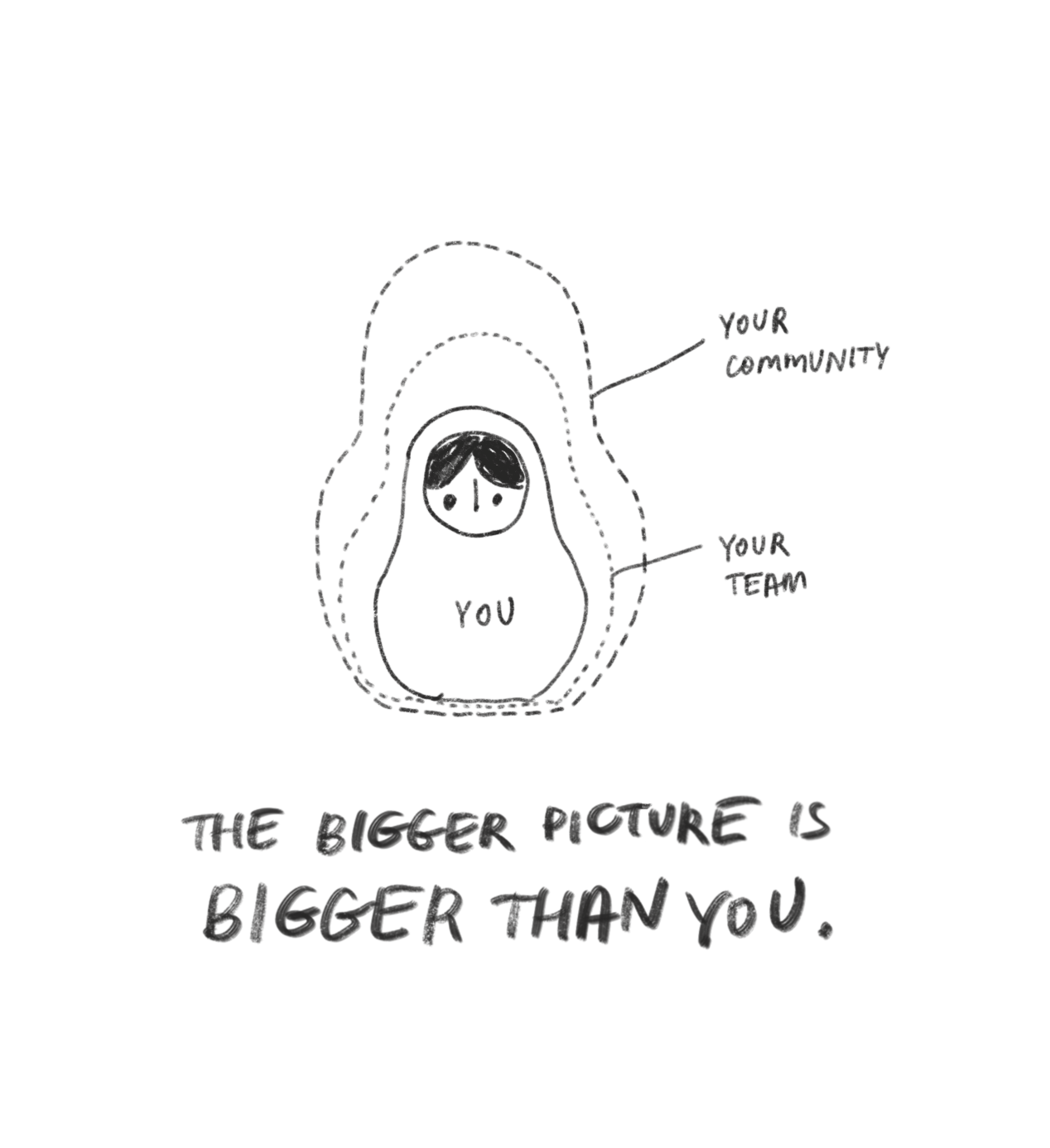 ---
Your audacity will be carried by the altruism of others.

Nobody likes cold calling. Reaching out to people you haven't connected with in months or years to ask them for money isn't a particularly enjoyable pastime, after all. But according to Keba, it was just something that he needed to confront and overcome within himself.

"What helped me do that was the mission. It came back to the fact that we were trying to help people stay in their homes and have sustainable jobs, giving them wages to help them participate in an industry that they are excluded from. Having a mission that is heartfelt and authentic really helps you put your ego aside to ask for help."

As it turns out, the mission was one that an entire community could get behind, though some needed a little more prodding than others, in the form of phone banking.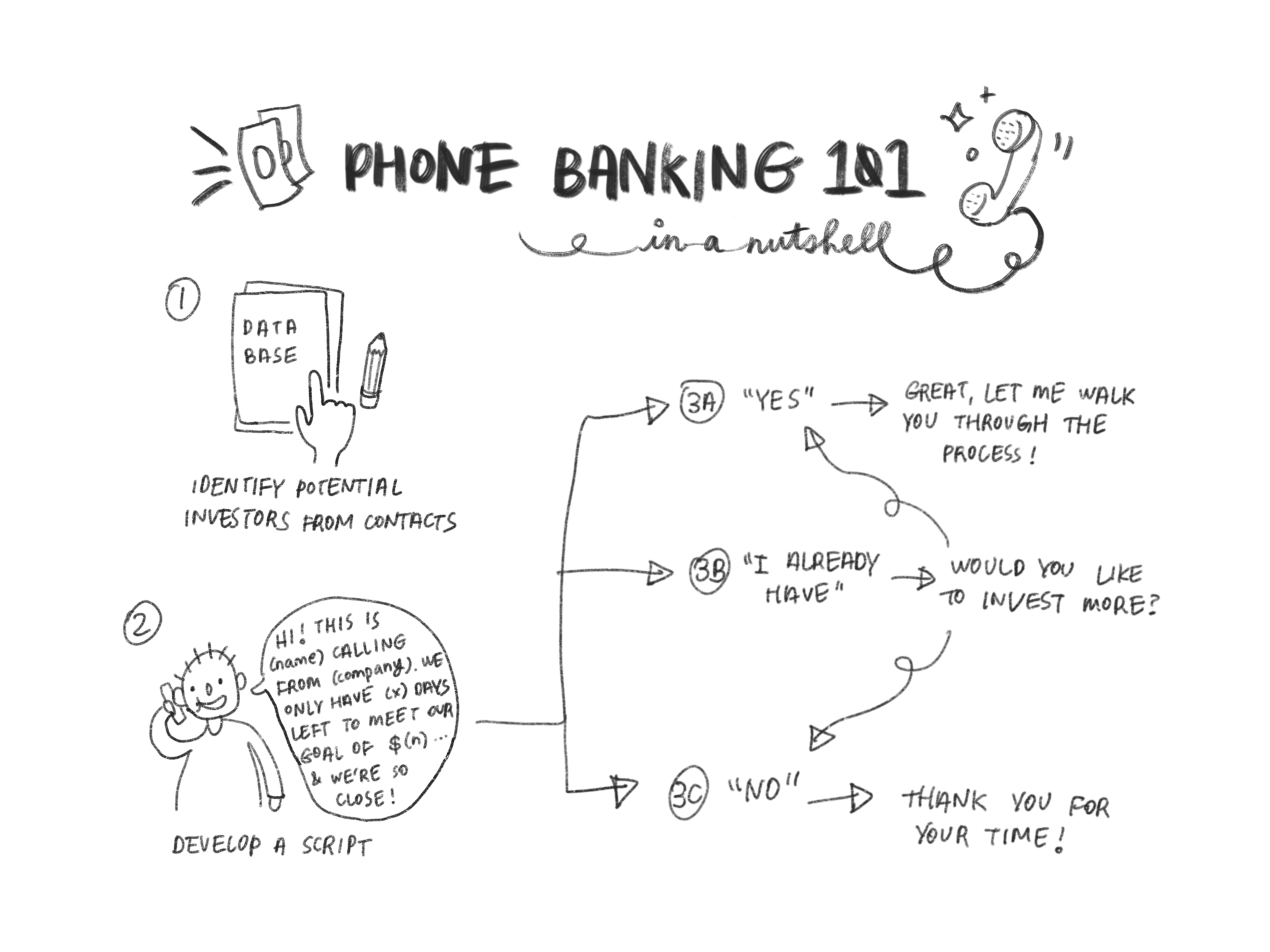 When the first Kickstarter campaign for Red Bay Coffee launched in 2015, the team compiled a database of contacts -- sifting through old emails, phone contacts, business cards collecting dust in drawers, mailing lists from Keba's past art shows -- literally anyone and everyone they knew that they could reach out to for investments.

A year later, during their first Wefunder campaign, they went through the database again, whipped up a script and essentially asked more people for more investments. It was a last spurt move, done over one week before the campaign came to a close.

What he found that among those who hadn't made their investments yet, most were not hanging by the sidelines, reluctant to invest, but had simply forgotten to. In fact, they greatly appreciated the personal touch of these calls, further contributing to fostering a sense of community between the investors and company.
---

Keep the connection alive.

If constantly reaching out to your community to ask for funding and support feels inauthentic, don't limit your interactions to transactional ones.

Red Bay Coffee regularly hosts events in its Public Roastery in Oakland, from workshops to pop-up stores, self-care festivals, and live performances from local artists. They're also open to having weddings and other private events in the space upon request. It's a way of extending the connection beyond company-and-consumer or investor-and-company, to inviting the community to share experiences with them, person to person.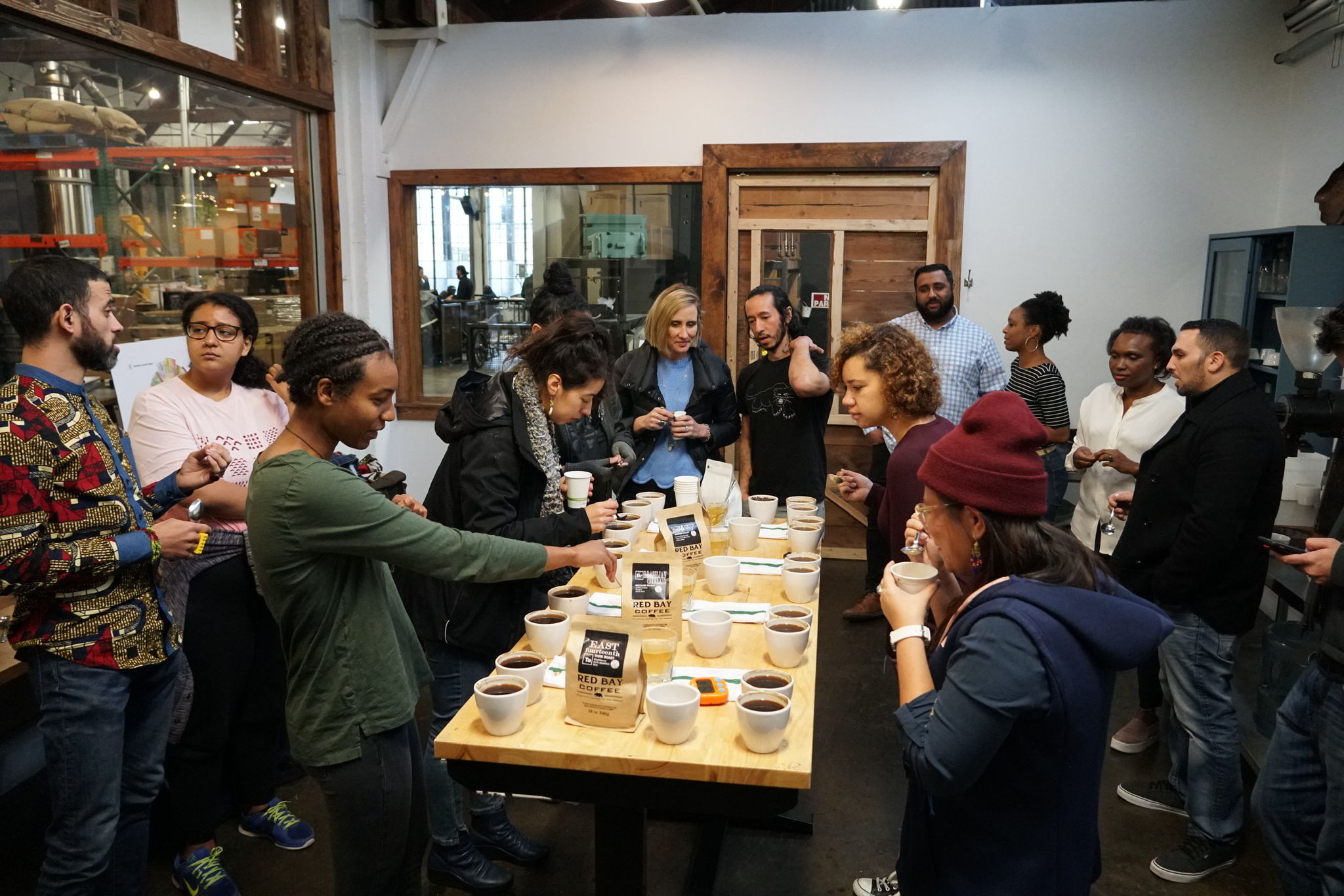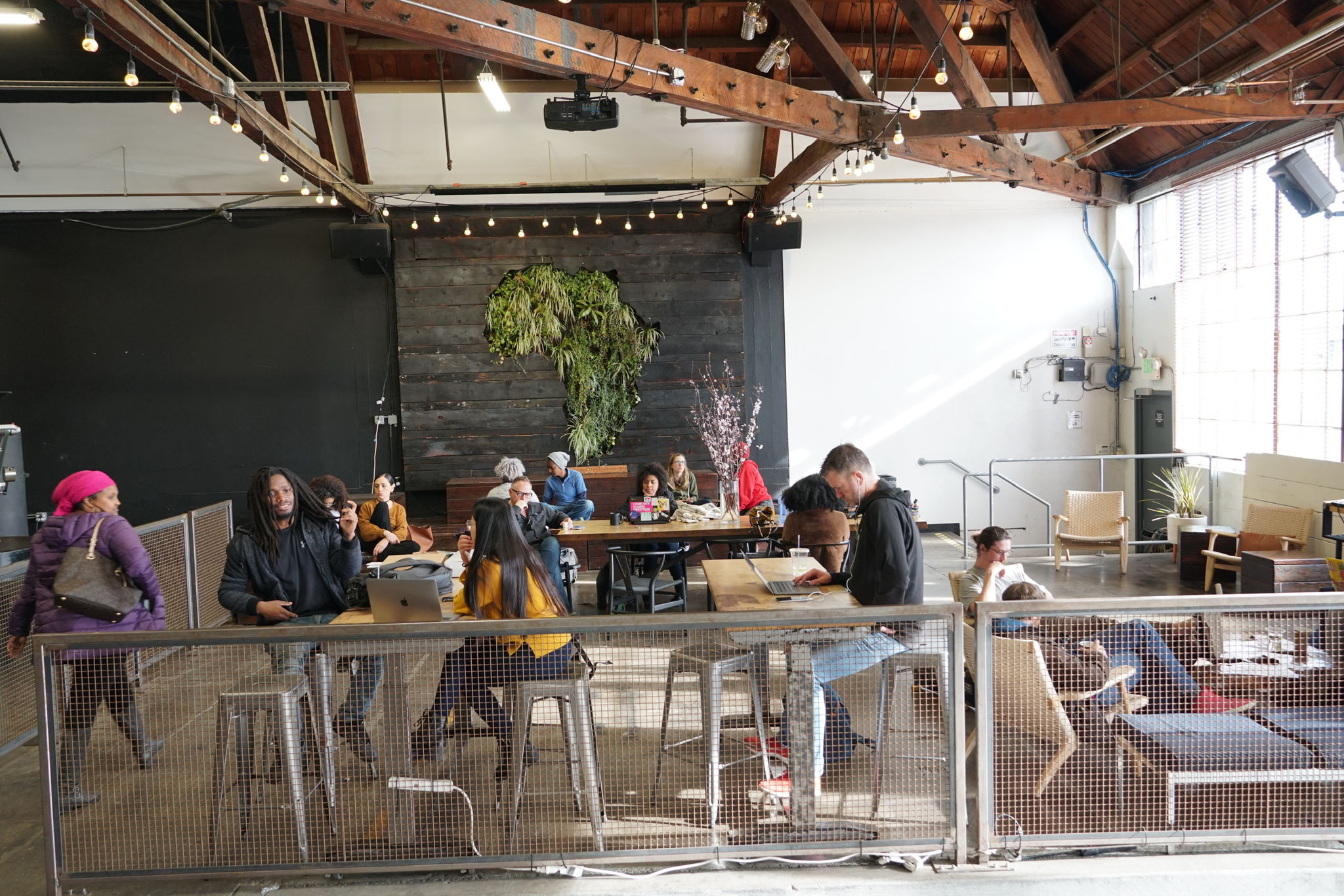 If your company doesn't have a physical space to foster a sense of closeness within the community, you can take after Red Bay Coffee's online presence as well: they successfully utilize social media in order to share "wins," (awards, media coverage, etc.), repost customers' pictures, and engage their 11.6K followers through Q&A sessions.
---

Physical perks and unique products are wonderful, but as Red Bay Coffee shows, sometimes there are no hacks or tricks needed to shine in a saturated startup industry. It's simply a solution to real problems for real people, and the community built around them by people who want to help. Delicious coffee with a healthy heaping of social good? We'd fund that, too.